As well as Our Super Adventure, I draw other comics. I love making comics!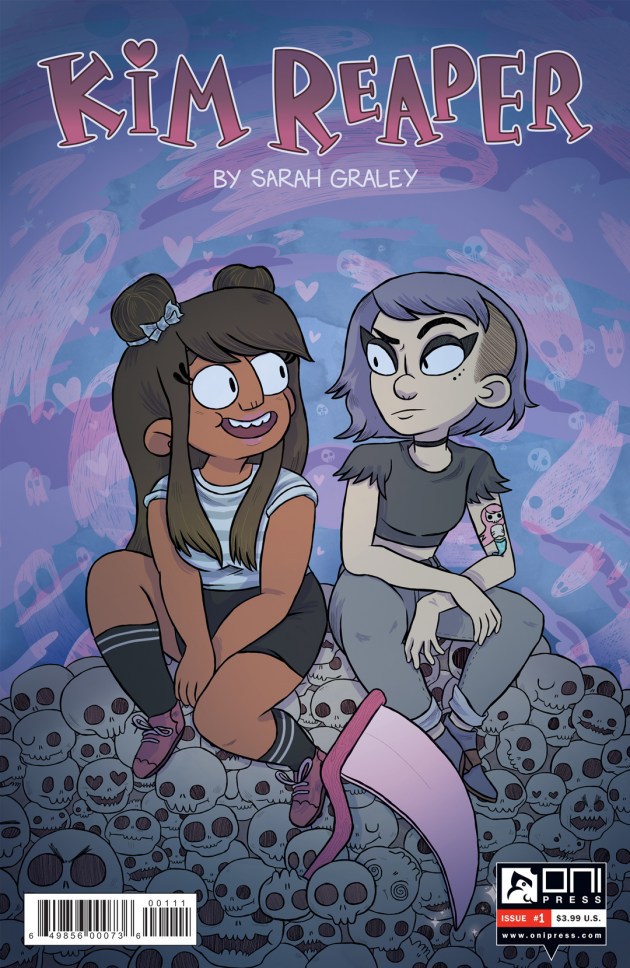 KIM REAPER (2017) Published by Oni Press
A comic about goths and babes! Issues 1, 2, 3 and 4 are available now on my online store and from all good comic shops!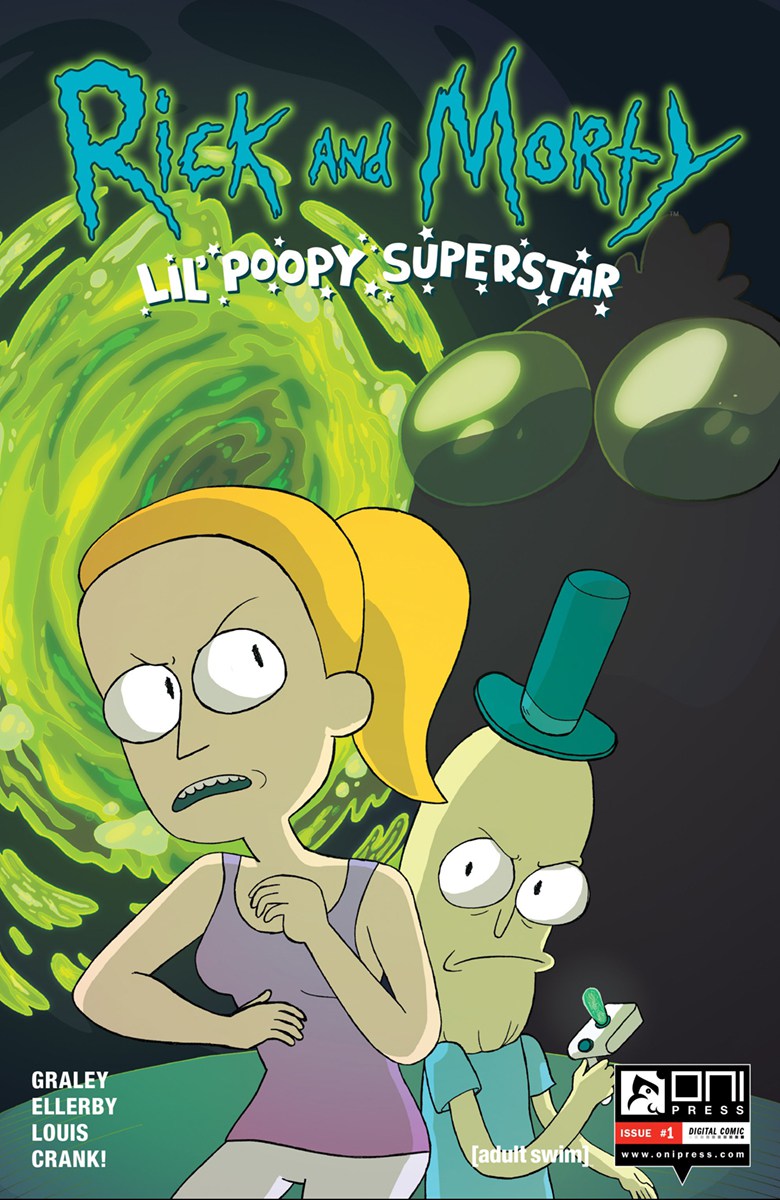 RICK AND MORTY LIL' POOPY SUPERSTAR (2016) Published by Oni Press
Five issue miniseries featuring Summer and Mr.Poopybutthole, written and drawn by me, with colours by Mildred Louis, lettering by Crank!, and backup comics illustrated by Marc Ellerby.
You can pick up the collected trade paperback from my online store now, or any good comic shop!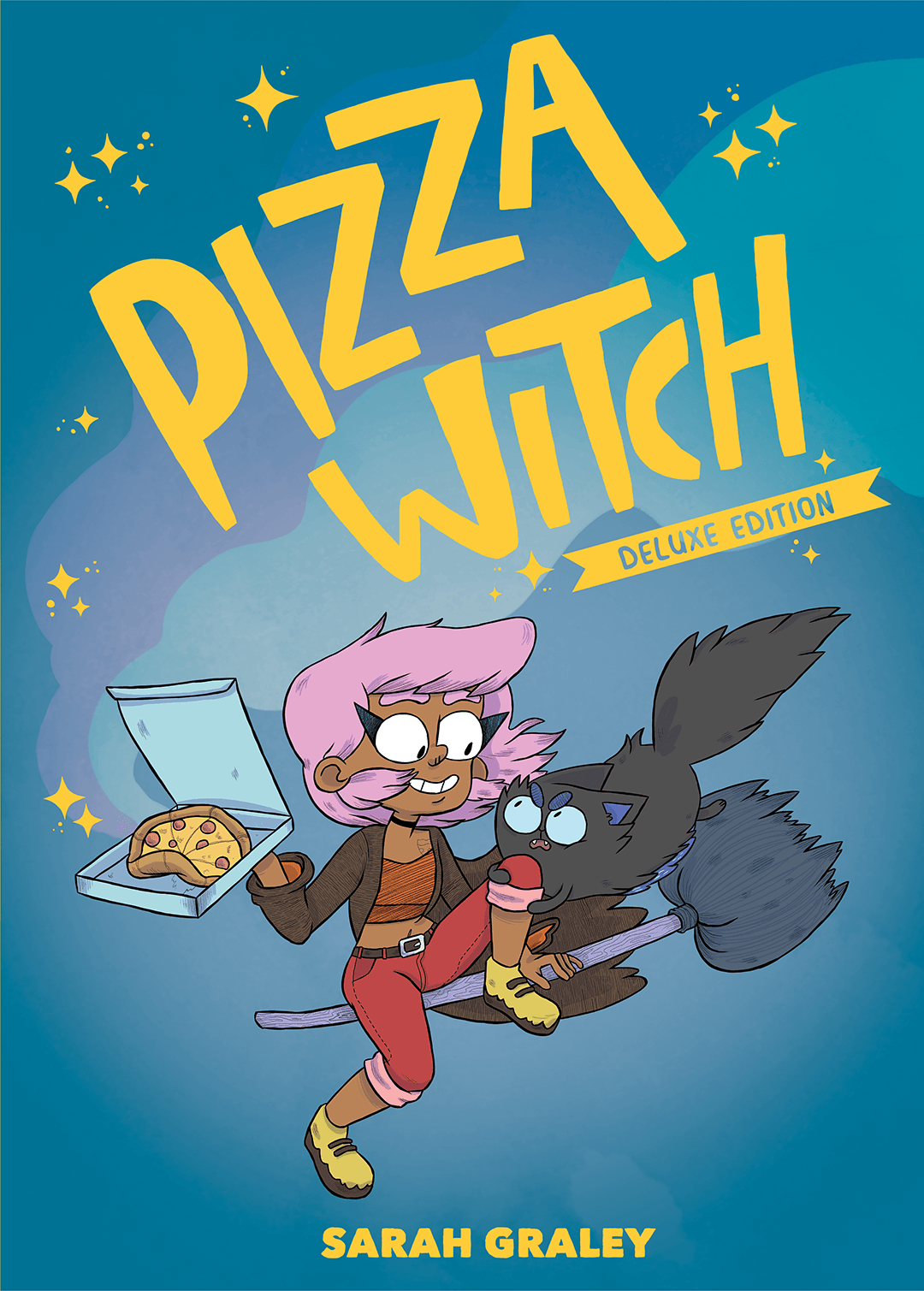 Pizza Witch (2015, re-release 2017)
This comic is the story of a witch named Roxy that specialises in making incredibly tasty and cheesy pizza. Roxy and her cat familiar George run a pizza deliver service, and while out delivering pizza Roxy meets a beautiful yet lactose intolerant babe.
Buy the new hardback edition here!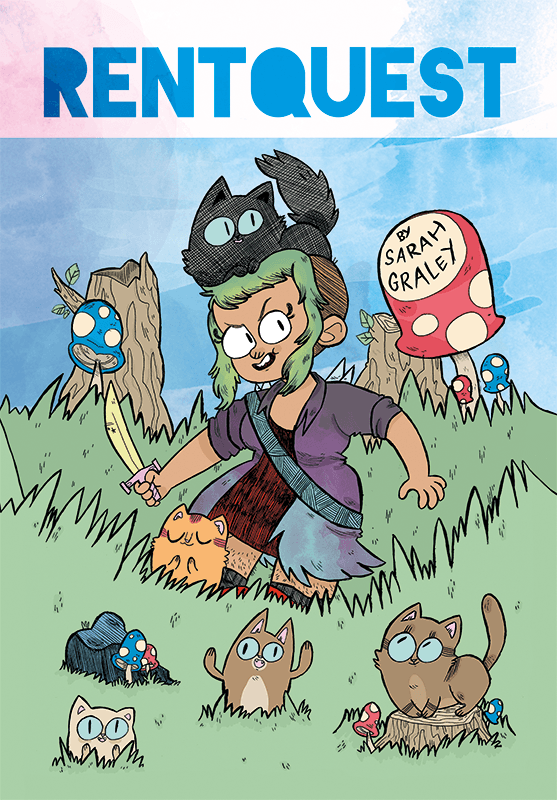 RentQuest (2014)
This comic is the story of an aspiring warrior, on the look out for an agent to represent her for quests and this month's rent.
Read the comic from the start here!