I don't think Pixel was really offended, but the timing of his exit was perfect.
He's my loaf of bread! My burger boy!! My bag of sand!! He's the best.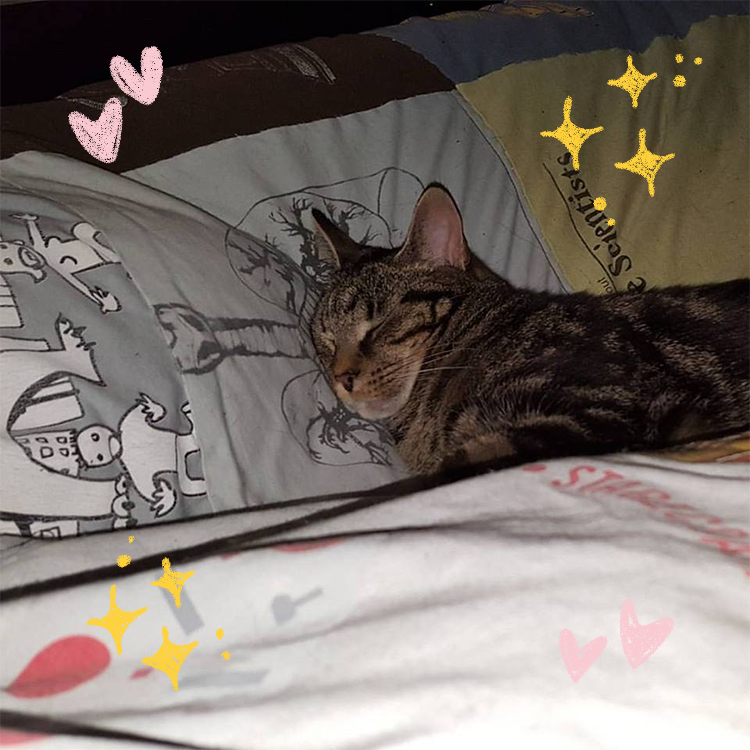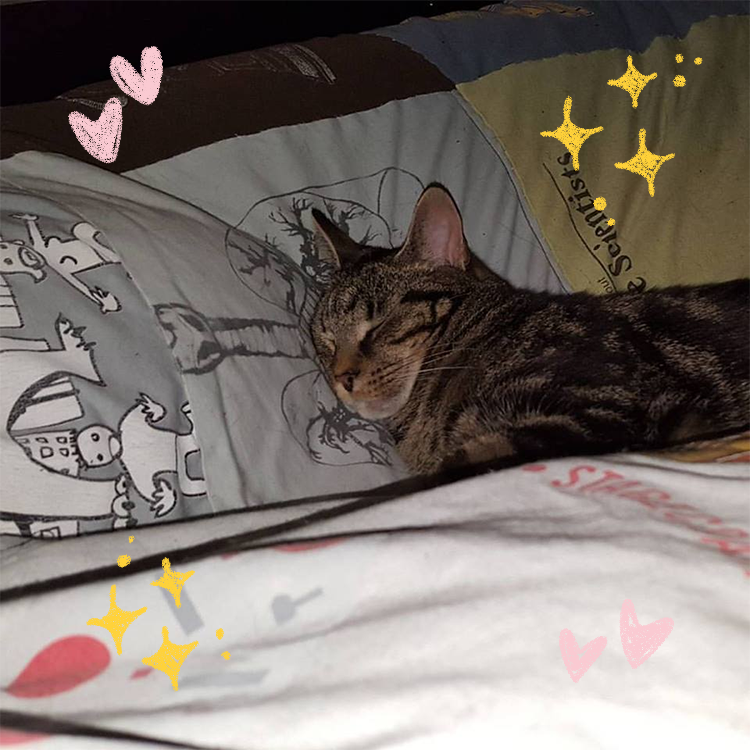 P.S If you want to order something from my shop in time for Christmas if you're outside the UK, please get your orders in before the end of tomorrow (4th December GMT) for it to arrive in time for Christmas! I'll still be doing regular mail outs after this date, but I cannot guarantee it arriving in time if you place your order after 4th December.  Click here for my Christmas mailing dates.
We recently got a bunch of cool new merch into the store/have some bundle deals going on, so check it out!