We didn't choose the cat hair sweater life, it chose US! 😼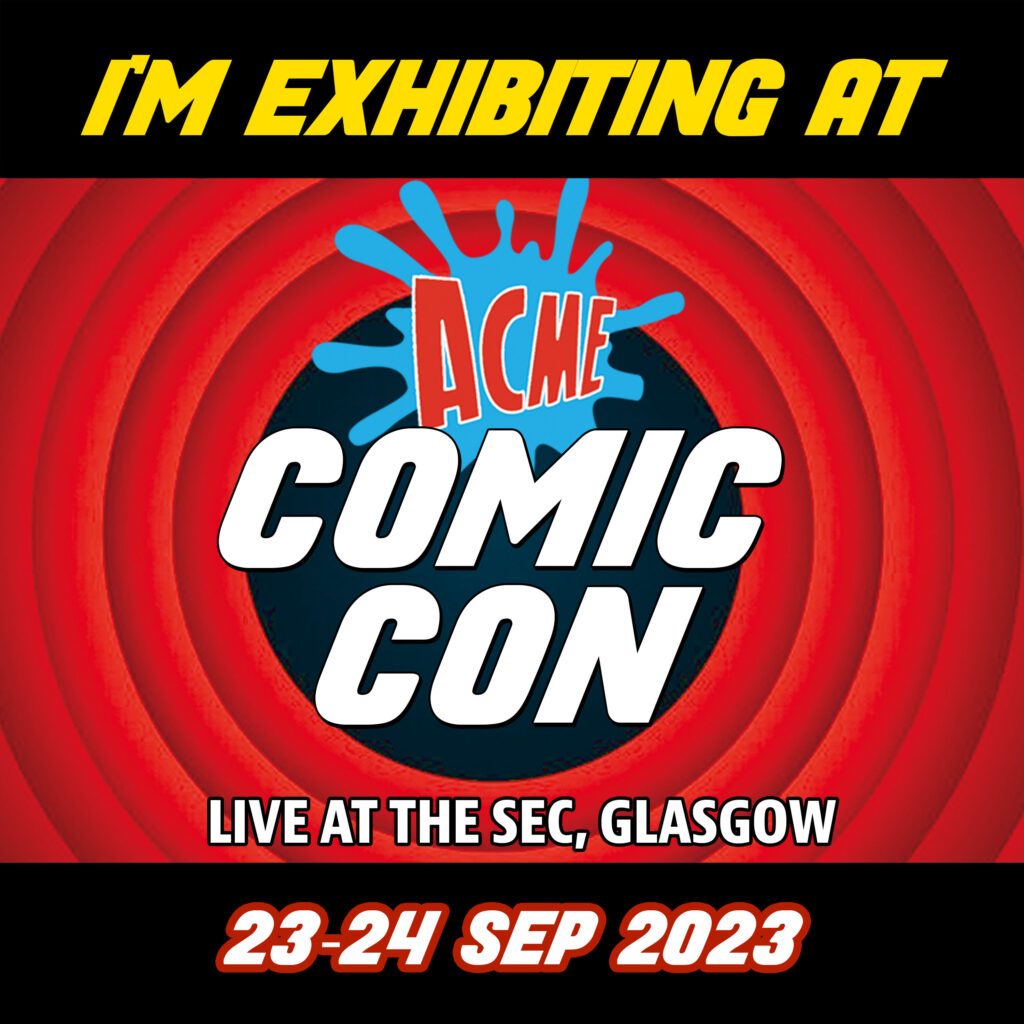 Also! We're guests at ACME Comic Con in Glasgow next weekend! Let us know if you're going!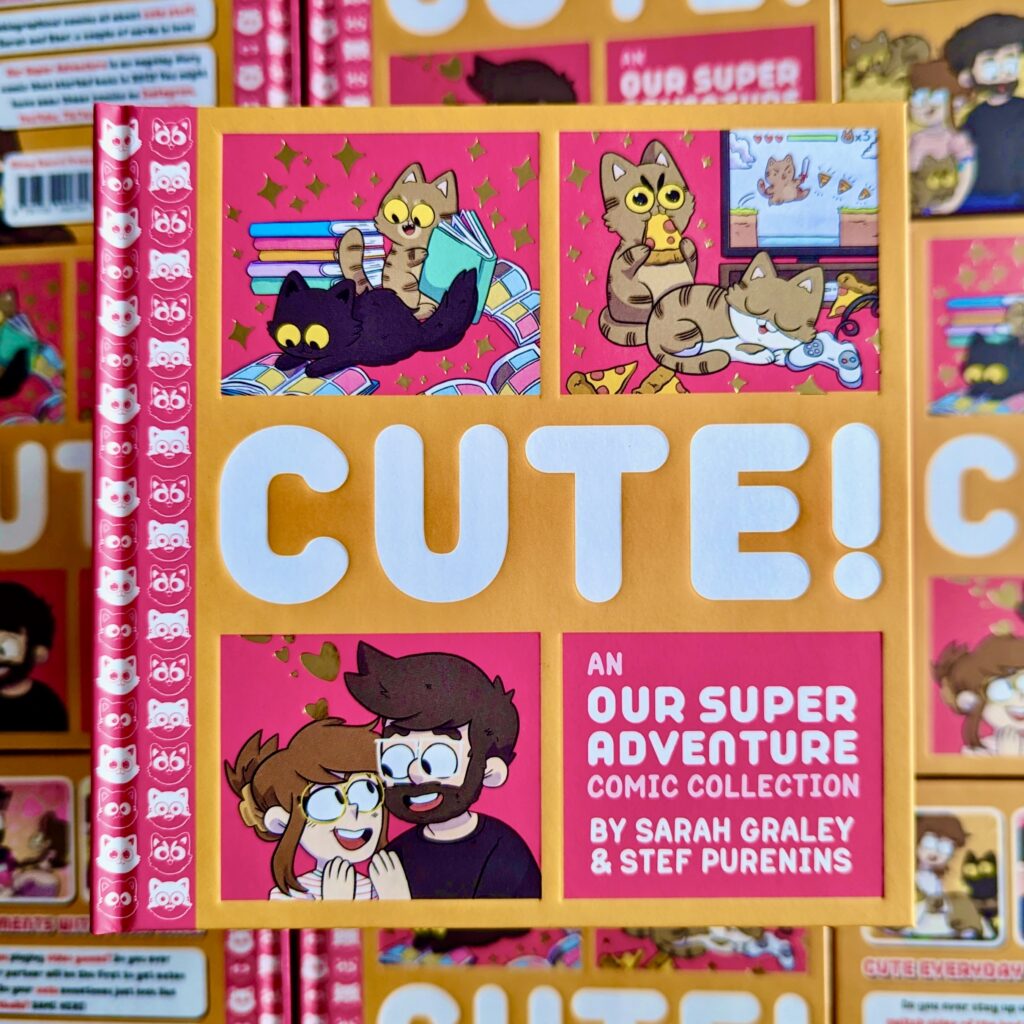 Also also! Our third Our Super Adventure collection is back in stock! If you've been waiting to get a copy of CUTE! – now's your chance!