Sorry Stef! 😻 Hey! Our new book is on Kickstarter and this comic is in it! Link: sarahgraley.com/kick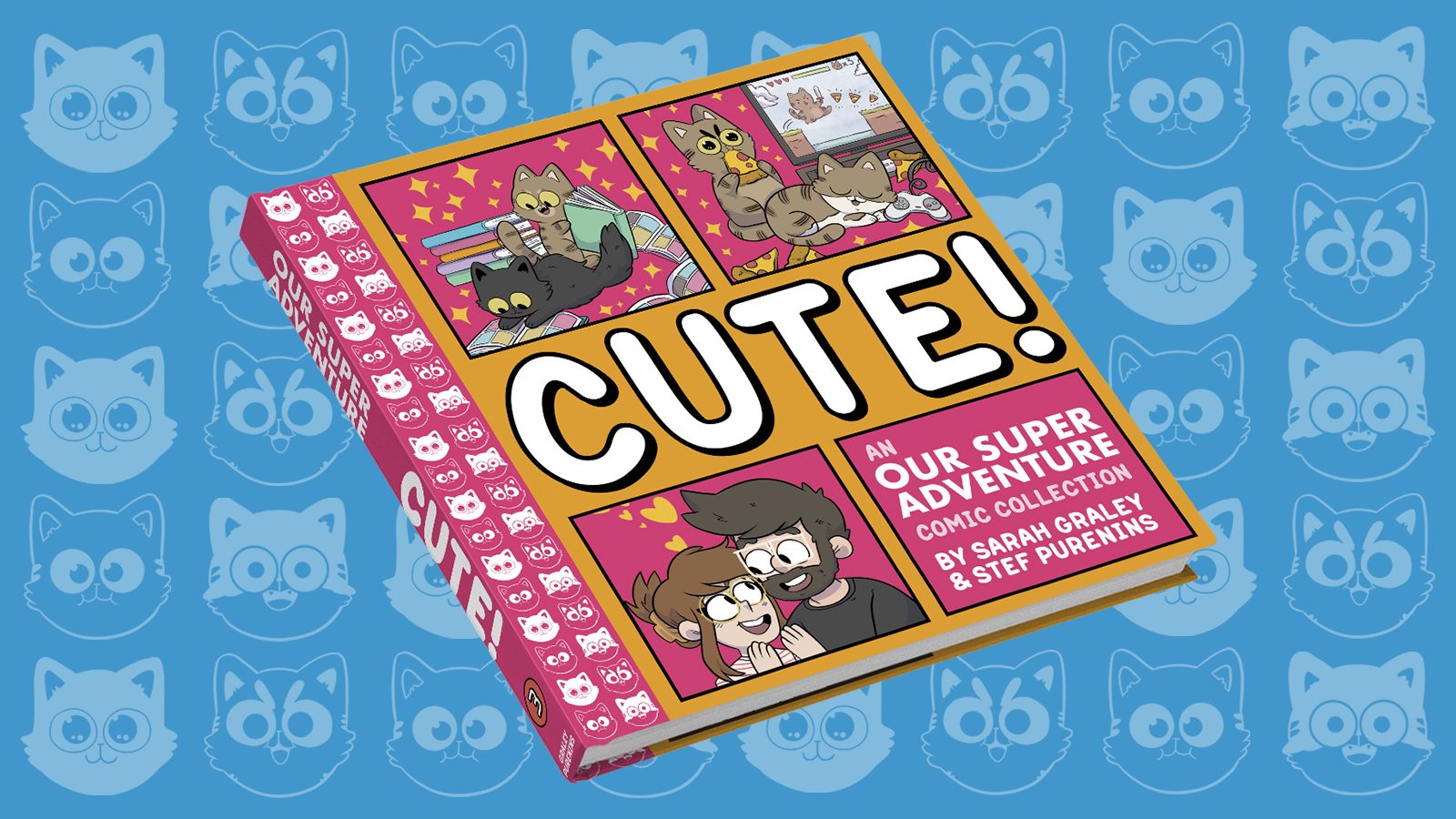 It's the third big collection of Our Super Adventure comics and it's called Cute! We hit 100% in just under an hour and now we're unlocking some cool extras too!
We've already unlocked holographic bookplates for all copies of the new book, and we're so so close to unlocked postcard-sized prints with foil details!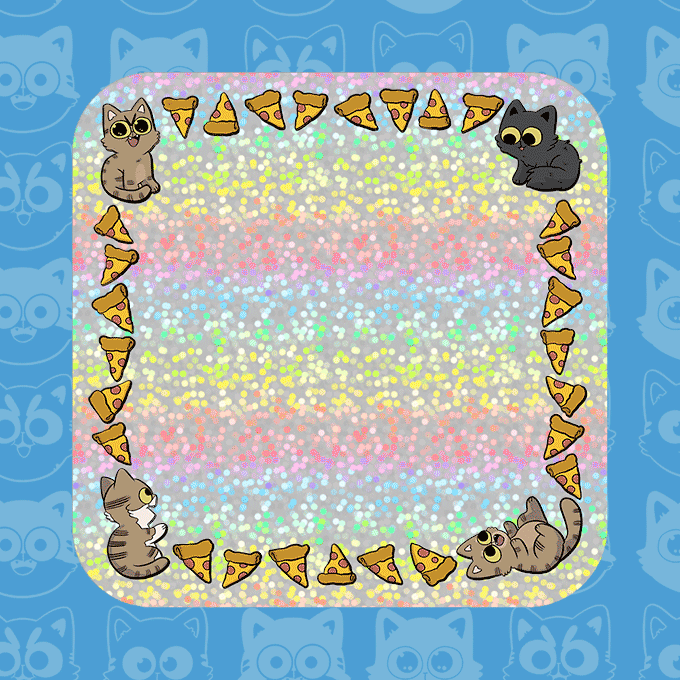 Thanks to everyone who's backed so far, we're so excited and we're looking forward to making this book!