💖!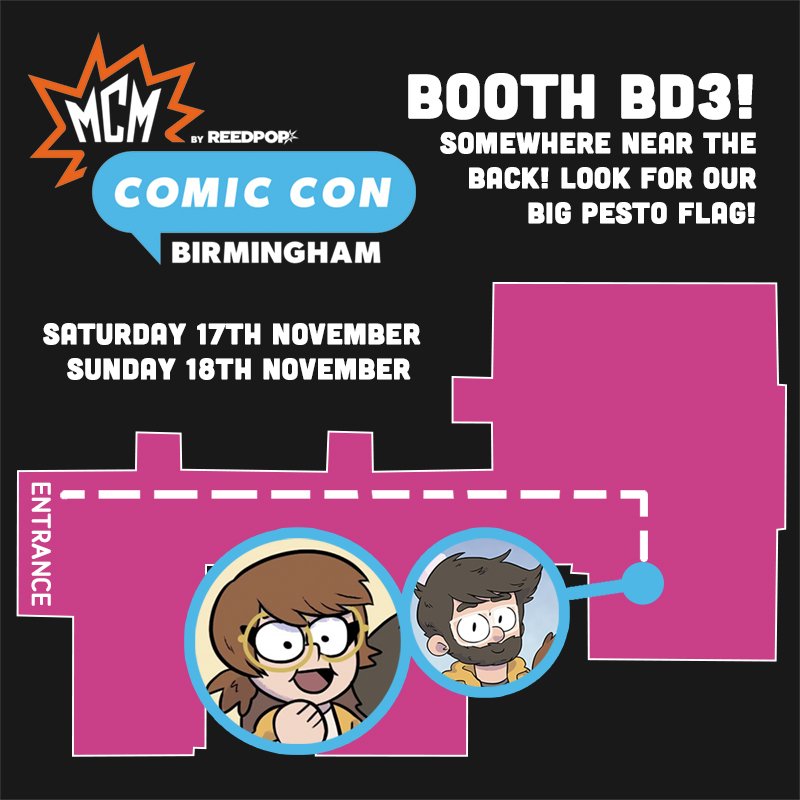 Heya! We're at MCM Birmingham this weekend! Come find us at Booth BD3, it's right near the back but we'll have our big Pesto flag so hopefully that'll help you to find us!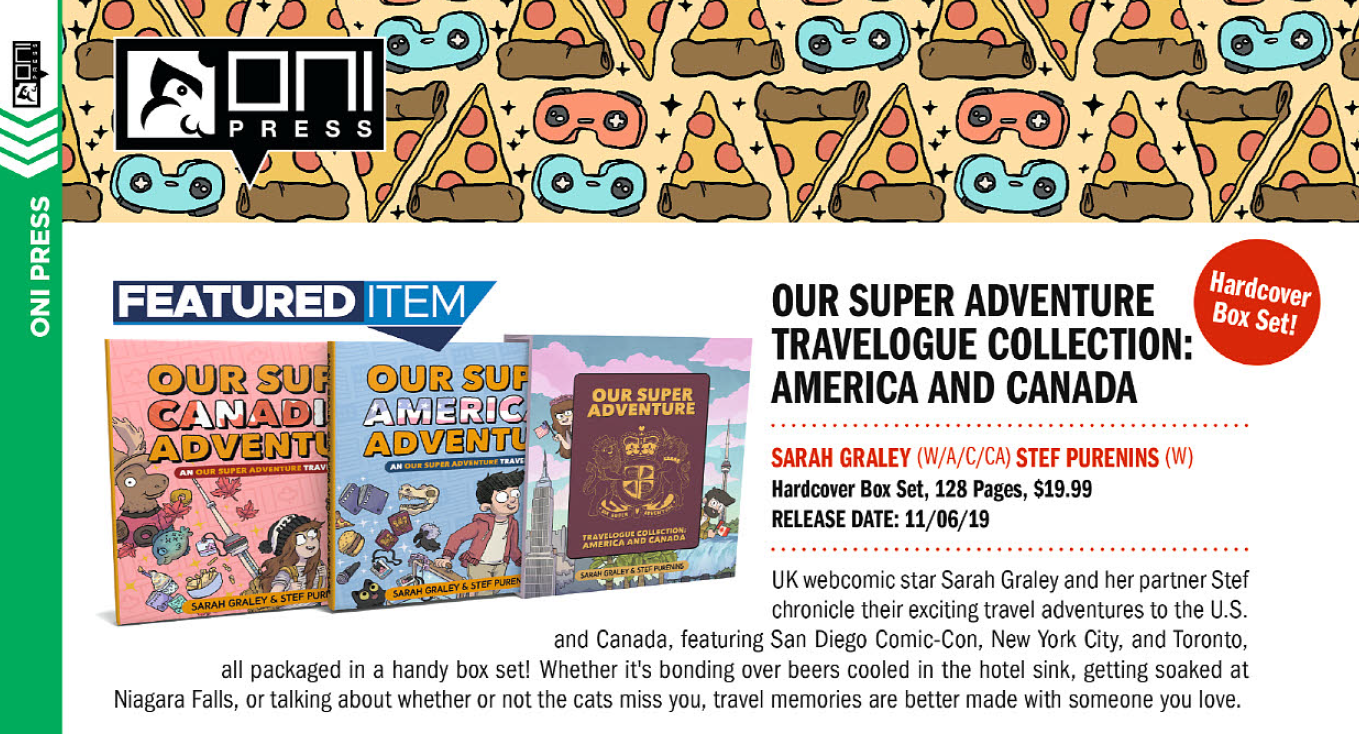 Also! Our Super Canadian Adventure and Our Super American Adventure are in stores now! There's a boxset too (with regular gold foiling – the rainbow gold is our Kickstarter edition!) so get down to your favourite local book or comic shop and tell them you want it!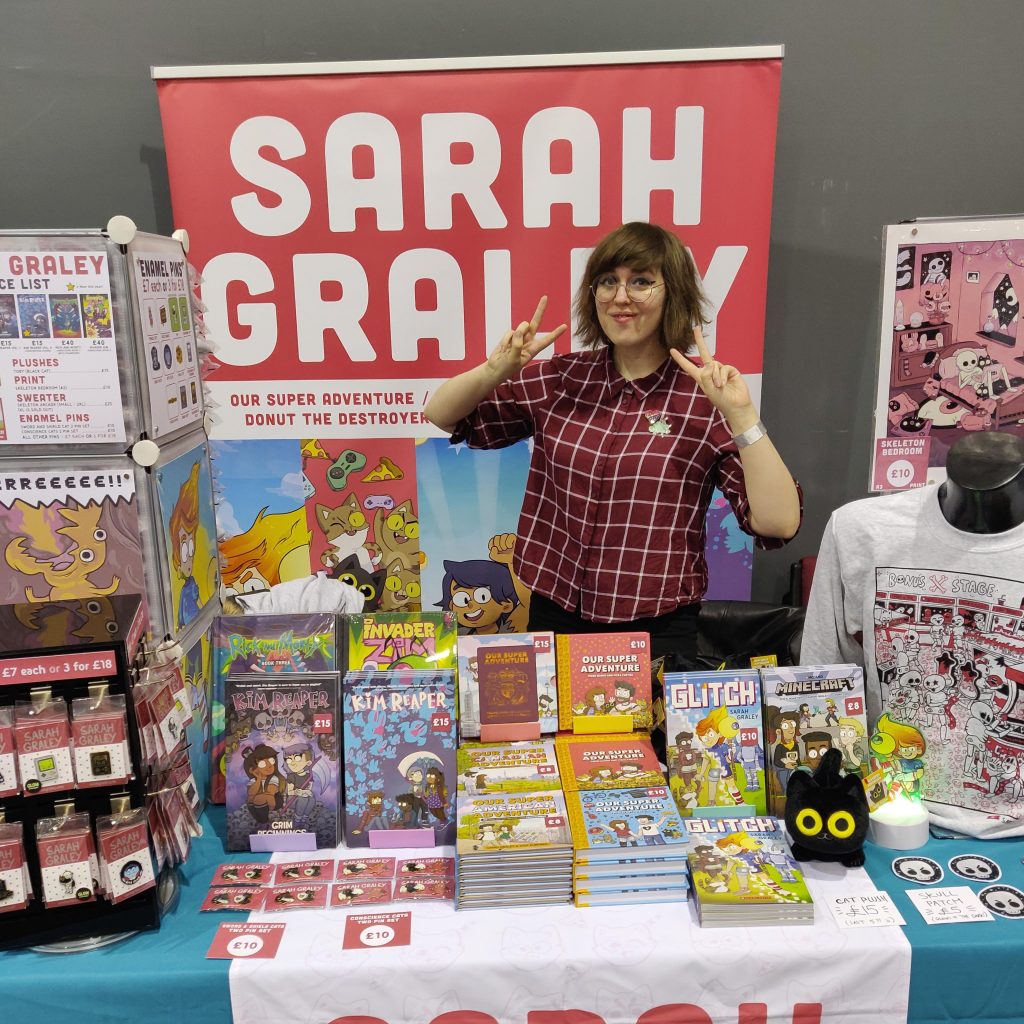 Lastly, thanks so much to everyone who came to see us at Thought Bubble! It was a super lovely weekend and we had a really nice time! You'll all the best!