The ongoing saga of Pesto and Wilson continues! They hang out in the same rooms a lot now but Wilson will still manage to annoy Pesto a little bit too much sometimes!
😼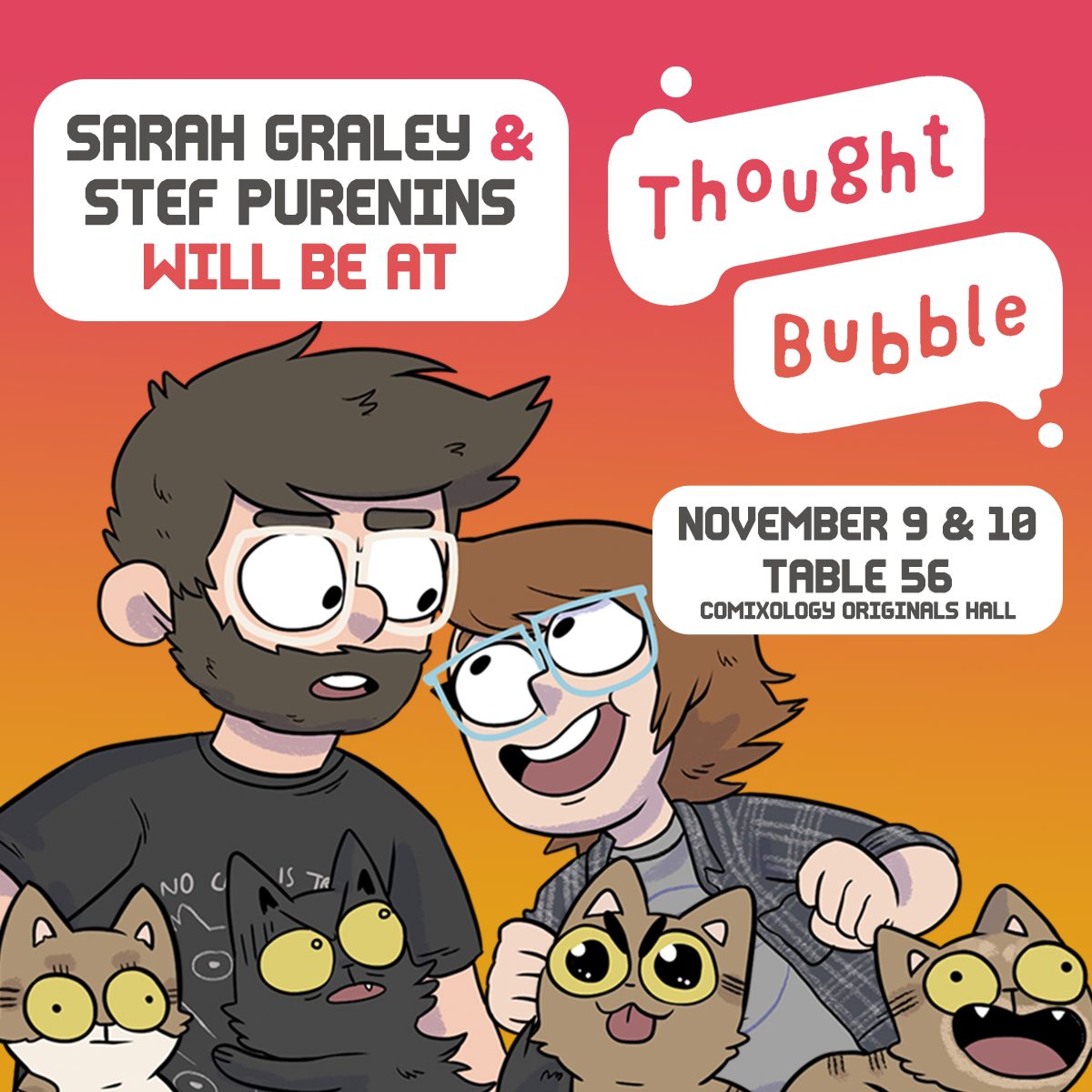 Heya! I'm a guest at Thought Bubble in Harrogate in two weeks time! Find us at table 56 in the Comixology Originals Hall (on the right hand side if you enter through the main entrance – map coming soon!). We'll have a whole bunch of books and pins and we can't wait!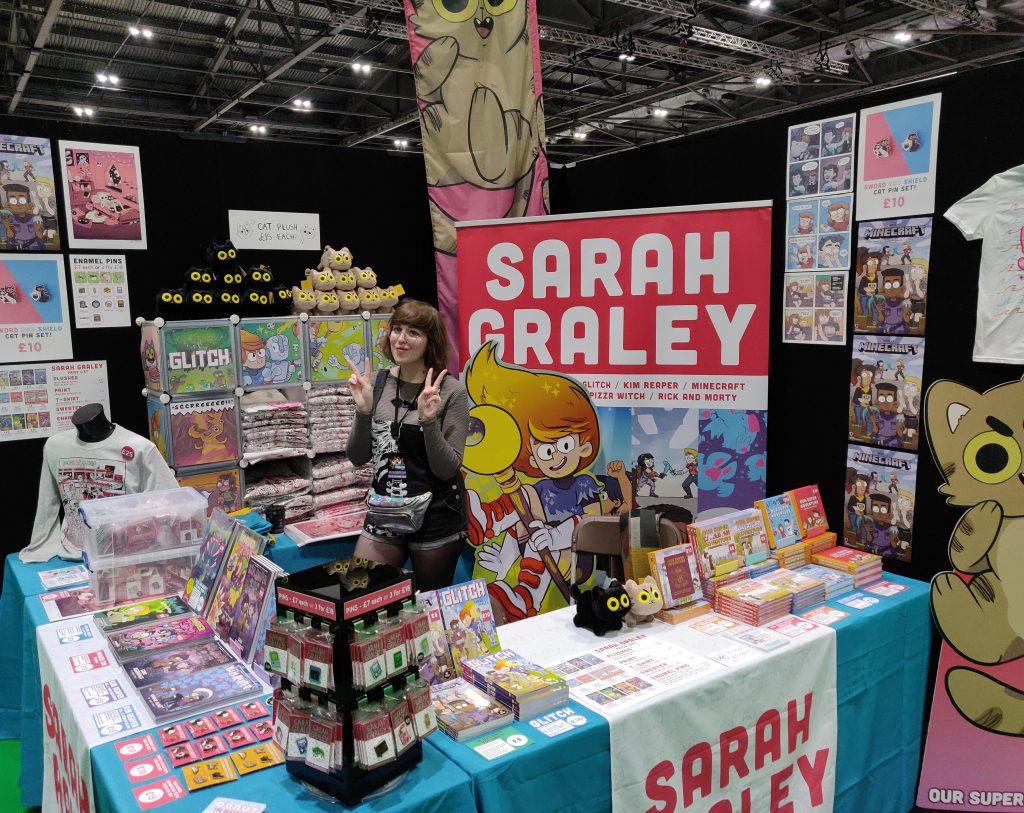 Lastly, thank you so so so much to everyone who came to see us at our booth at MCM London! We had a super good busy time and it was lovely to see so many familiar faces as well as meeting new ones! You're all so wonderful and we left London smiling for sure!
💖
💖
💖