🤐!!!
New Enamel Pins!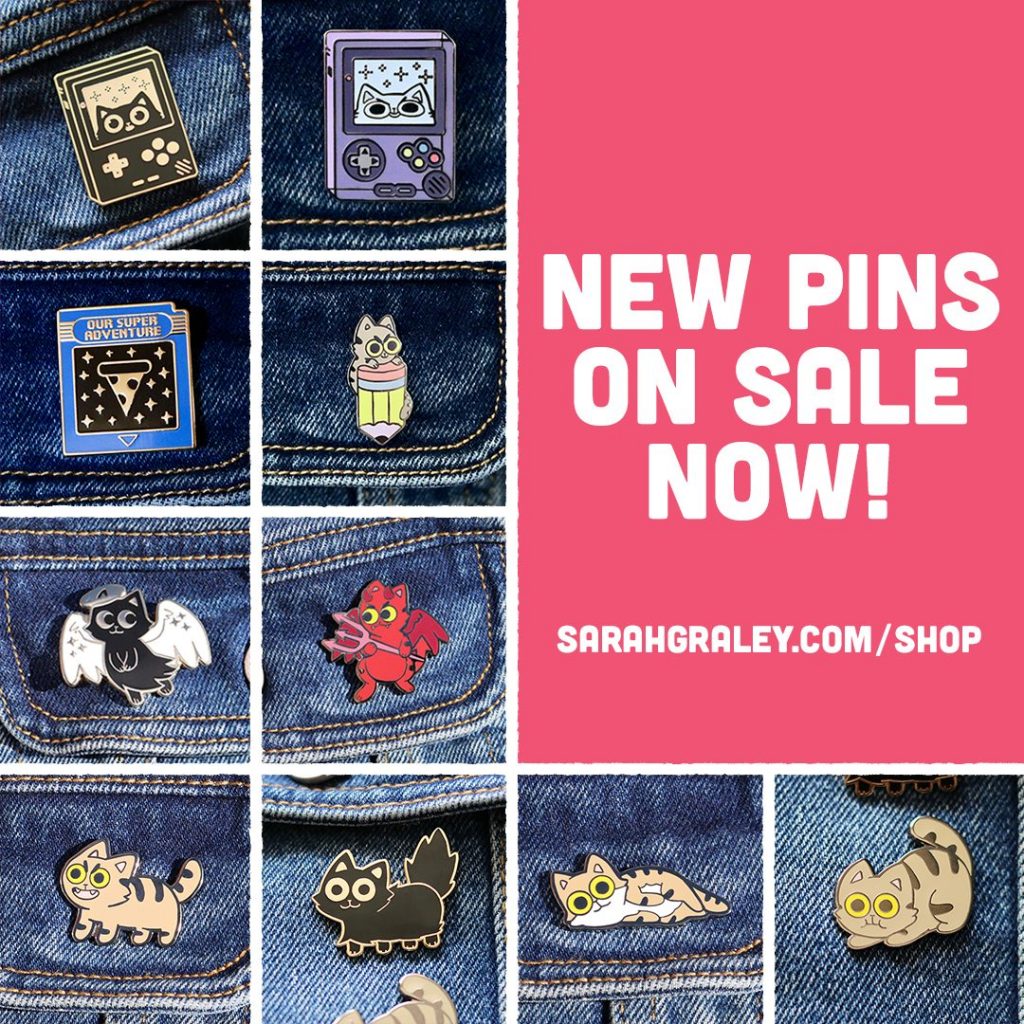 I've got a bunch of new enamel pins over on my shop! Head over to http://www.sarahgraley.com/shop to see more.
Free Comic Book Day at Gosh Comics in London!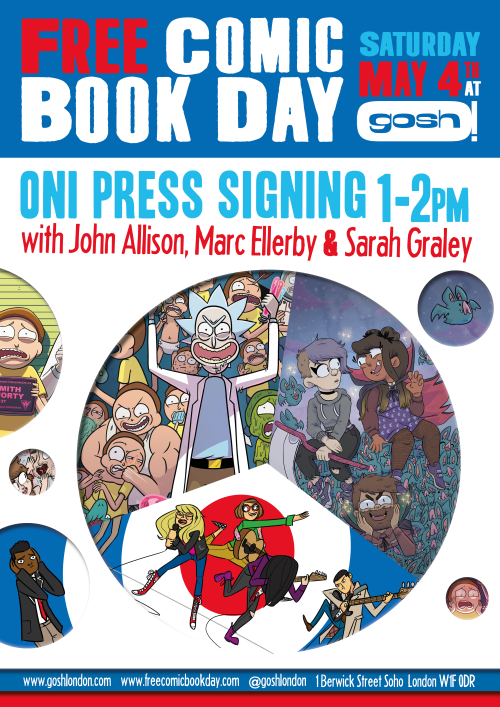 I'll have a bunch of free Minecraft graphic novel previews to give away, and I'll be giving away a limited number of Kim Reaper: Vampire Island #1 copies too! Gosh should have a bunch of my other books in stock too! It should be a really fun day!