🎵🍝🎵
Heya! Did you know that me and Stef have a Twitch channel? I'll be drawing Our Super Adventure comics live on stream this Friday from 12pm GMT!
Follow the channel at twitch.tv/oursuperadventure and get notified when we go live!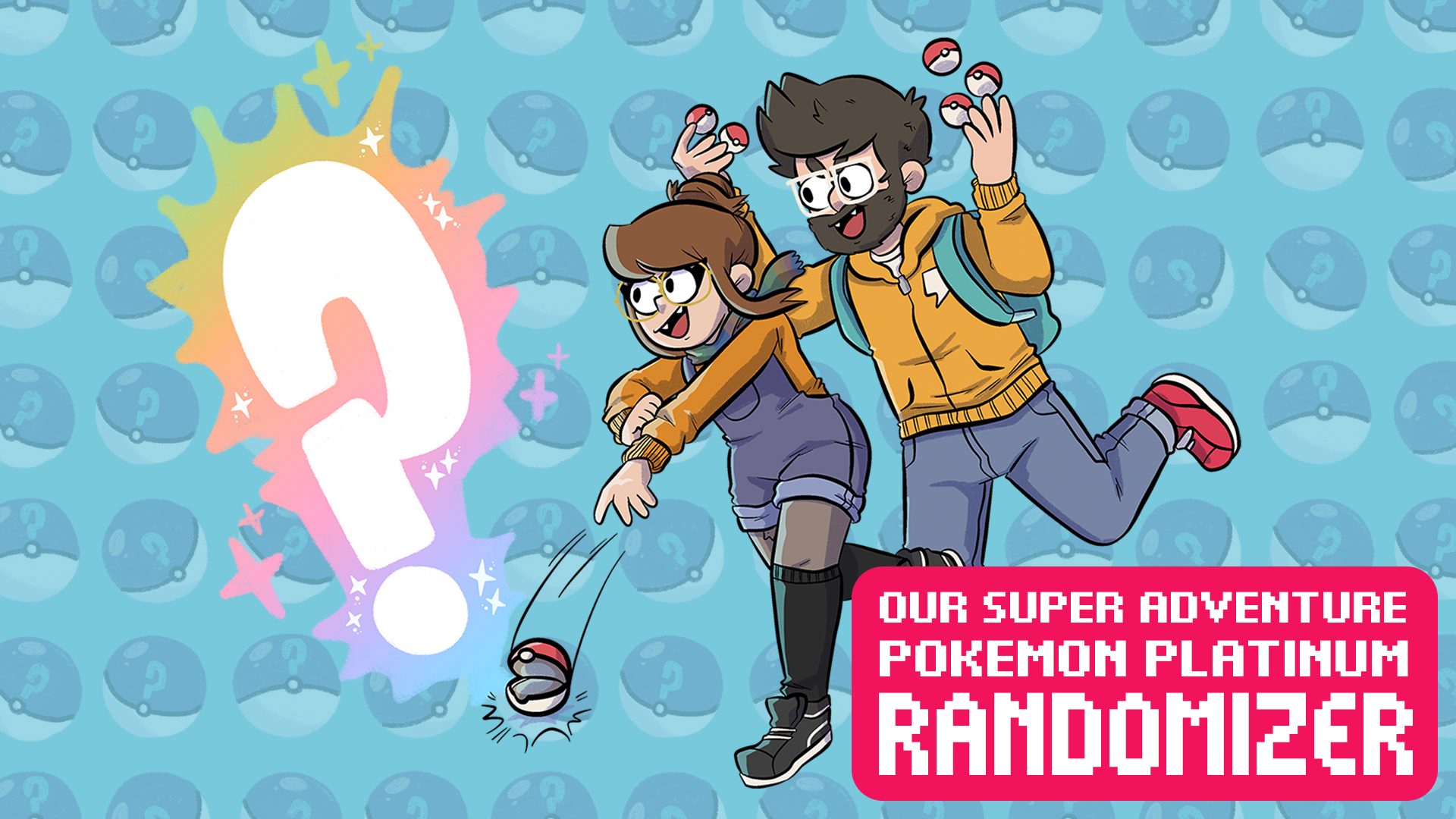 We've also started a new Pokémon Platinum Randomizer series that we're streaming every Monday! You can see the first few episodes on the channel now as well under the "Past Broadcasts" section!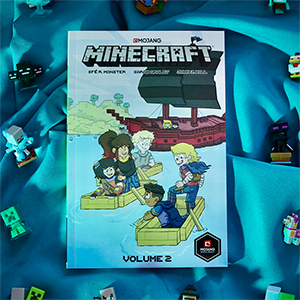 Also, Minecraft Volume 2 is out now! It's an official Minecraft graphic novel with art by me, and story by Sfe R. Monster! It's the sequel to Minecraft Volume 1 which we both worked on as well! It's available from all good comic and book stores!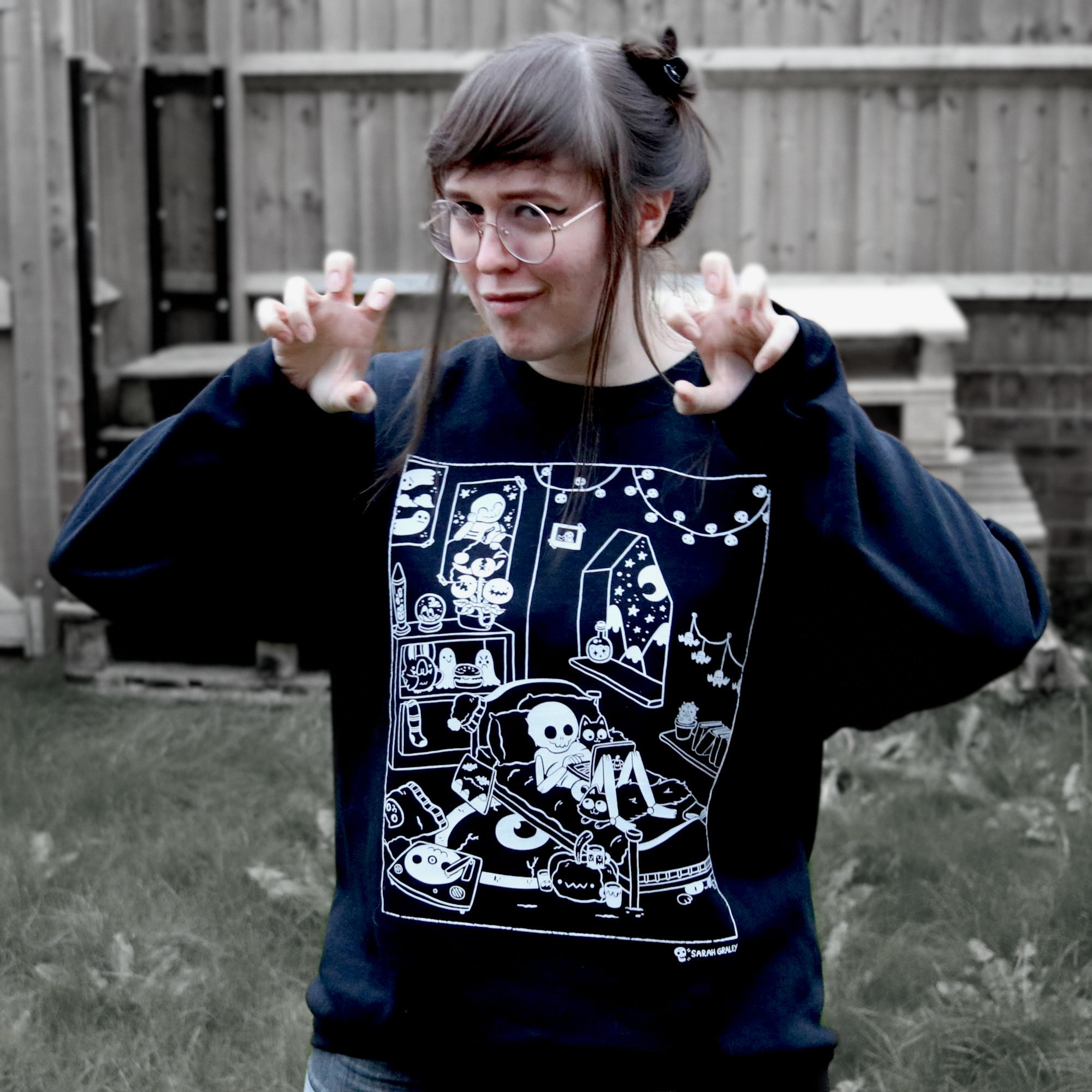 Lastly, our Skeleton Bedroom sweaters are now in stock on my online store!