From my new book Our Super Canadian Adventure, now on Kickstarter!
We're getting closer to the second stretch goal which is exciting! You can see the bonus first stretch goal postcards that were unlocked below as well!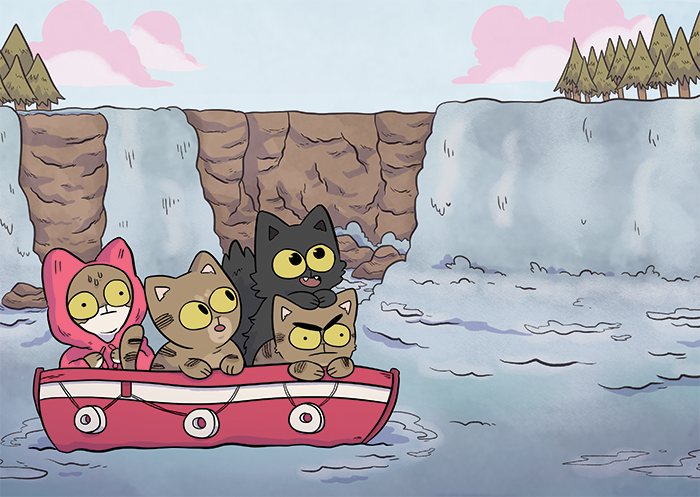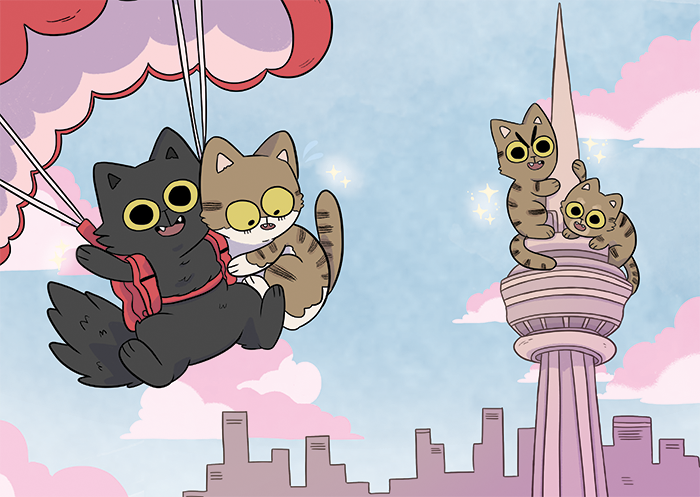 These are going to everyone who has backed a physical reward, and as digital wallpapers for desktop and mobile to all backers too!
Thank you to everyone who's backed so far! We're excited to get these books and get them out to you all!
💖
P.S.! In non-kickstarter news, we'll be at Forbidden Planet London this Saturday 3rd August, signing books from 1-2pm! Come say hi!