🔥🔥🔥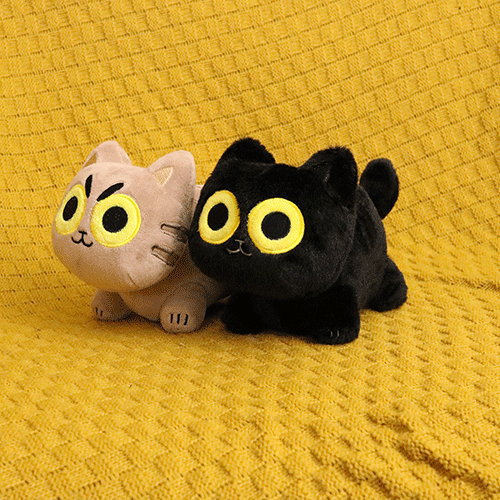 Heya! Pesto and Toby plushes are now up for pre-order on my online store!
Link: http://www.sarahgraley.com/shop
(We've also added copies of Minecraft Volume 1, Rick and Morty #50 and Kim Reaper: Vampire Island to the store too!)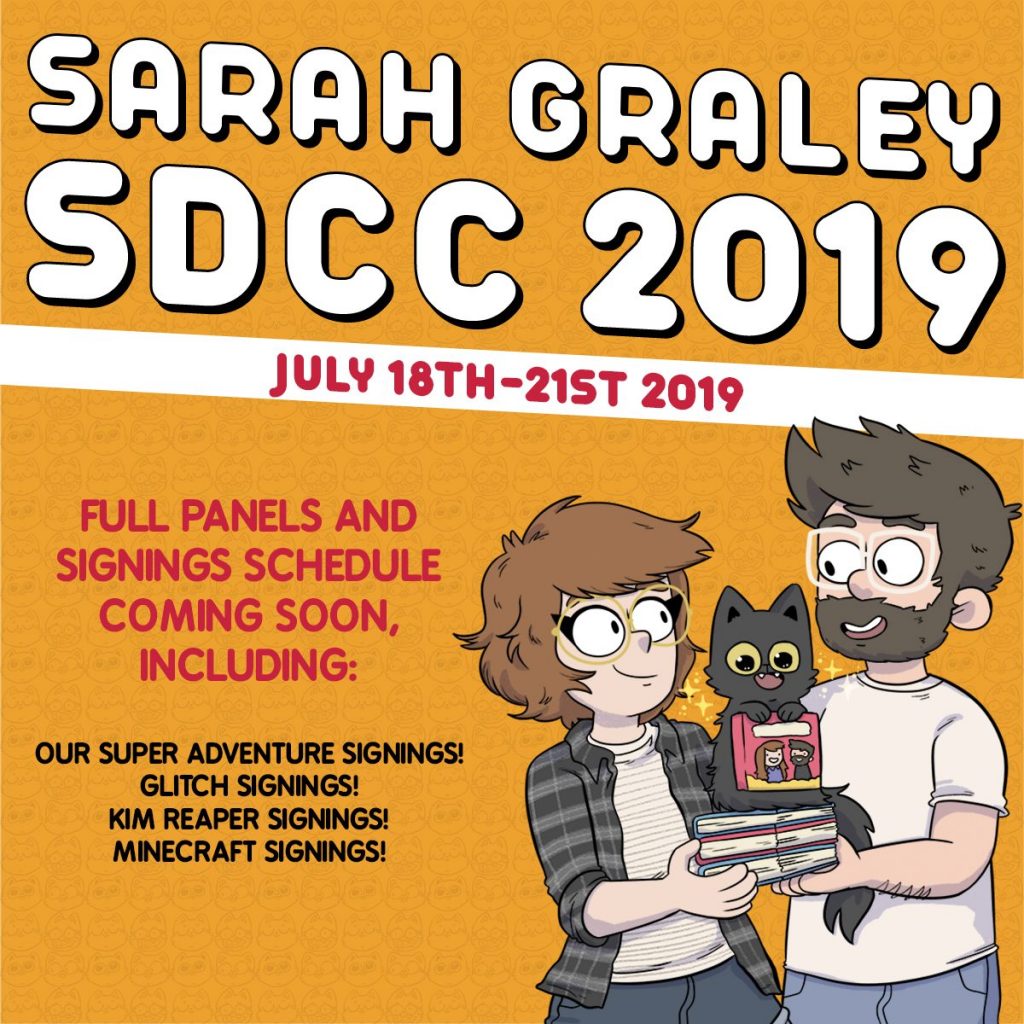 Also, we're a few weeks away from SDCC! I've got a whole bunch of panels and signings scheduled, and I'll be sharing all of that information soon when I'm allowed to! Let me know if you're going to the show!