It's really something else when you come downstairs to a living room full of spooked cats, only to find out it's because your partner is hiding round the corner pretending to be a ghost.
AND WHILE WE'RE TALKING SPOOKY STUFF, the first issue of my new comic series KIM REAPER (published by the lovely folks at Oni Press!) came out last week! Hit up your local comic shop for issue 1, and if you enjoyed the debut please tell your local comic shop to order issue 2!! I'm super proud of this series and it's had such a warm response, so I hope you all check it out!
You can read about it on my site here, and if you wanna read issue 1 RIGHT NOW you can get a digital copy from here!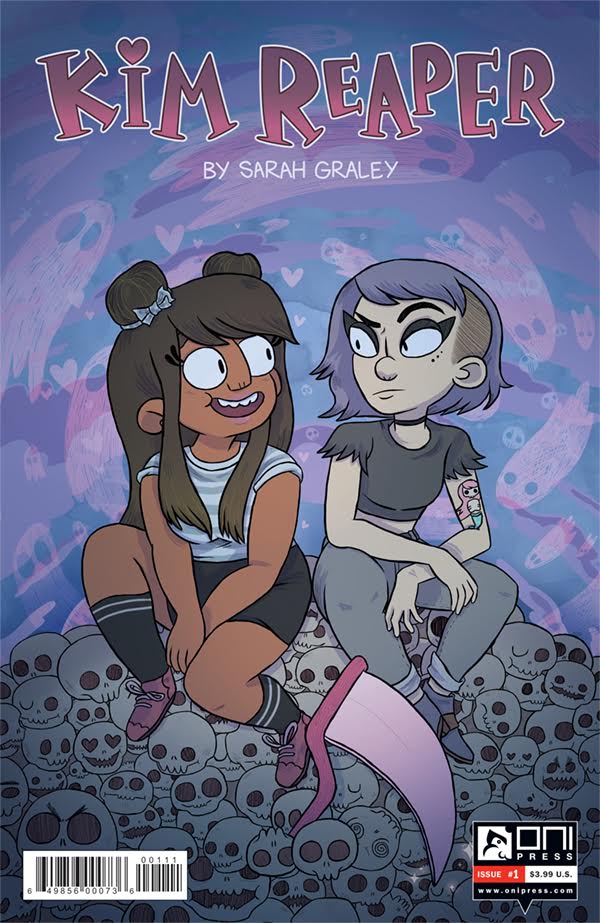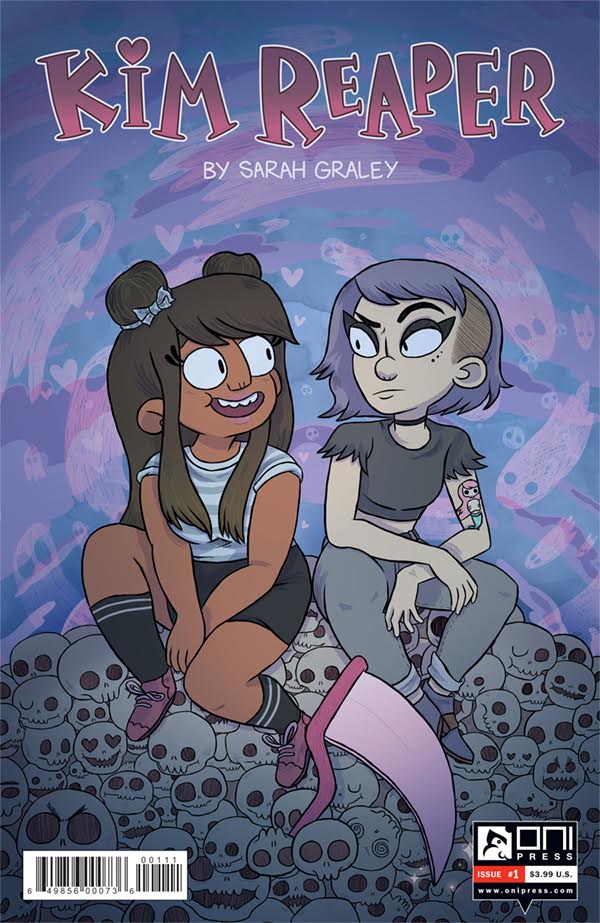 AND look, we're on the spooky train now and there's no getting off. I've just added GLOW IN THE DARK Cute as Hell t-shirts to my online shop, as well as bringing back the Team Toby t-shirts. They're both available in sizes S-3XL, and you can get 'em from here: http://sarahgraley.bigcartel.com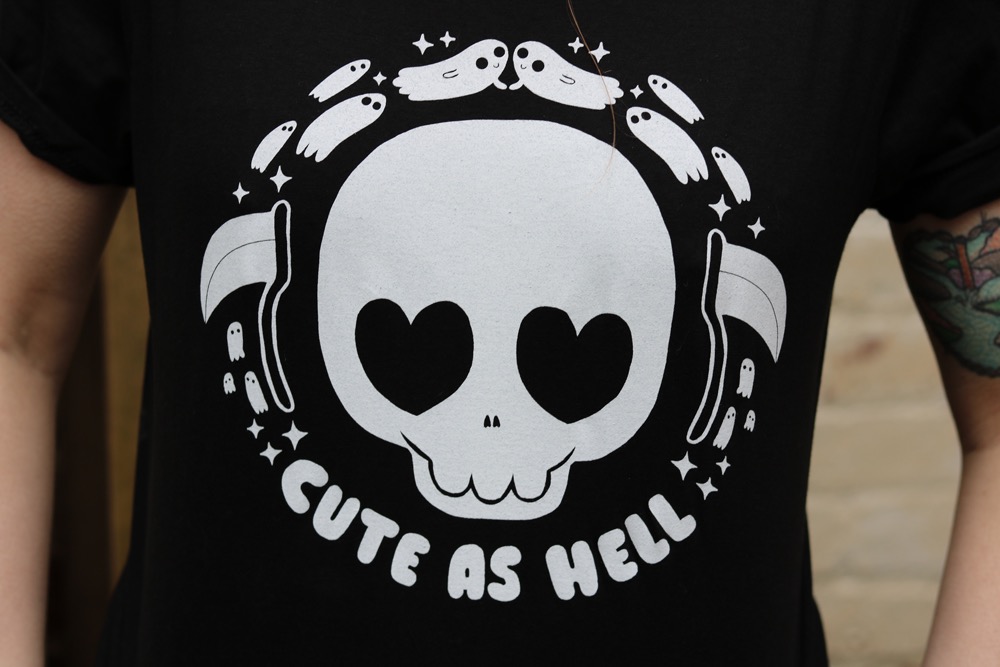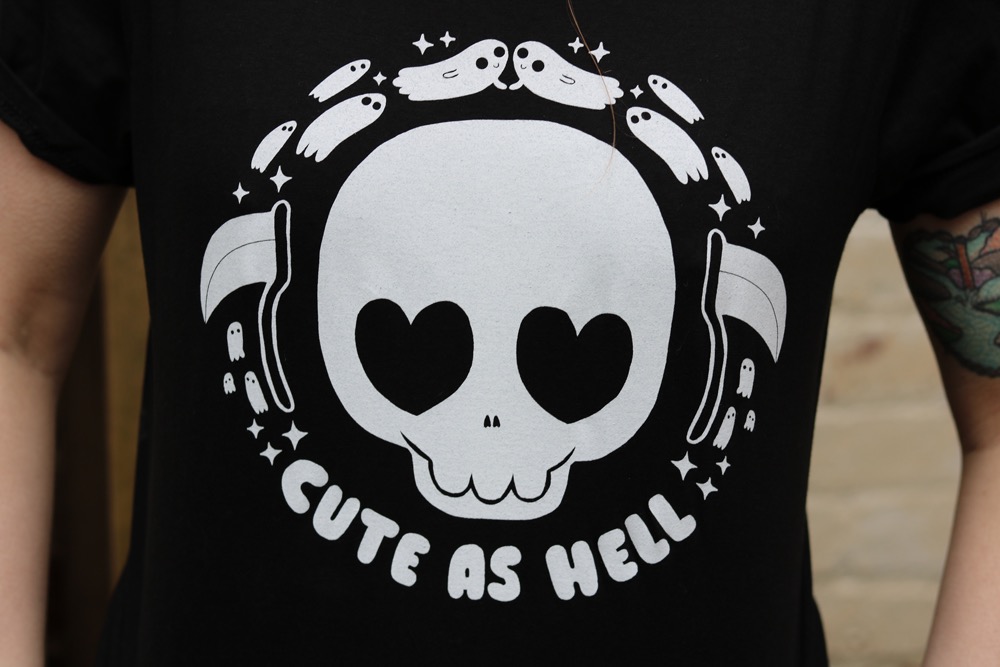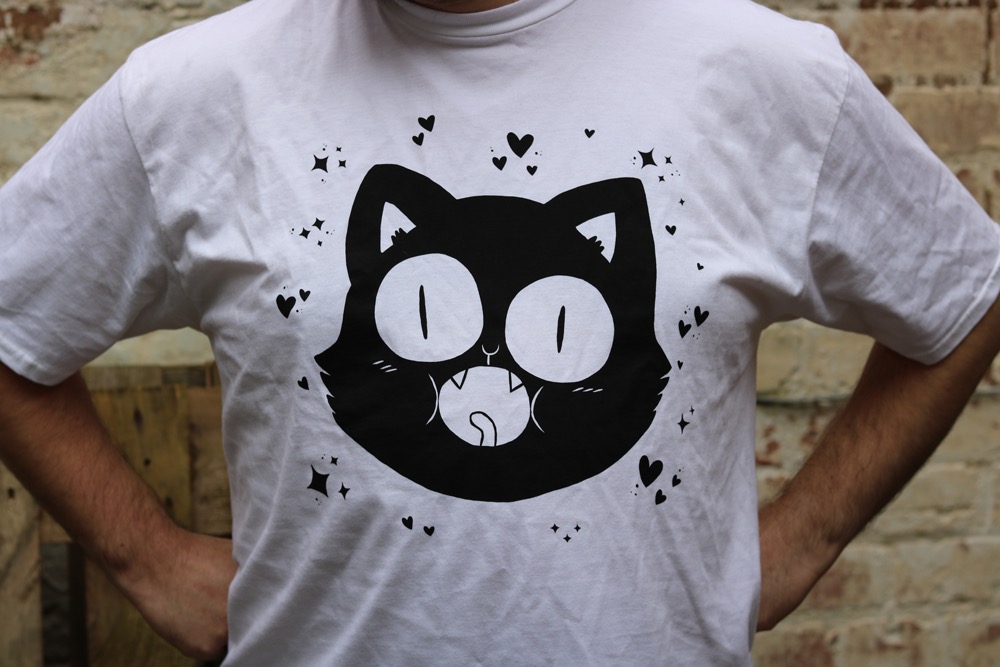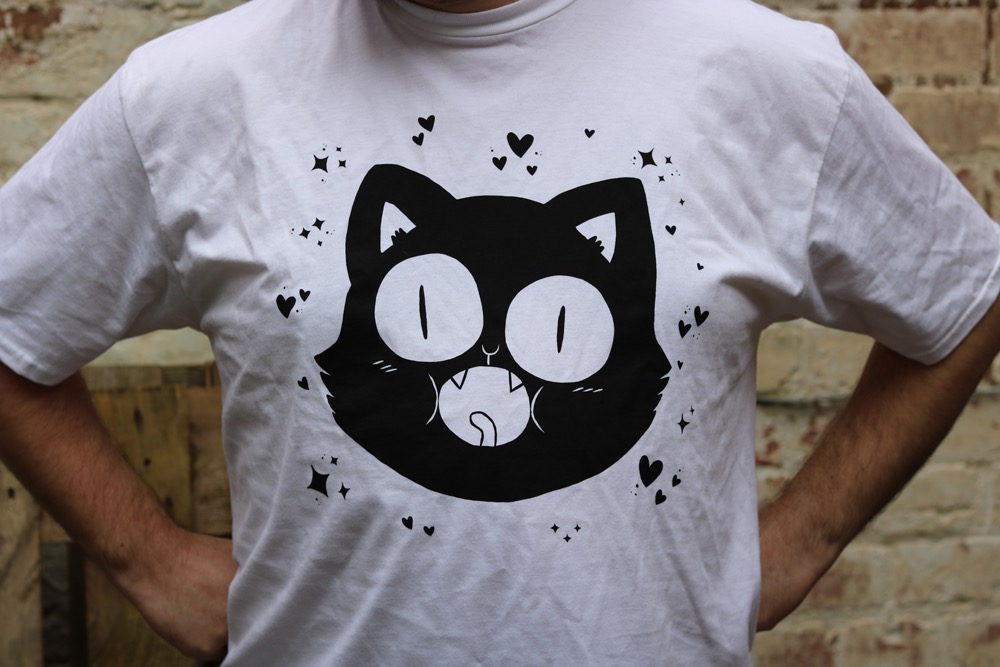 Okay, and now I guess we can finally get off the spook train. Thank you for going on this spook-tacular ride with me.
My next comic appearance is at the totally not spooky GOSH free comic book day event on May 6th. I'll be signing alongside with the wonderful John Allison (Giant Days) and Marc Ellerby (Rick and Morty), and you can read more about it here: https://www.facebook.com/events/1312471608817994/

And last but not least, if you dig my comics, please consider supporting me on Patreon!
Patrons get to view Our Super Adventure strips early, and also help me create more comics for 'yall. <3