Hiya! I'm doing a signing at Gosh! comics in London on 6th May as part of their Free Comic Book Day extravaganza, y'all should swing on by!
Then later in May I'll be tabling in the comics village at LONDON MCM 26th-28th May which is gonna be a blast!!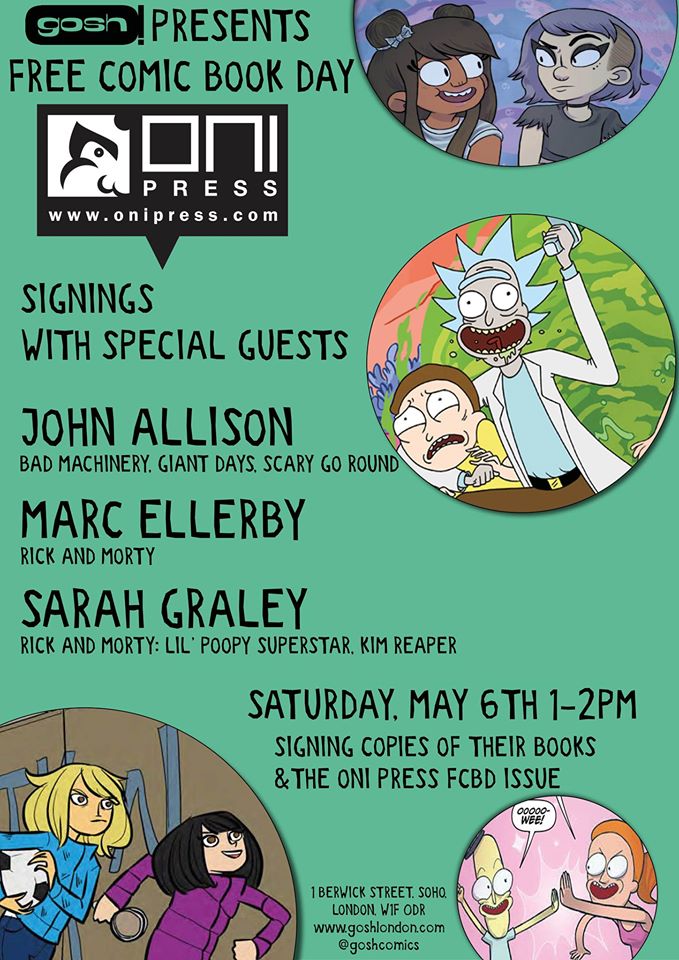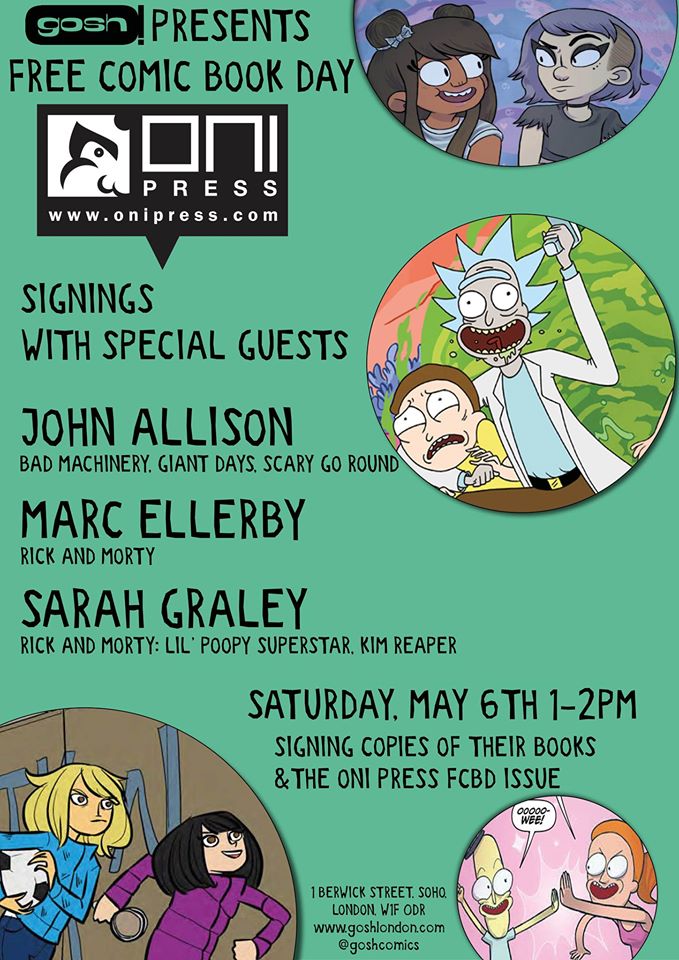 p.s I recently added the RICK AND MORTY: LIL' POOPY SUPERSTAR book collecting all issues of the miniseries I wrote and drew for Oni Press to my webshop! Hit it up if you want a signed copy.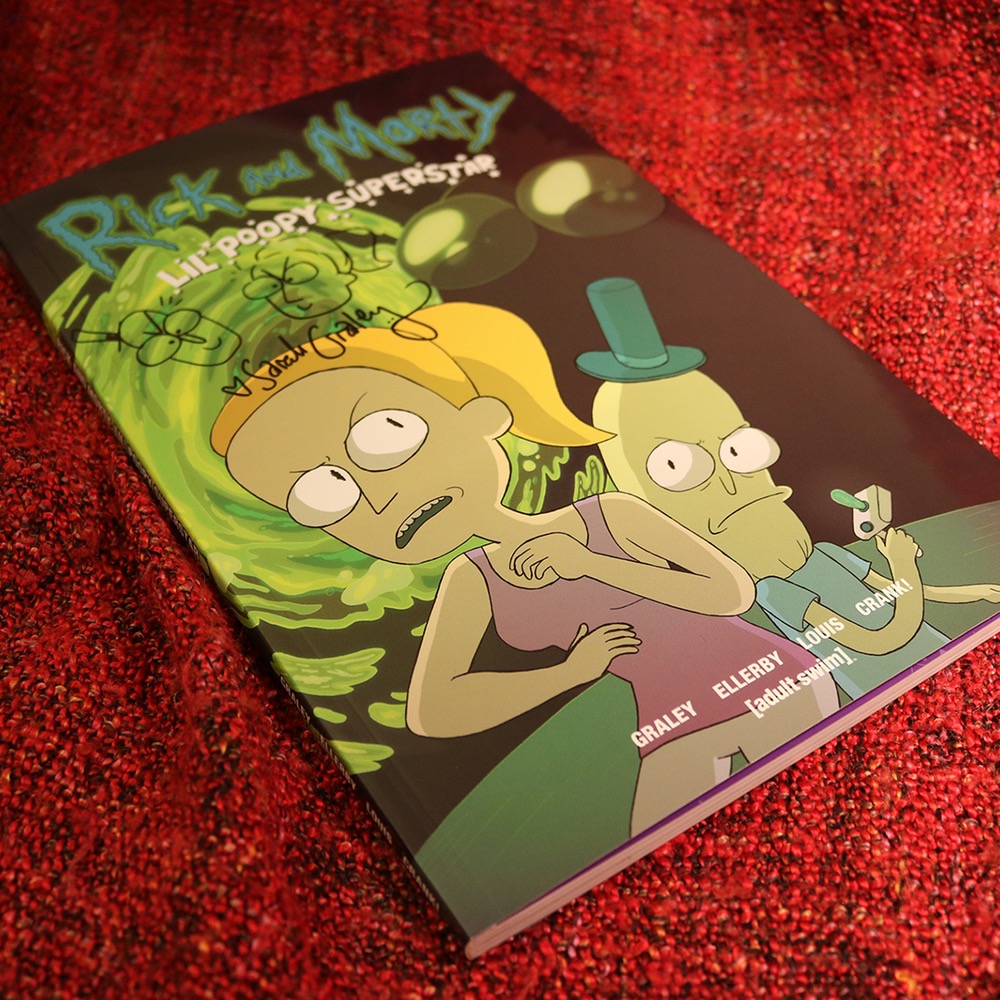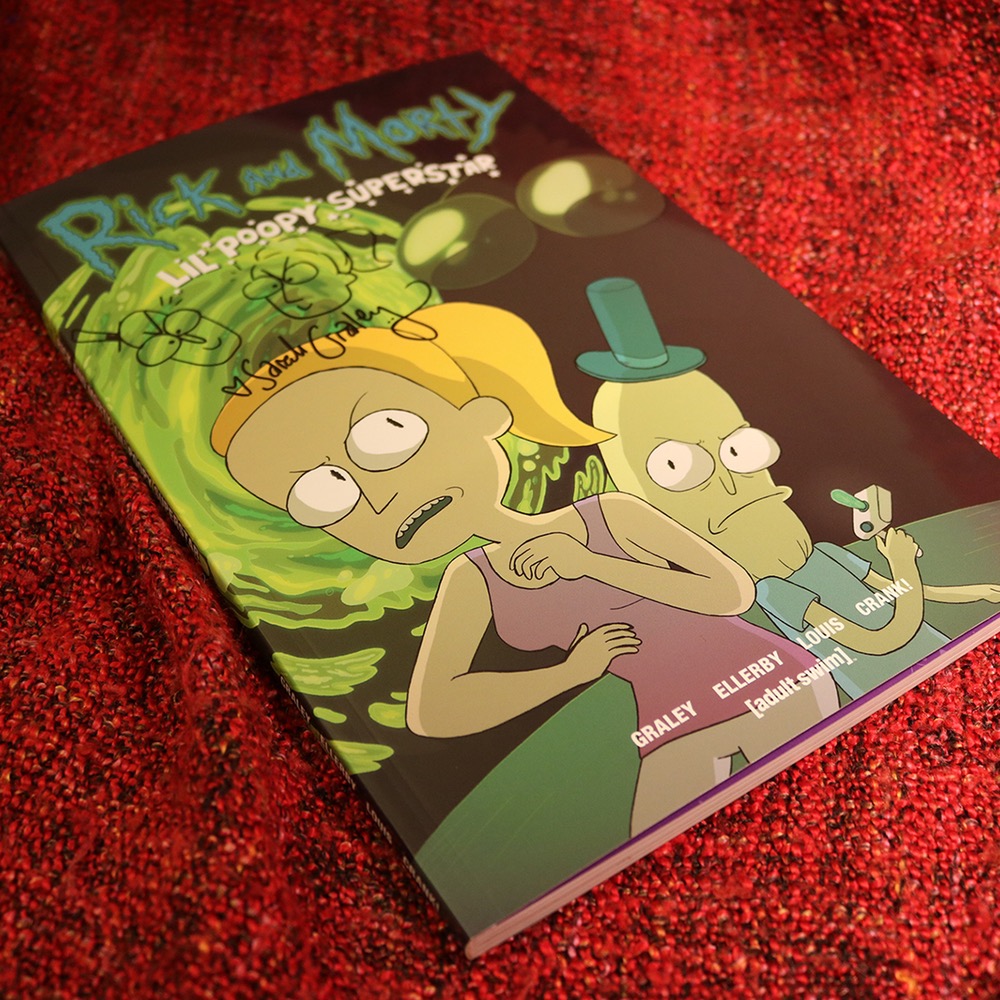 And last but not least, if you dig my comics, please consider supporting me on Patreon!
Patrons get to view Our Super Adventure strips early, and also help me create more comics for 'yall. <3