STEF, YOU ALREADY HAVE A FIANCÉ!! 😱
From my new book Video Games and Pizza Parties! Available now on Kickstarter, where every book comes with holographic stickers, a postcard set, and now a sticker sheet as well! (We just reached stretch goal no. 6!). We're now on the way to unlocking an extra Pesto enamel pin for £35+ tier backers!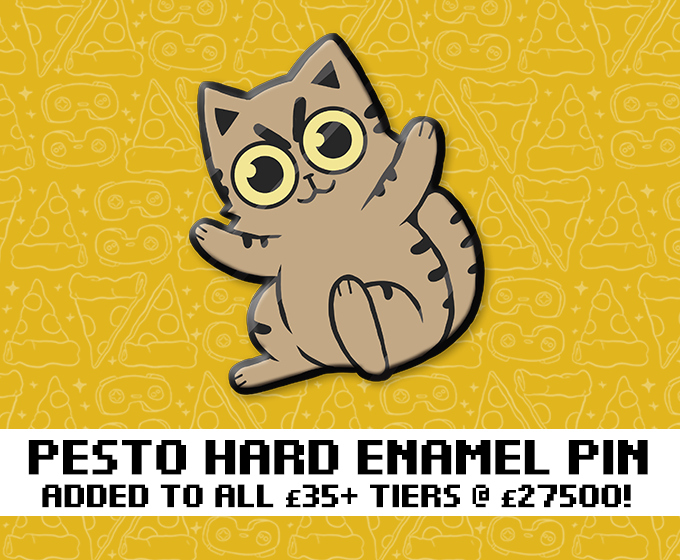 Link: http://www.sarahgraley.com/kick
Thank you so much to everyone who's backed so far!