I'm a zombie now. A very….gassy….zombie.
From my new book Video Games and Pizza Parties! Available now on Kickstarter where we're into the final 10 days! We've just revealed the ninth stretch goal – an Our Super Adventure Video Game Enamel Pin for everyone who gets a physical book through the Kickstarter campaign!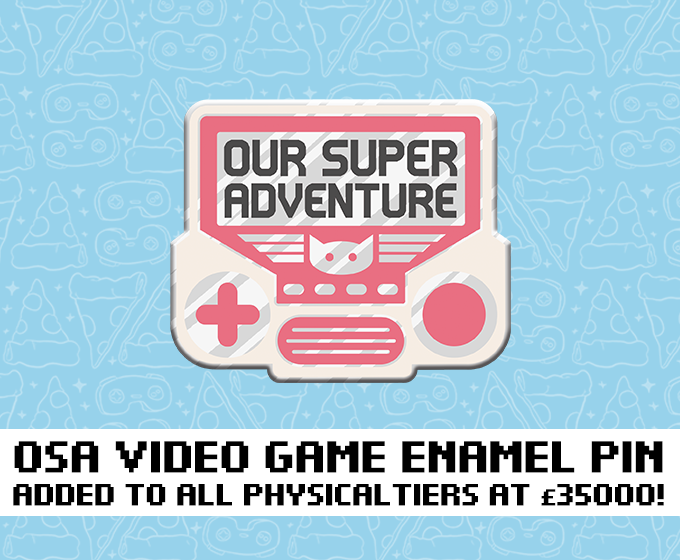 You can see more about the Kickstarter over at the campaign page!