I just wanted one so they could hang out and smooch! 💕
Donut the Destroyer cover reveal!
Me and Stef wrote a book together! Here's the cover: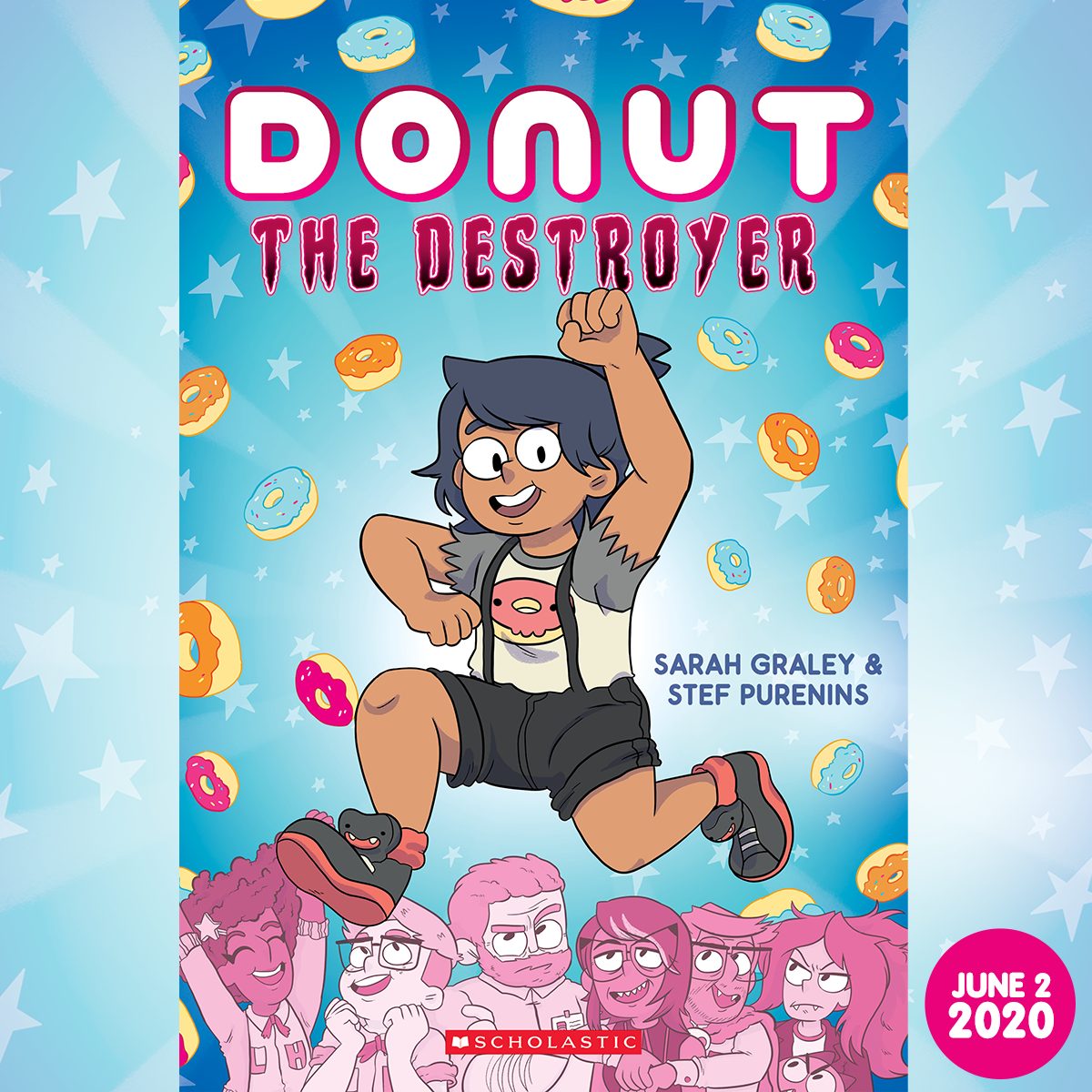 It's a book about heroes, villains and friendship! We wrote it together, I did the artwork and Stef did the lettering! It's out through Scholastic Graphix in 2020 and we can't wait for you to read it!
2019 Conventions!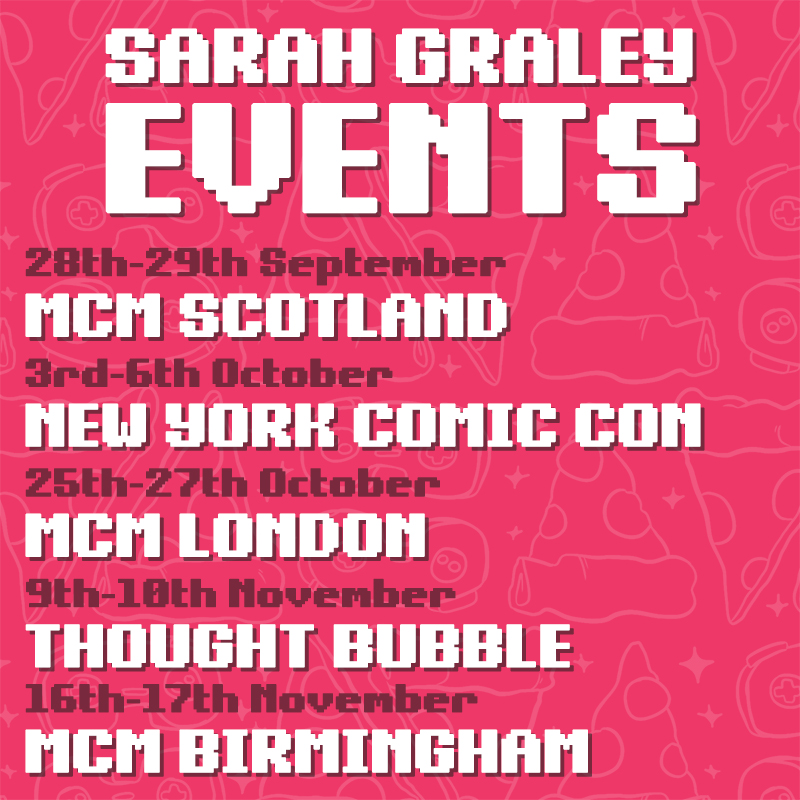 Here are the events that we're going to be at in the next few months! Hope to see you there!