Gotta be more careful so that I can pet more cats!
2020 Events!
We can confirm our first few events of 2020! Come say hi and get some comics and books and stuff!
21st-22nd March 2020
MCM Birmingham (Booth BD2)
4th April 2020
Swansea Comic and Gaming Convention 2020 (Guest)
2nd May 2020
Free Comic Book Day @ Travelling Man Manchester – Signing copies of Donut The Destroyer FCBD Preview!
29th-31st May 2020
MCM London (Booth N631)
We'll have more news soon regarding some launch events and a tour for the Donut The Destroyer book release in June!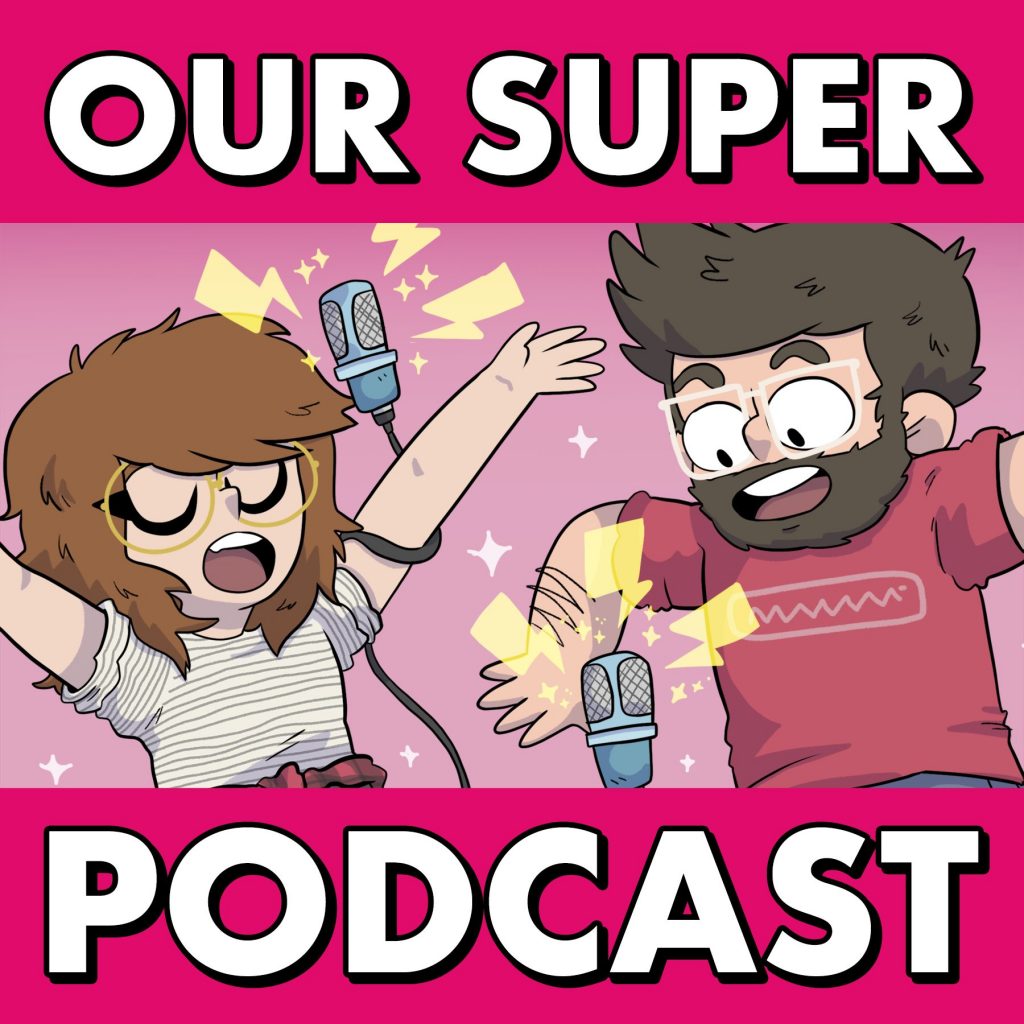 Our Super Podcast!
Psst! The podcast I make with Stef is back! Check out http://www.sarahgraley.com/podcast for direct links, or search for "Our Super Podcast" on your favourite podcast app!