🥚🥚🥚!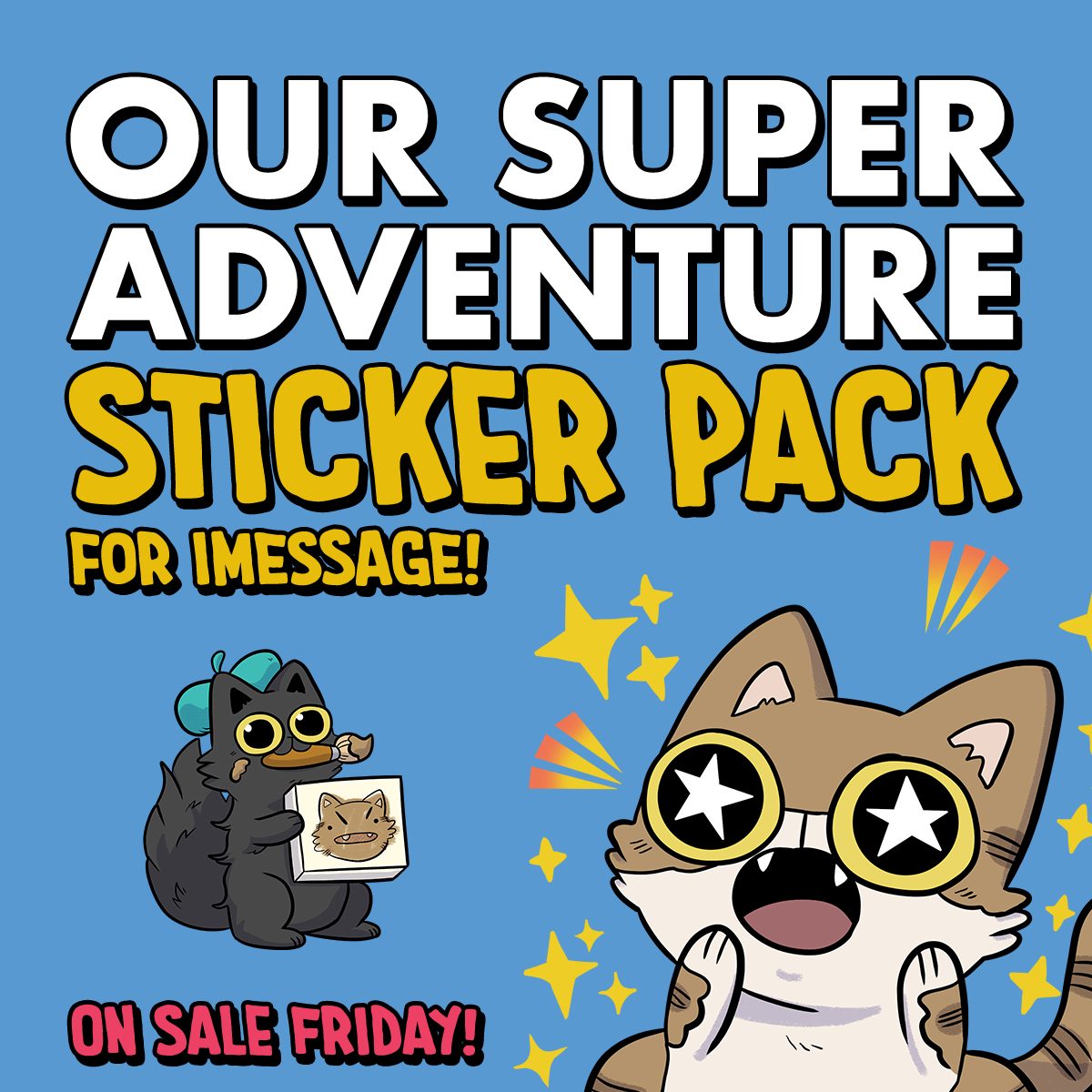 Heya! We've just submitted our first ever iMessage Sticker pack to Apple! They should be on sale from this Friday, worldwide! Be prepared for a starting lineup of 20 cats to suit your every mood!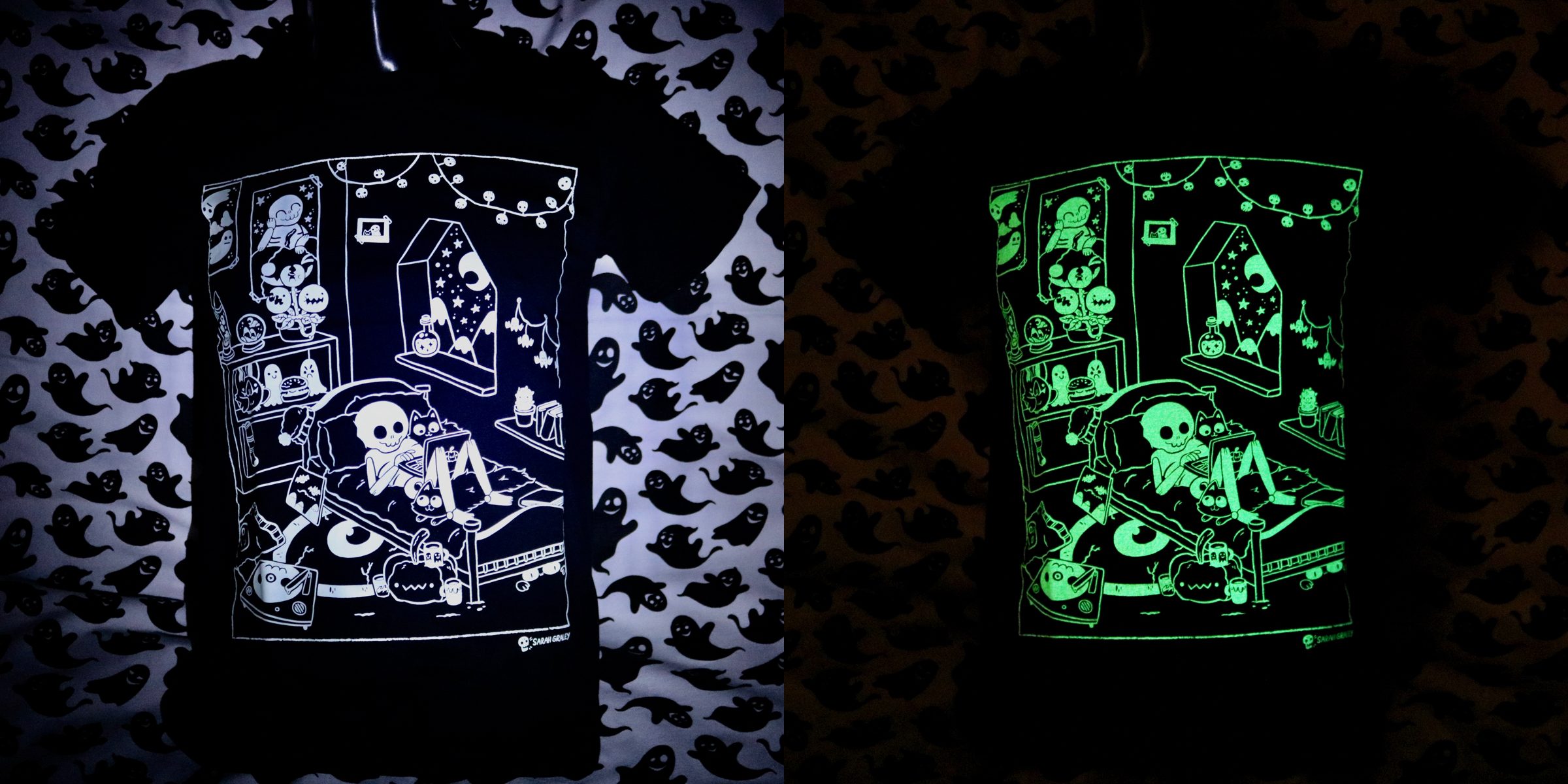 In other news, we've just received a restock of our Skeleton Bedroom glow in the dark t-shirts, and all sizes are now available again on my online store! – http://www.sarahgraley.com/shop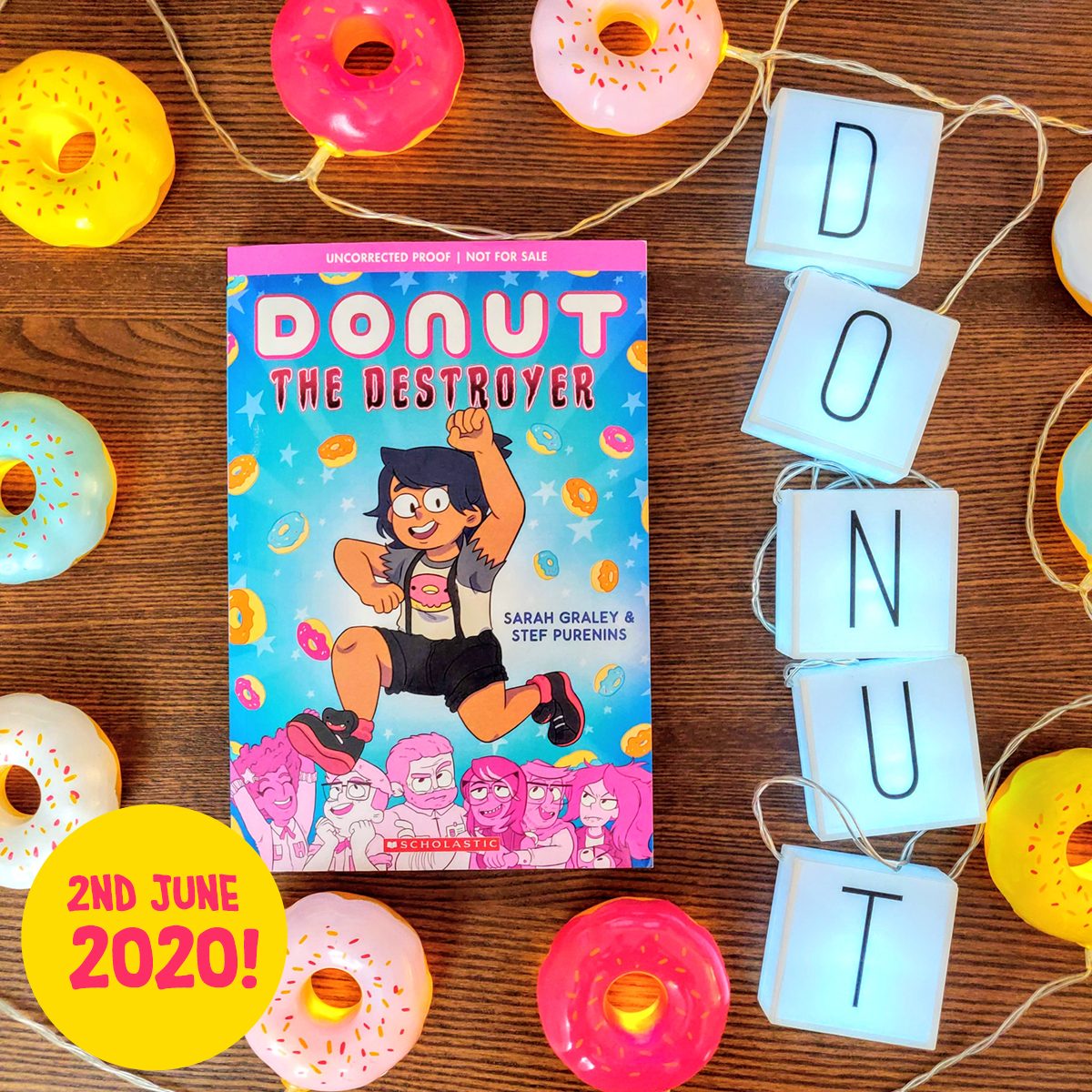 Lastly, it's just over a month until Donut The Destroyer comes out! It's a brand new graphic novel by me and Stef about a girl called Donut who just wants to be a hero — but her villainous parents and best friend keep getting in the way! It's released on June 2nd 2020 it's available to preorder it now from book and comic shops! Find links over at http://www.donutthedestroyer.com!