Zzz! Stef is so warm and comfy sometimes!
iMessage Stickers!
Heya! We launched a sticker pack for iMessage! It contains 20 cat stickers to hopefully suit every mood! It's on sale now – just search for Our Super Adventure on the store or click here: https://apps.apple.com/us/app/our-super-adventure-cats/id1510258087?ls=1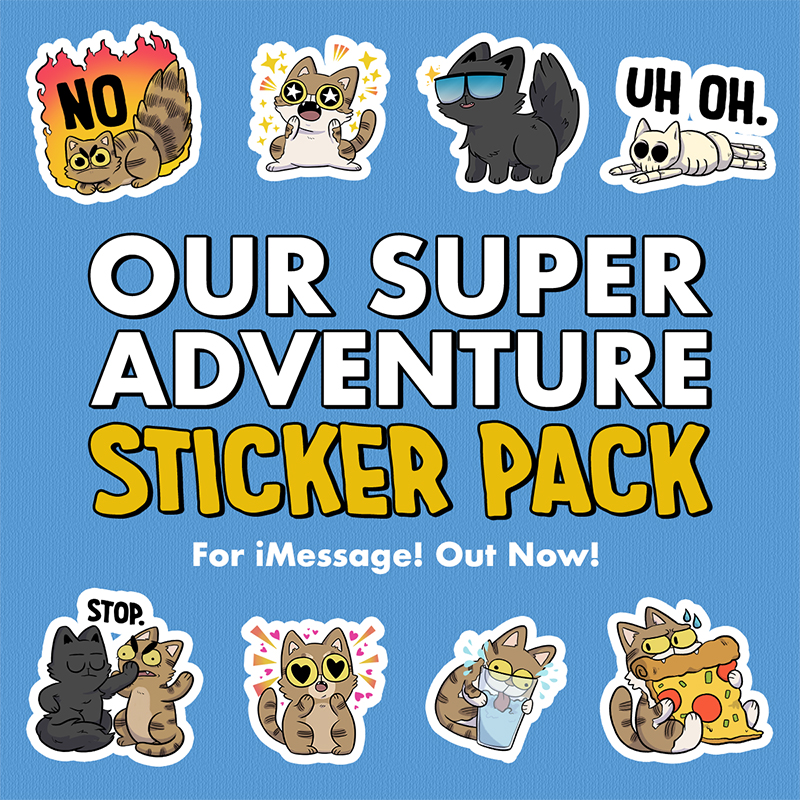 Online Store and Free Shipping!
We've also got loads of books, pins and t-shirts available on our online store! We were meant to have a bunch of conventions starting this month so to make up for not having those events we've added some free shipping options! Check out the store for full details!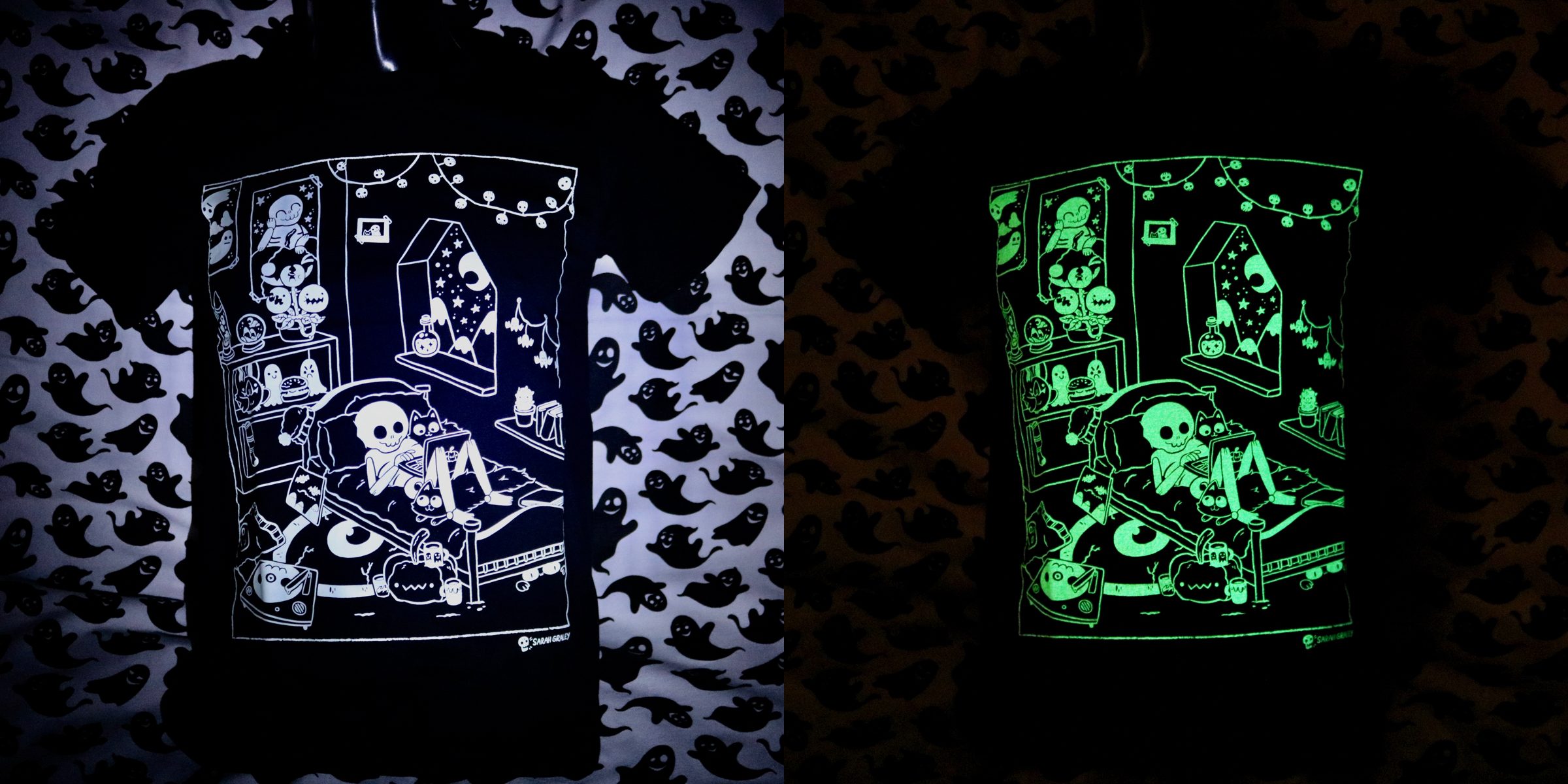 Donut The Destroyer – Out June 2nd, 2020!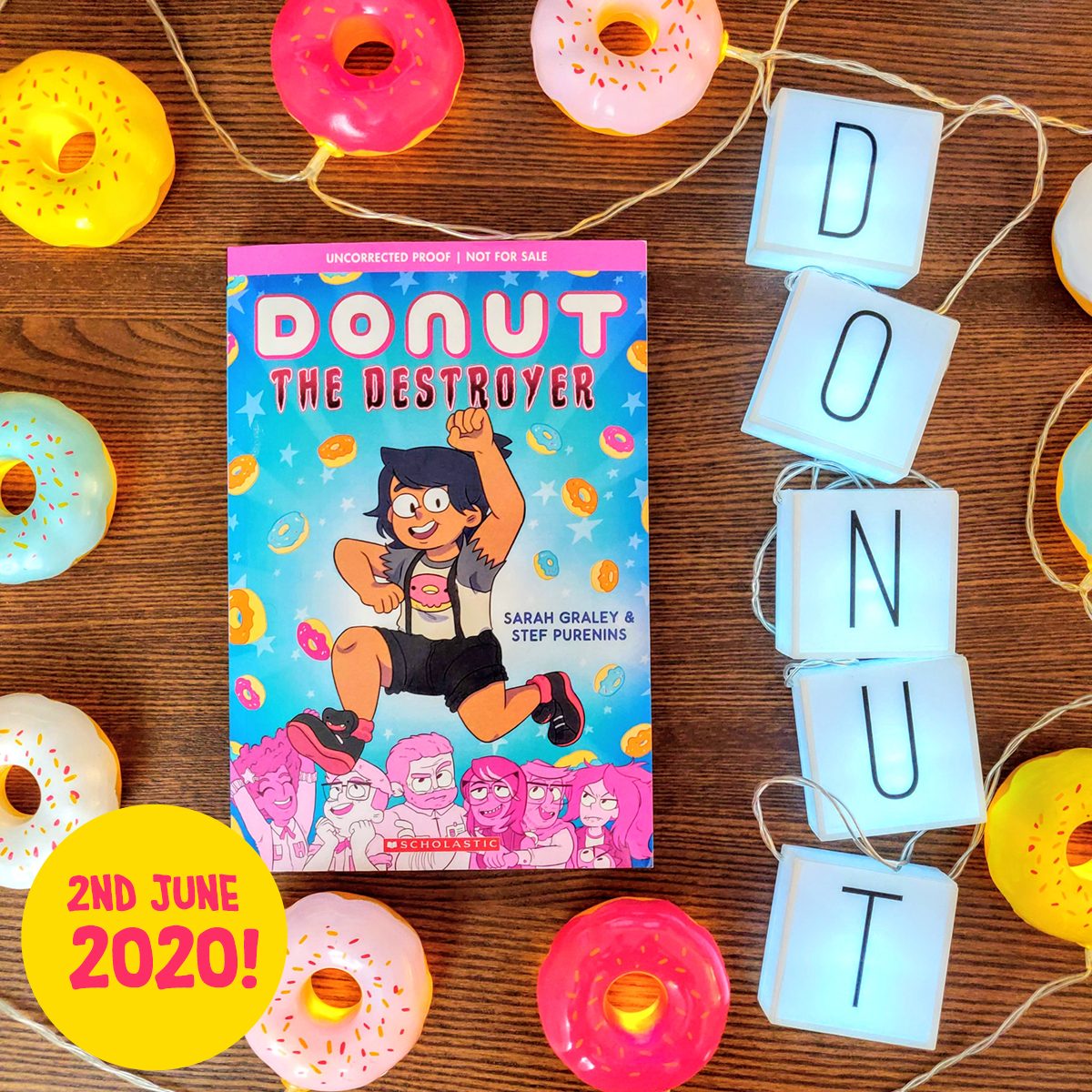 Lastly, it's just UNDER a month until Donut The Destroyer comes out! It's a brand new graphic novel by me and Stef about a girl called Donut who just wants to be a hero — but her villainous parents and best friend keep getting in the way! It's released on June 2nd 2020 it's available to preorder it now from book and comic shops! Find links over at http://www.donutthedestroyer.com!