Stef isn't cold all of the time, but when he is, he sure lets me know about it! Booooooooooooo!
Our Super Adventure Announcement!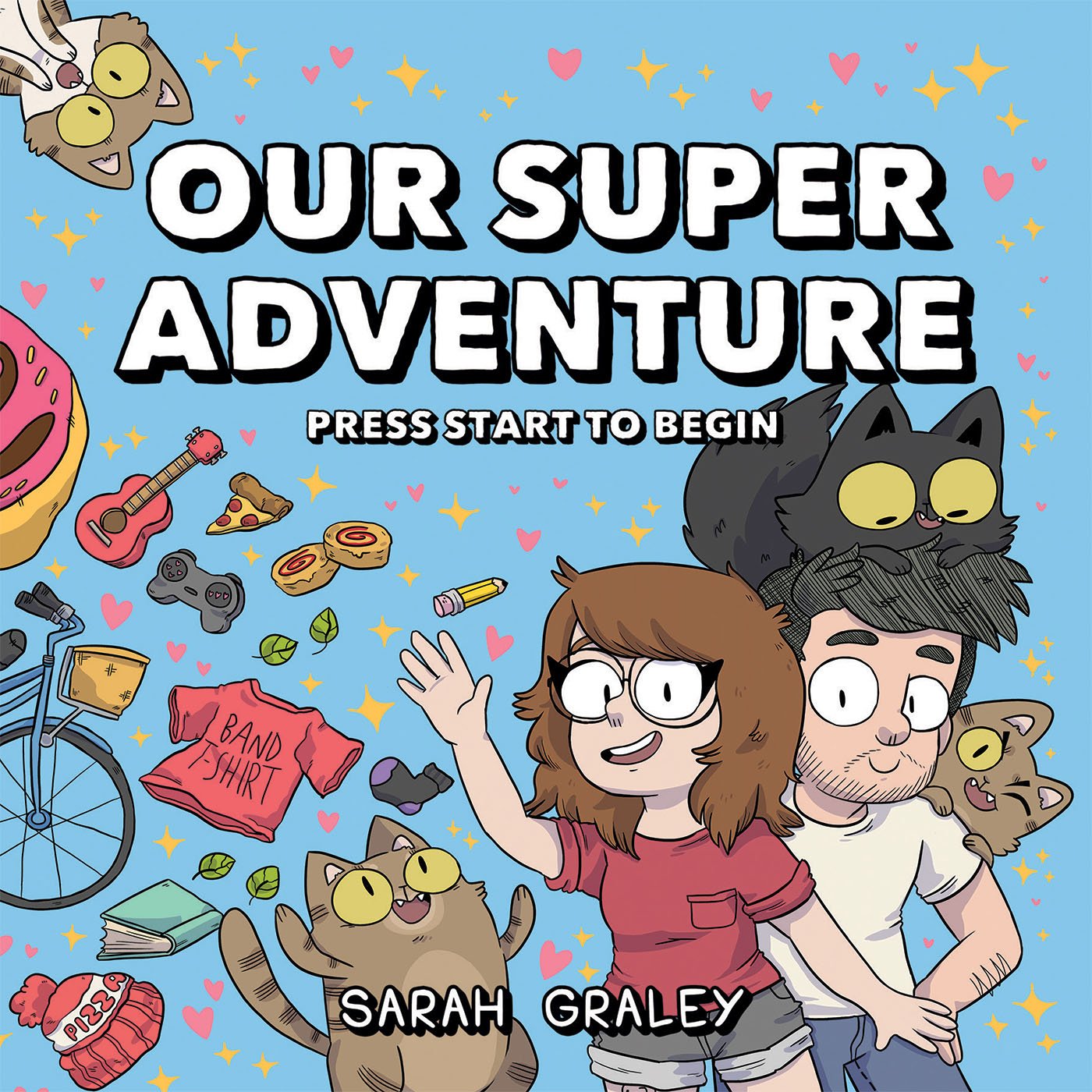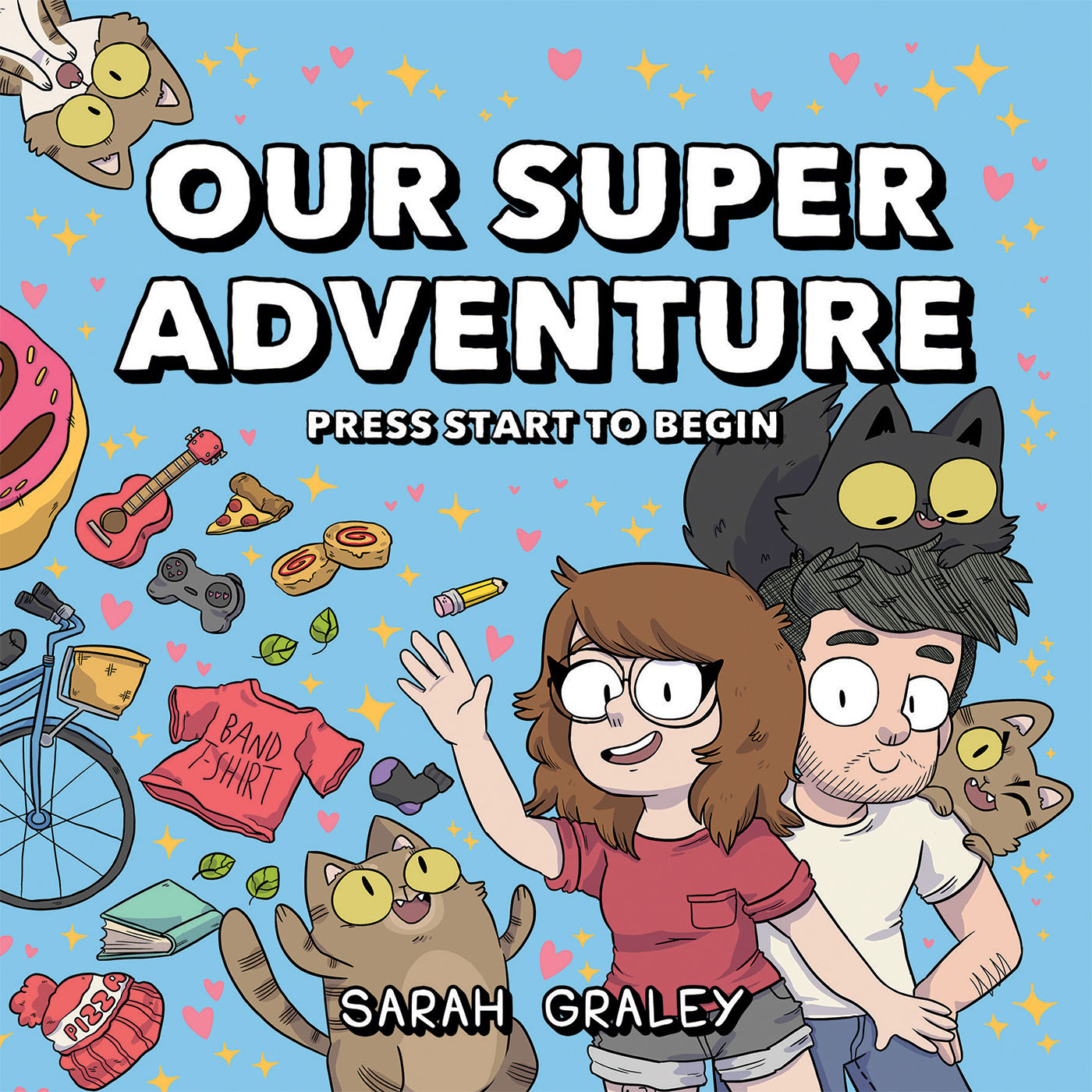 We are super happy to announce that the first Our Super Adventure book is going to be published by Oni Press under the fancy new title "Our Super Adventure: Press Start To Begin"!
It's due out in March 2019, and we're really excited as it means that Our Super Adventure will be much easier to find in stores!
Being able to sell books directly to fans is super important to us too – we'll still be doing that through my online shop and at conventions as well!
You can read a bit more about it and see the rest of Oni Press's Spring 2019 line-up over at Hollywood Reporter!