I just liked being tall for once 😭
From my new books, Video Games and Pizza Parties, available now on Kickstarter!
http://www.sarahgraley.com/kick
We've just about reached the Pesto Enamel Pin stretch goal! Everyone who's backed a tier from £35+ will now also get a bonus Pesto enamel pin!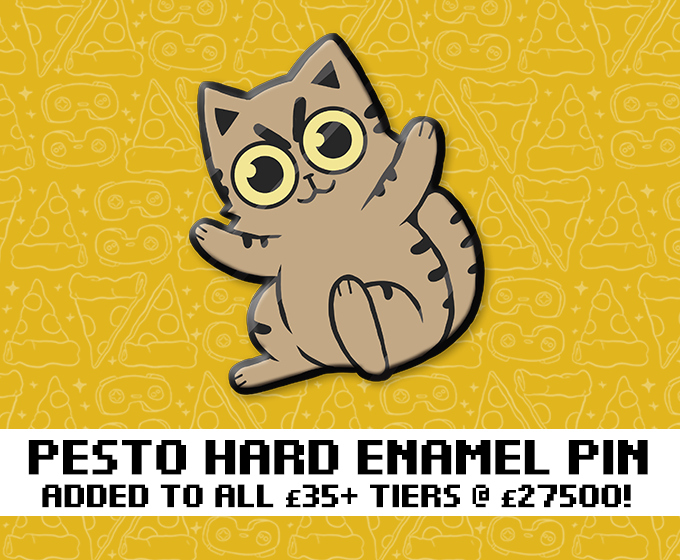 I'll get the graphics updated and reveal the next stretch goal shortly! It's a good one! Thanks everyone!