I'm easily pleased! The supermarket we shop at does a Chinese Takeaway Boxed Meal and Sesame Prawn Toast is my favourite bit by far!
P.S. The first four issues of my comic Kim Reaper comes out as a collected volume next month! (February 14th in comic shops, February 28th in book shops). Here are a few places to preorder if you're interested! For fans of: cute stuff and spooky stuff!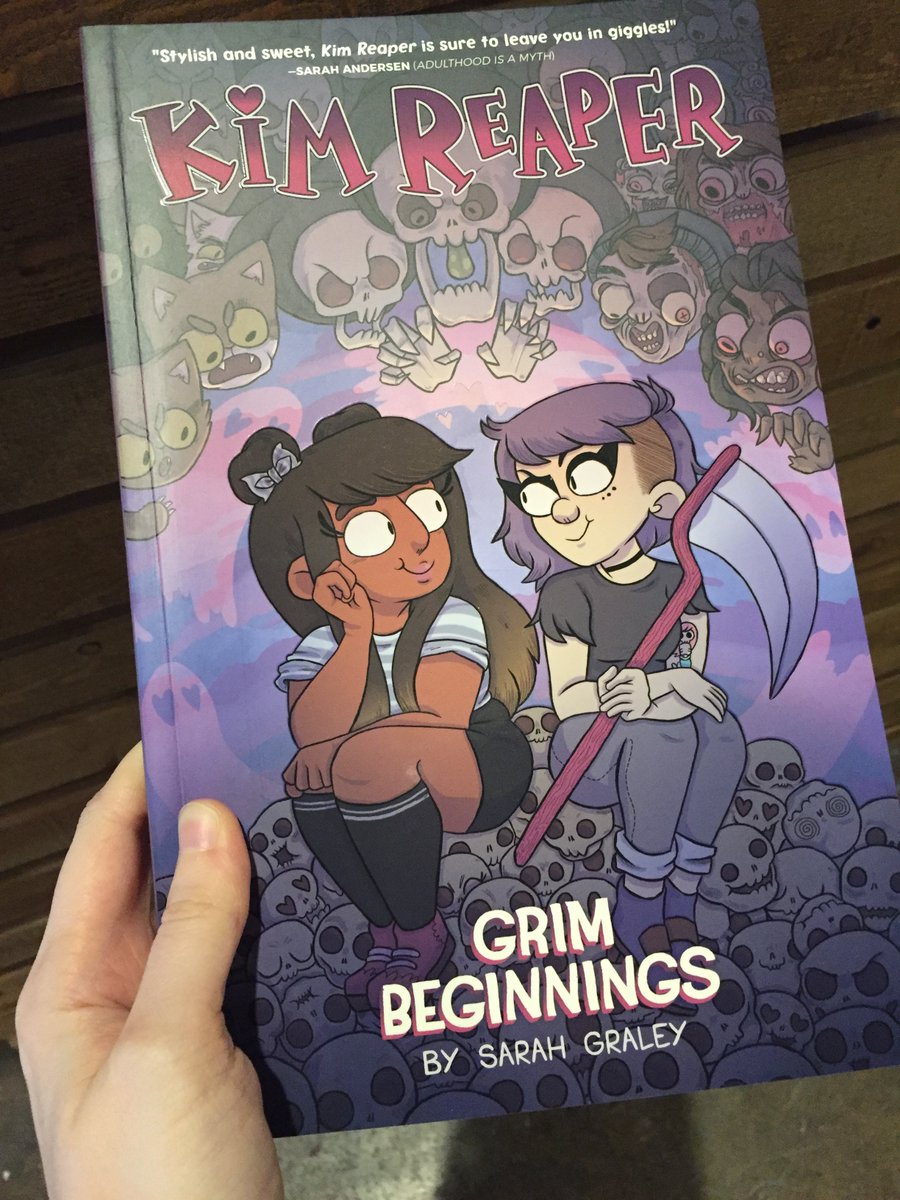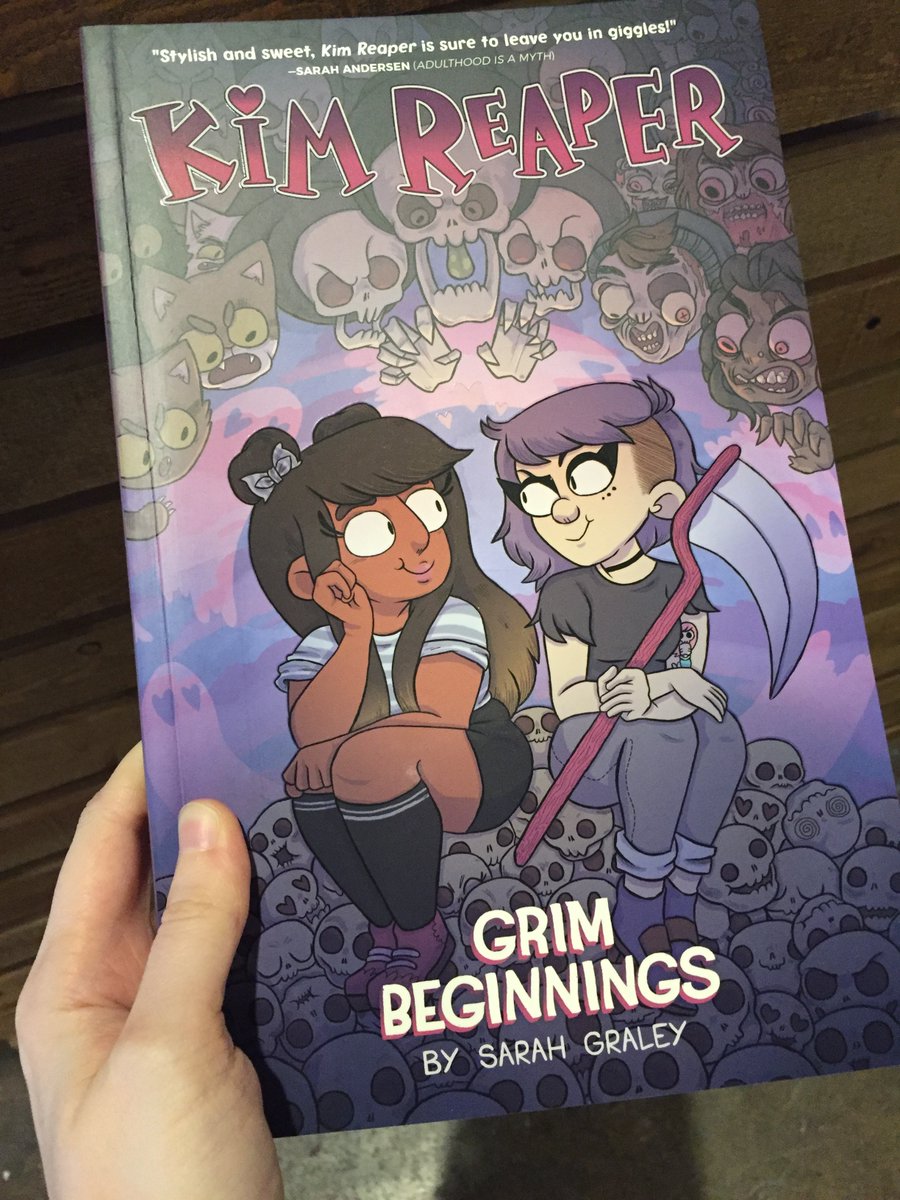 Kim Reaper: Grim Beginnings will be available in all good book shops! (If they haven't got it on the shelf, they can totally order it in for you)
You can read the first few pages on my website.