SHE'S UNSTOPPABLE!
Hey! Happy Holidays everyone! We hope you have a good one! ✨✨✨
Here's a few cool news bits!
Donut the Destroyer – Free Comic Book Day 2020 Preview!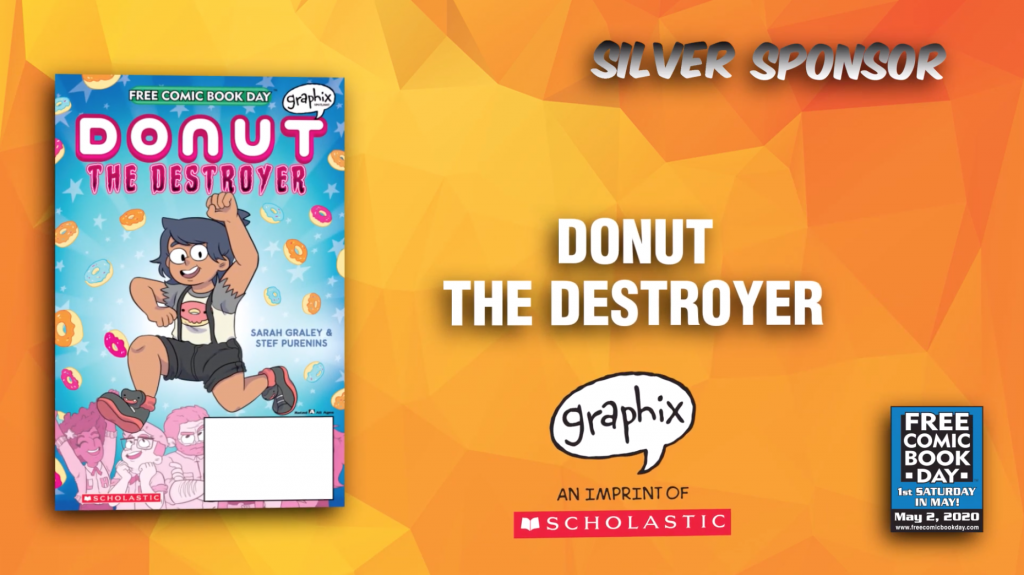 The book that me and Stef made together is going to have a special free preview comic as part of Free Comic Book Day 2020! This is a really cool event that happens on May 2nd 2020 where you can get a whole bunch of really cool free comics from your local comic shop! We're so excited that Donut was chosen to be part of this awesome thing! We've been to a bunch of Free Comic Book Day events at comic shops in the past and they're super busy and friendly introductions to comic shops! Find out more at https://freecomicbookday.com/
The full book of Donut The Destroyer will be out on June 2nd, 2020 through Scholastic Graphix and you can find out more and preorder it over at donutthedestroyer.com!
Sonic the Hedgehog Annual 2020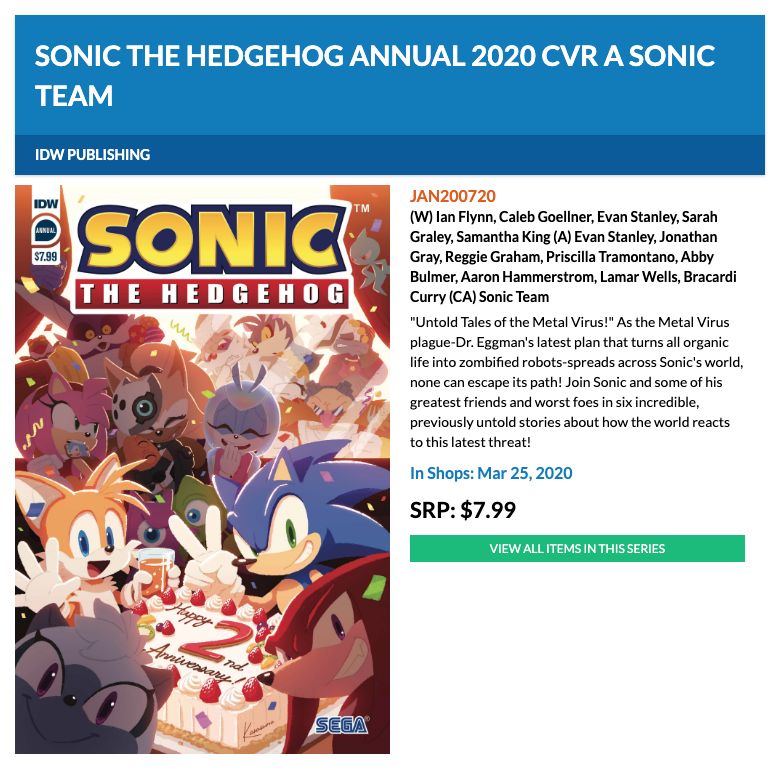 I was asked to write a short story for the upcoming IDW Sonic The Hedgehog Annual 2020 comic book! I'm a lifelong fan of Sonic – the UK Sonic The Comic series got me into comics in a big way when I was a kid! – so I'm incredibly excited for this to come out! It'll be in comic shops on March 25th, 2020!
Doctor Who: The Thirteenth Doctor Season 2 #1 – Sarah Graley Variant Cover!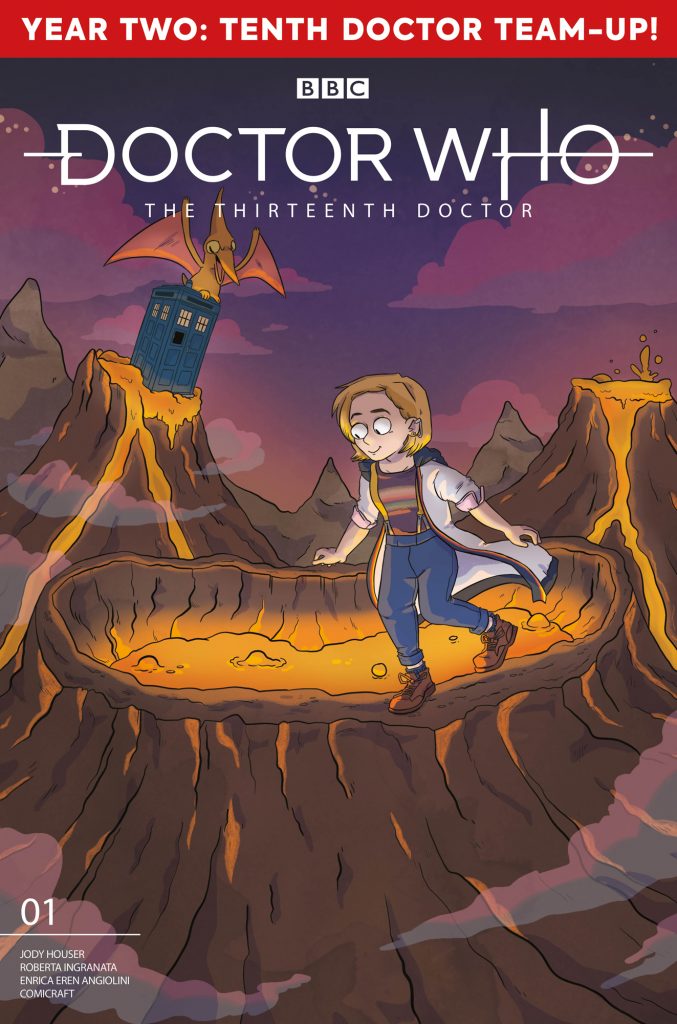 Lastly, this Doctor Who cover that I made will be in comic shops on January 1st, 2020!