Last week was a bit of a stinker! It really helps when one of our cats appears out of nowhere for some attention 💖
Hey! Tonight (Monday) is our UK holiday delivery date cutoff! Get your shop orders in tonight to be sure of getting stuff in time for Christmas day! We'll still post stuff out up until the day itself but we can't guarantee it will arrive in time!
(Shop Link: www.sarahgraley.com/shop)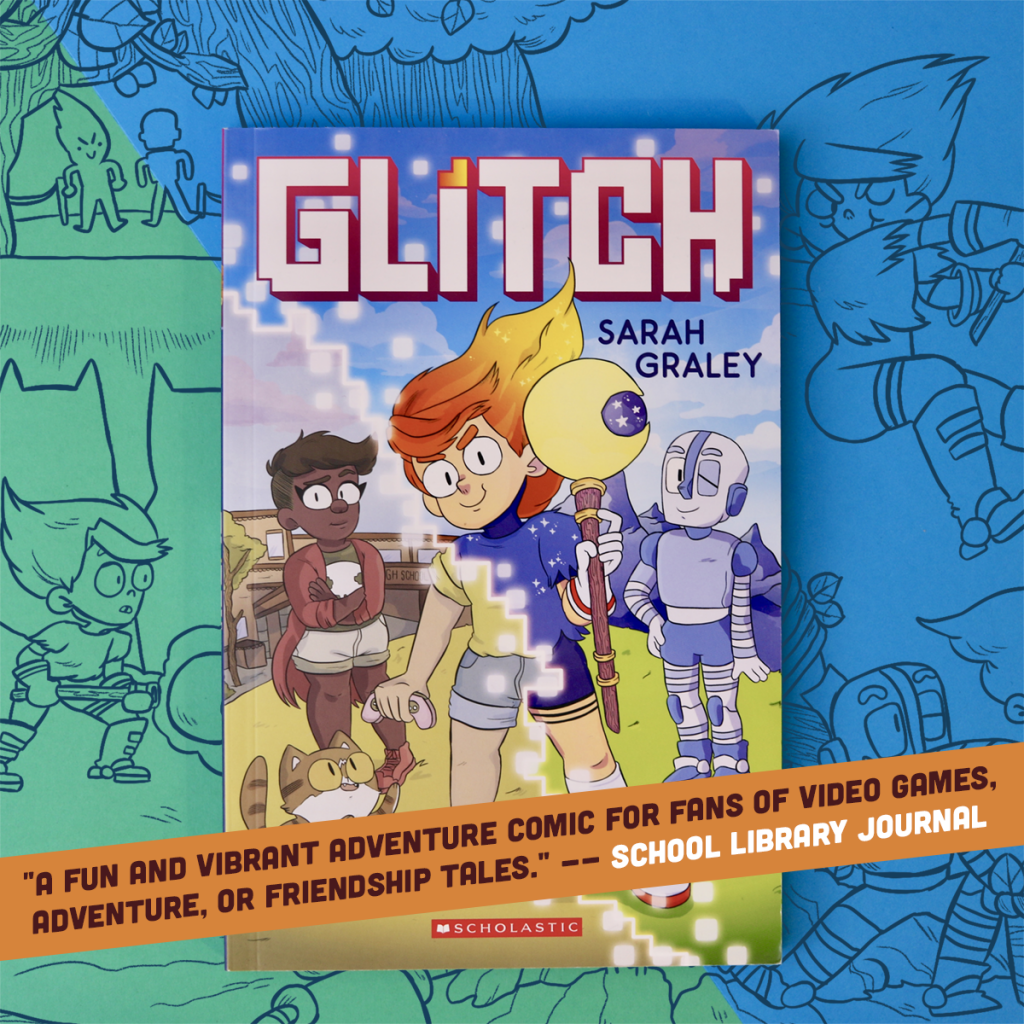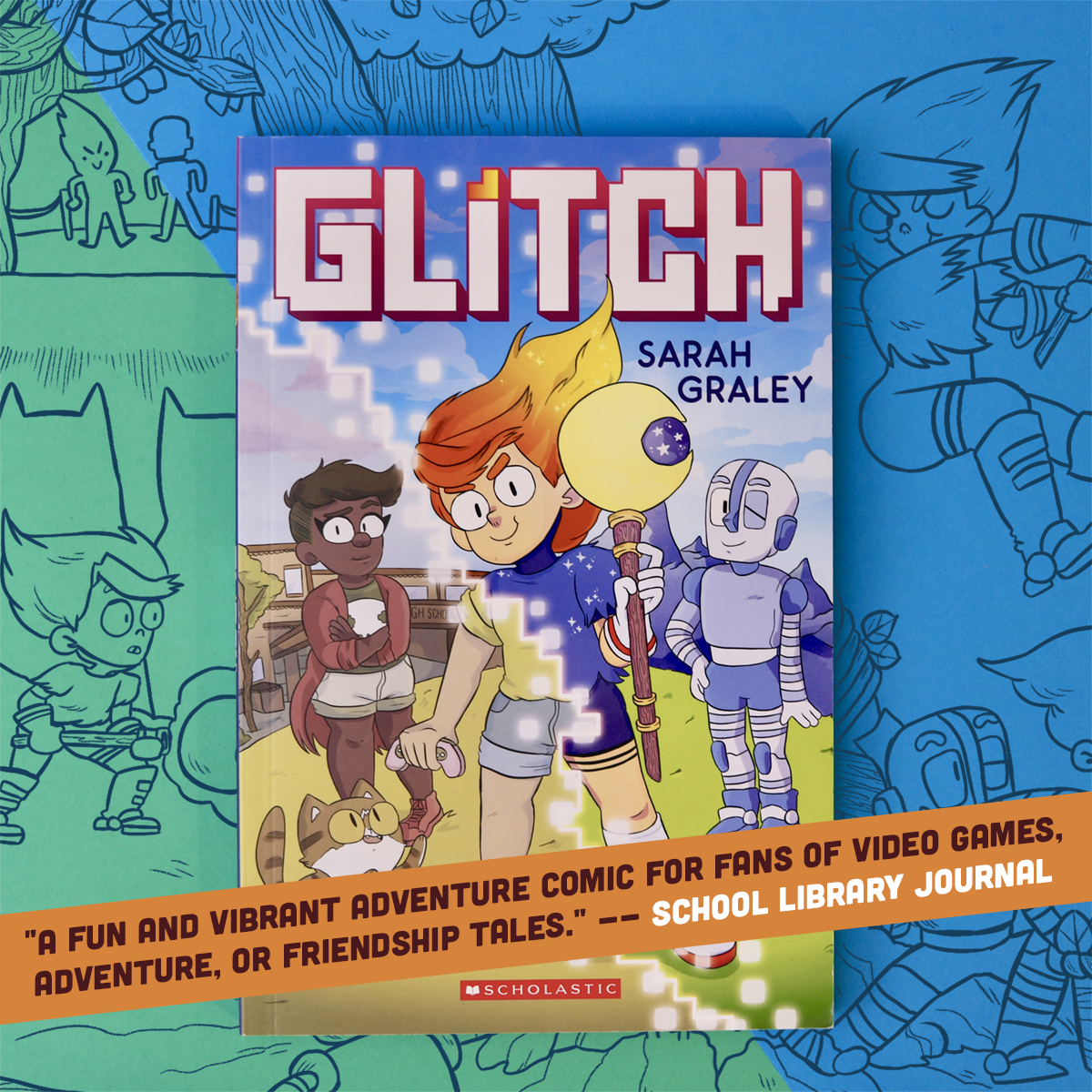 If you want to order my books from other stores, I've got a Gift Guide page over at sarahgraley.com with links!
(Gift Guide: www.sarahgraley.com/giftguide)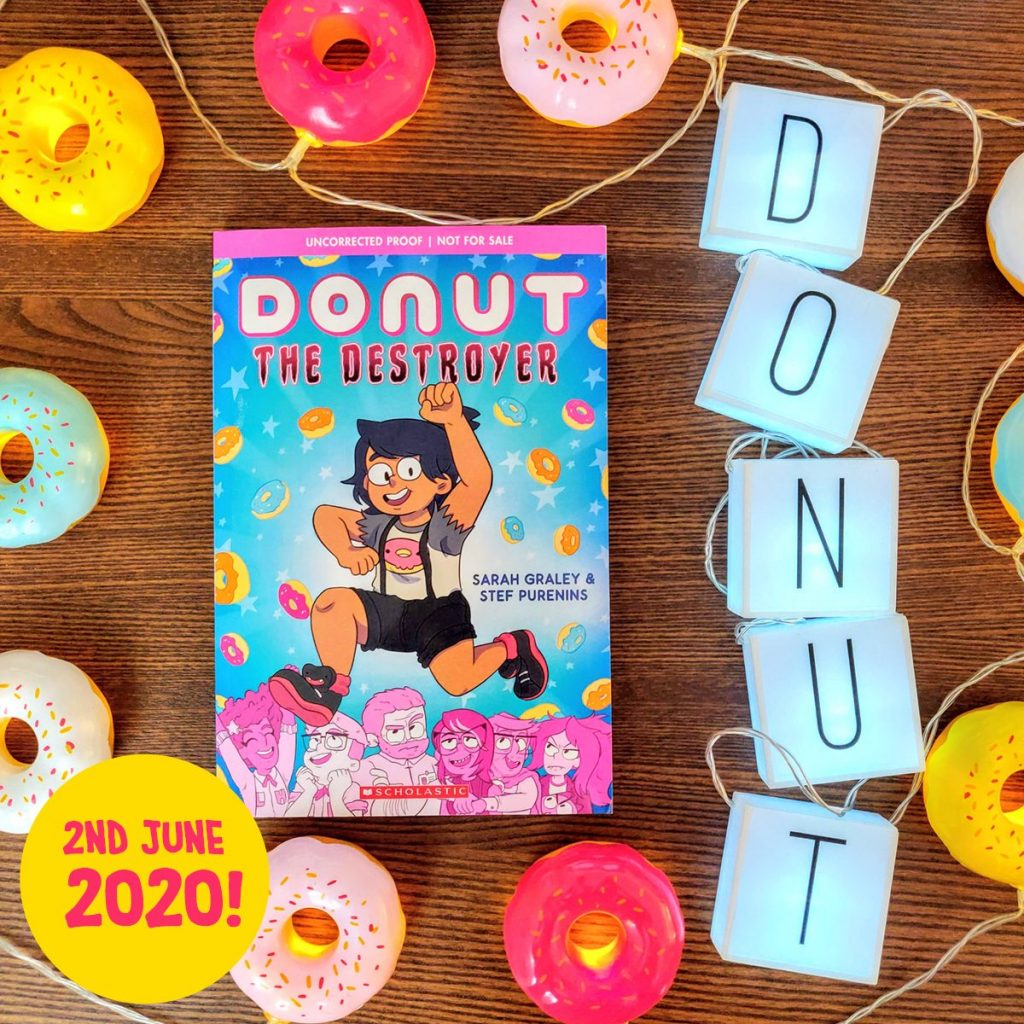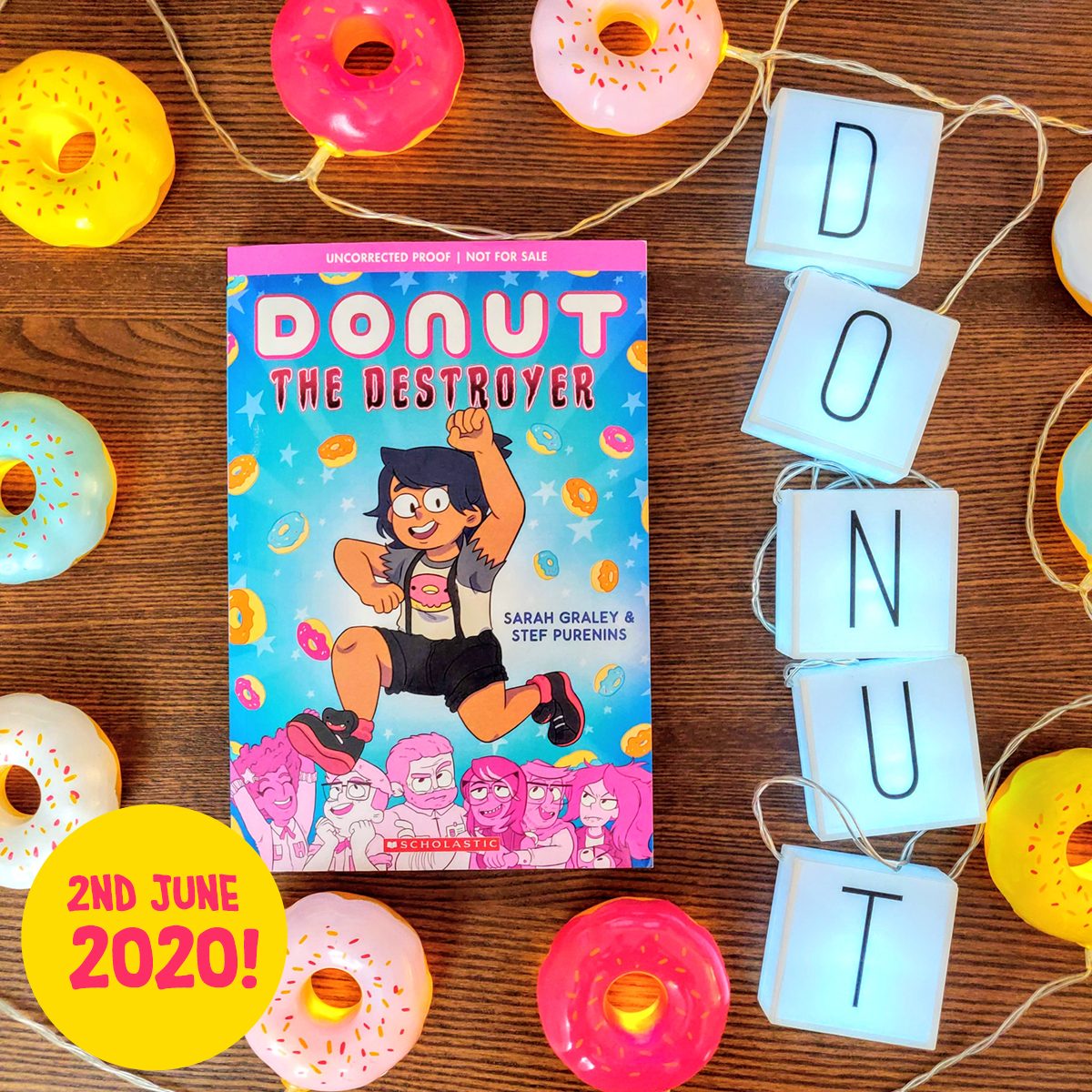 Lastly, I'm really excited that the book that me and Stef wrote together, Donut The Destroyer, is out next year! You can pre-order it from the usual places now, and see a few art previews on my website too! We'll have more exciting Donut news soon!