We're back from our Canada trip! And of course, Toby was super excited to see Stef! They're very cute together <3
MCM LONDON THIS WEEKEND!


Hey! Quick heads up that I'm at MCM London THIS WEEKEND! (25th-27th May!) I'll be on table CV13 in the Comic Village, just inside entrance N2! First big UK show of the year, it's very exciting!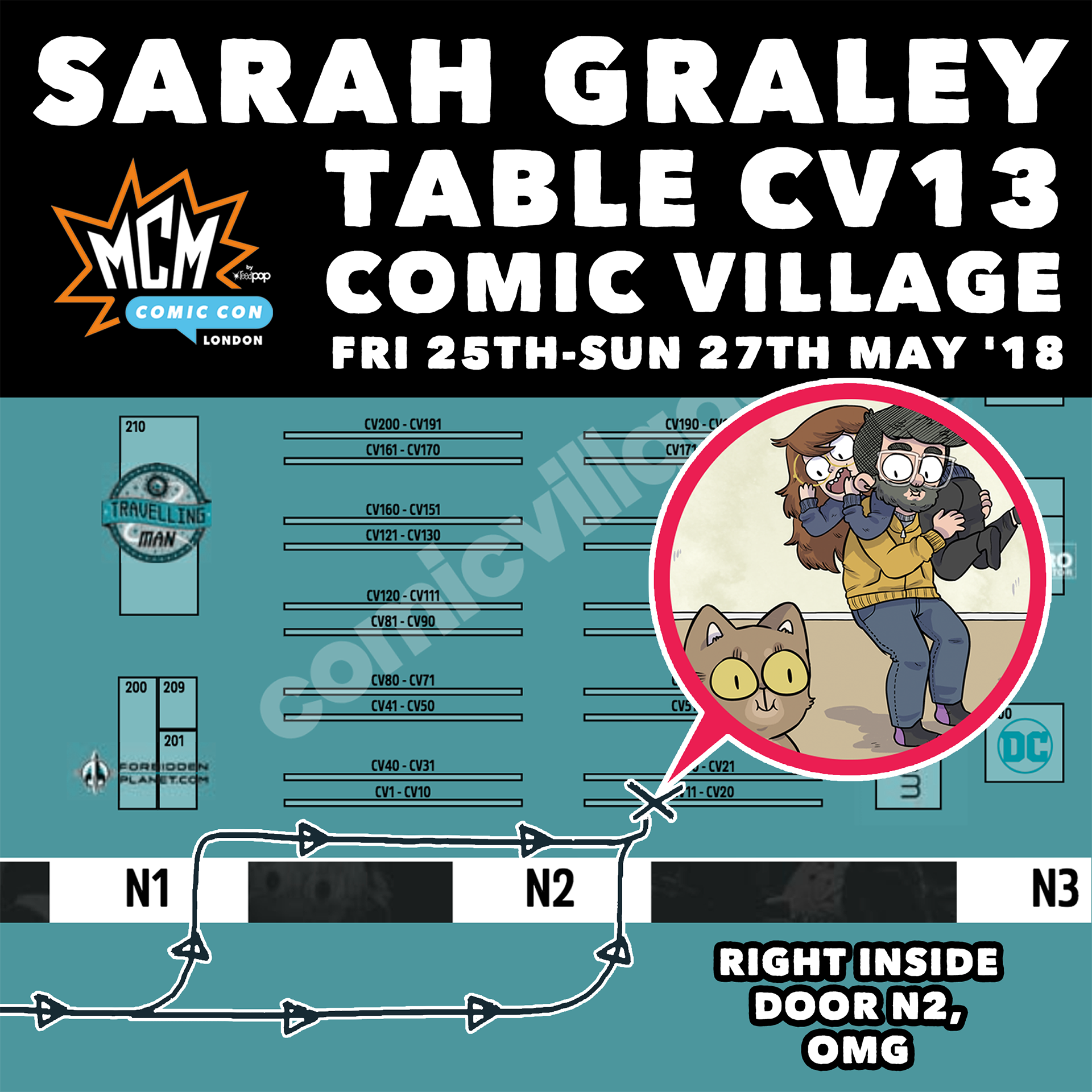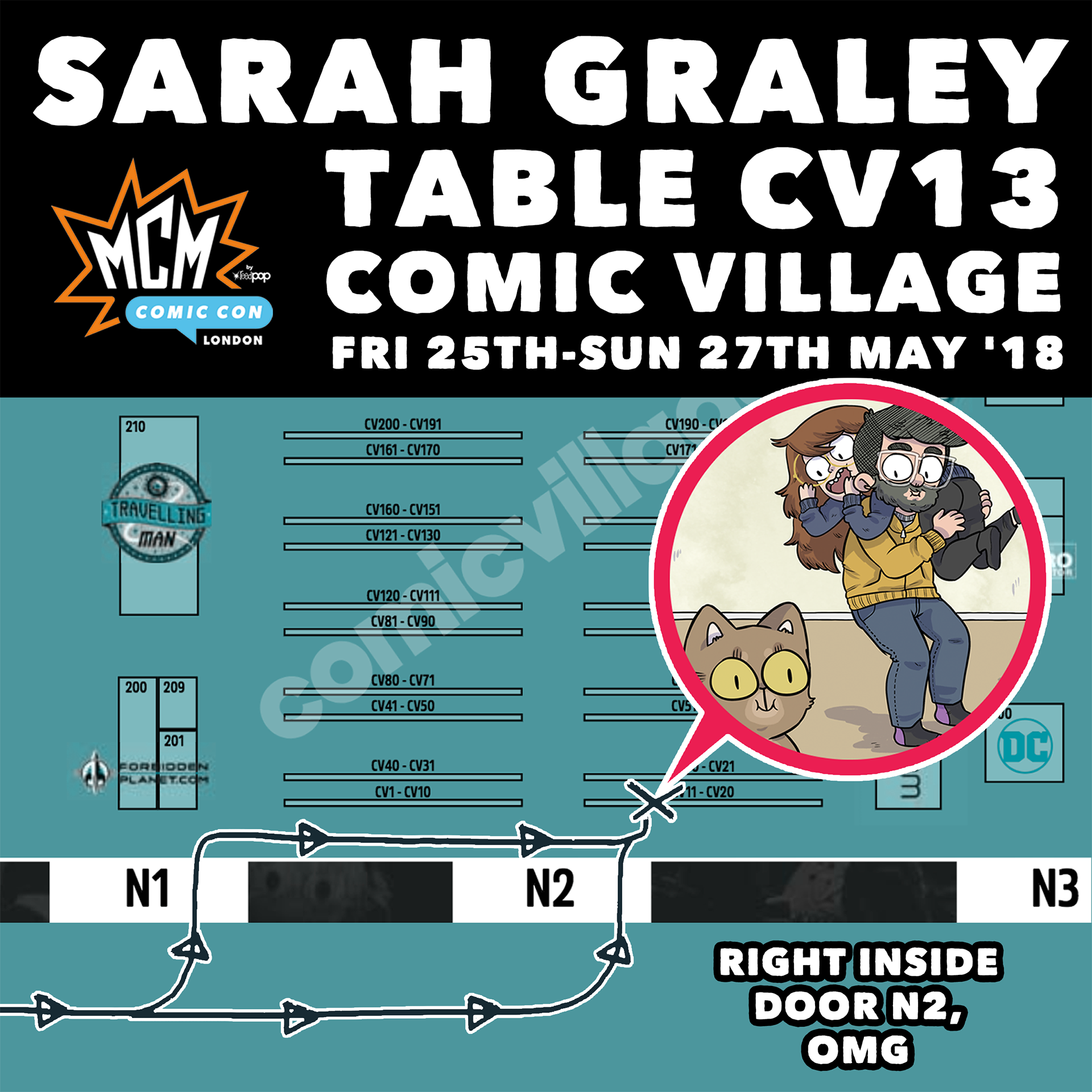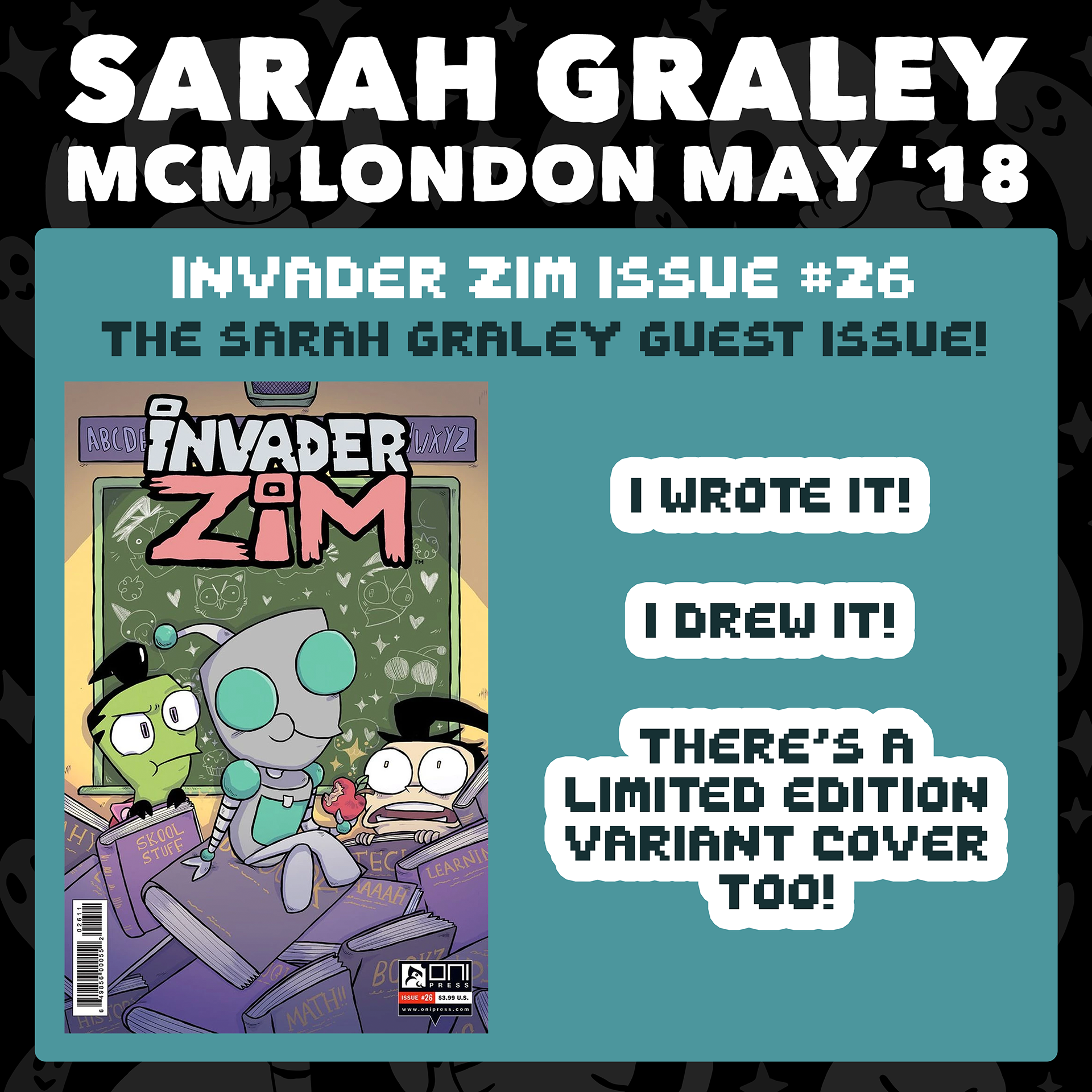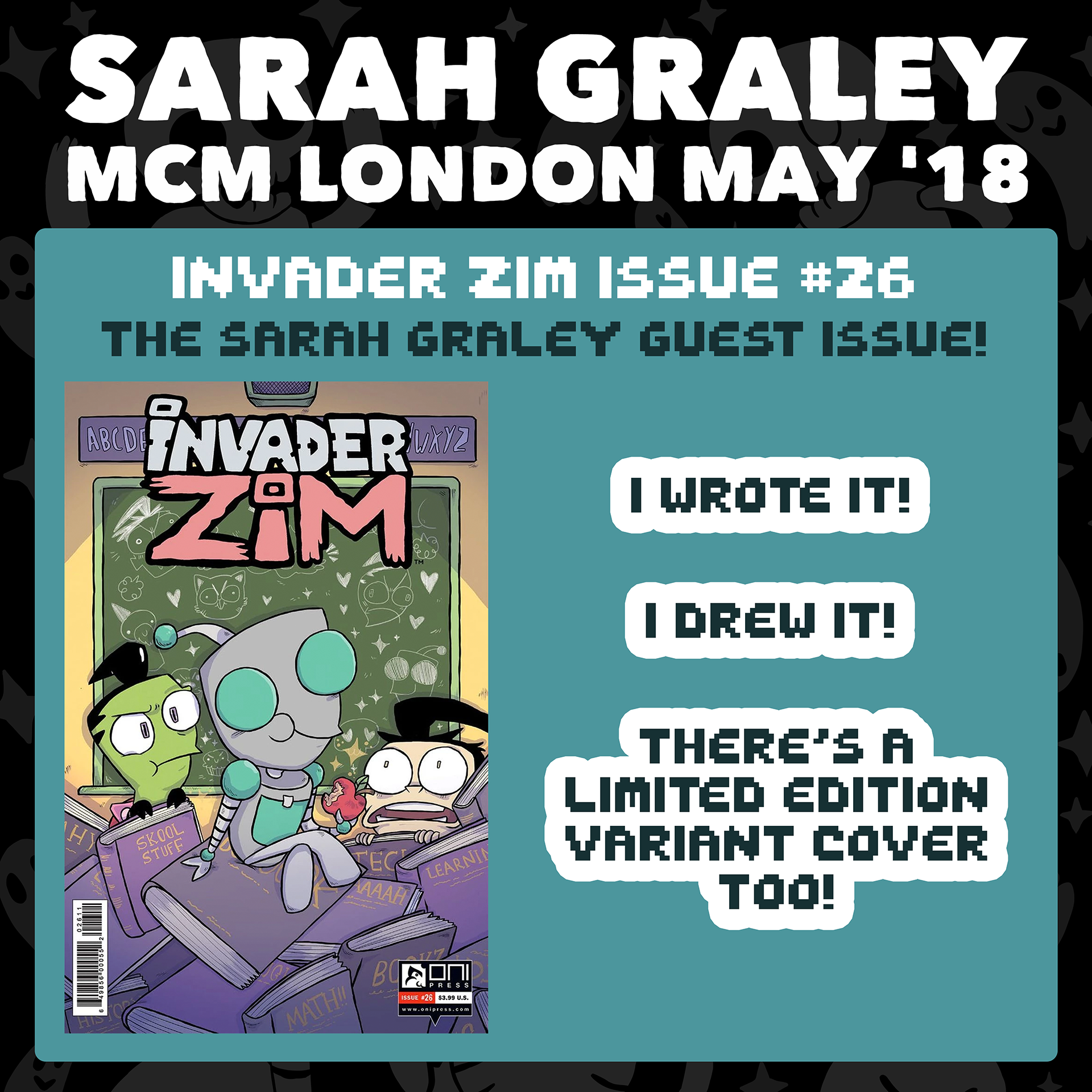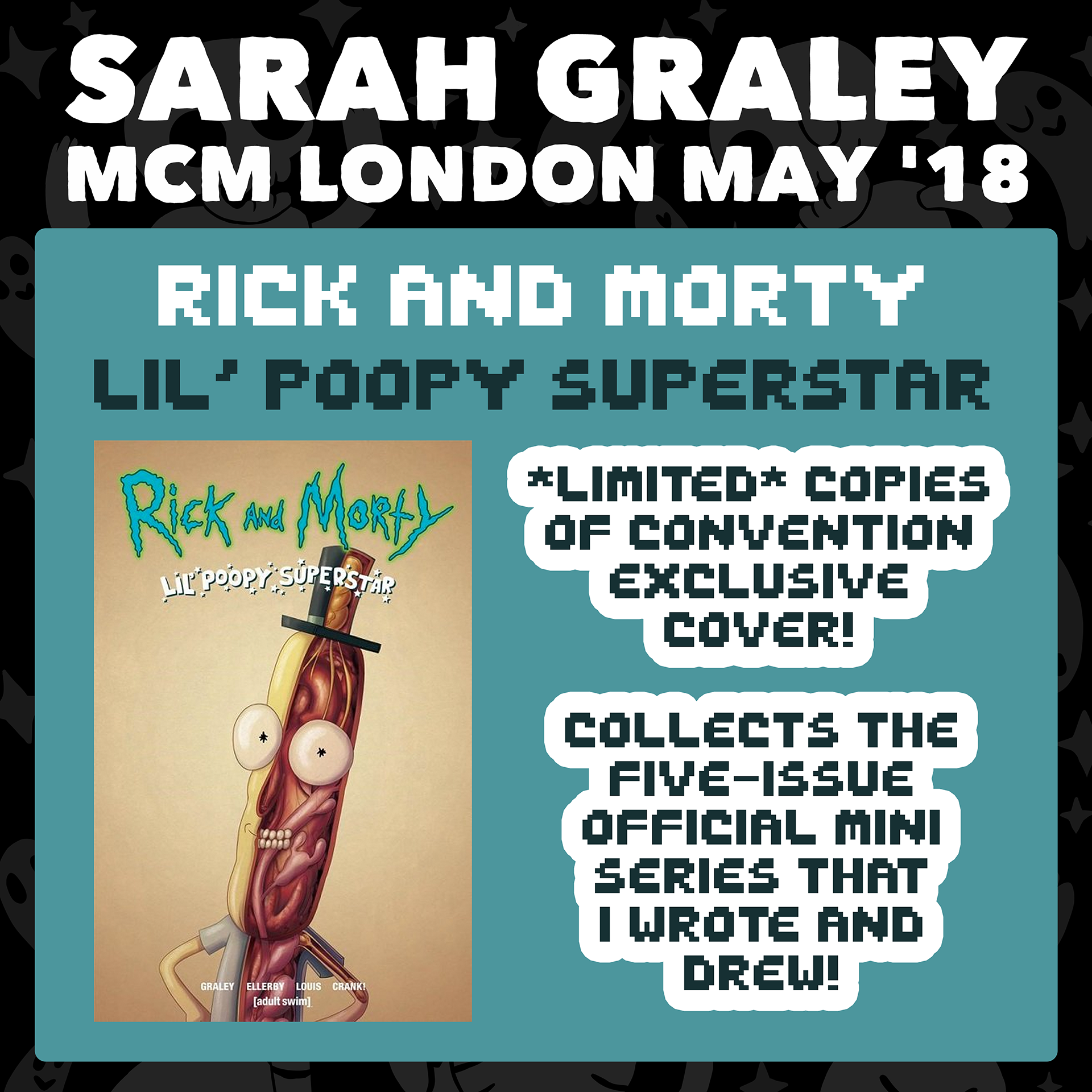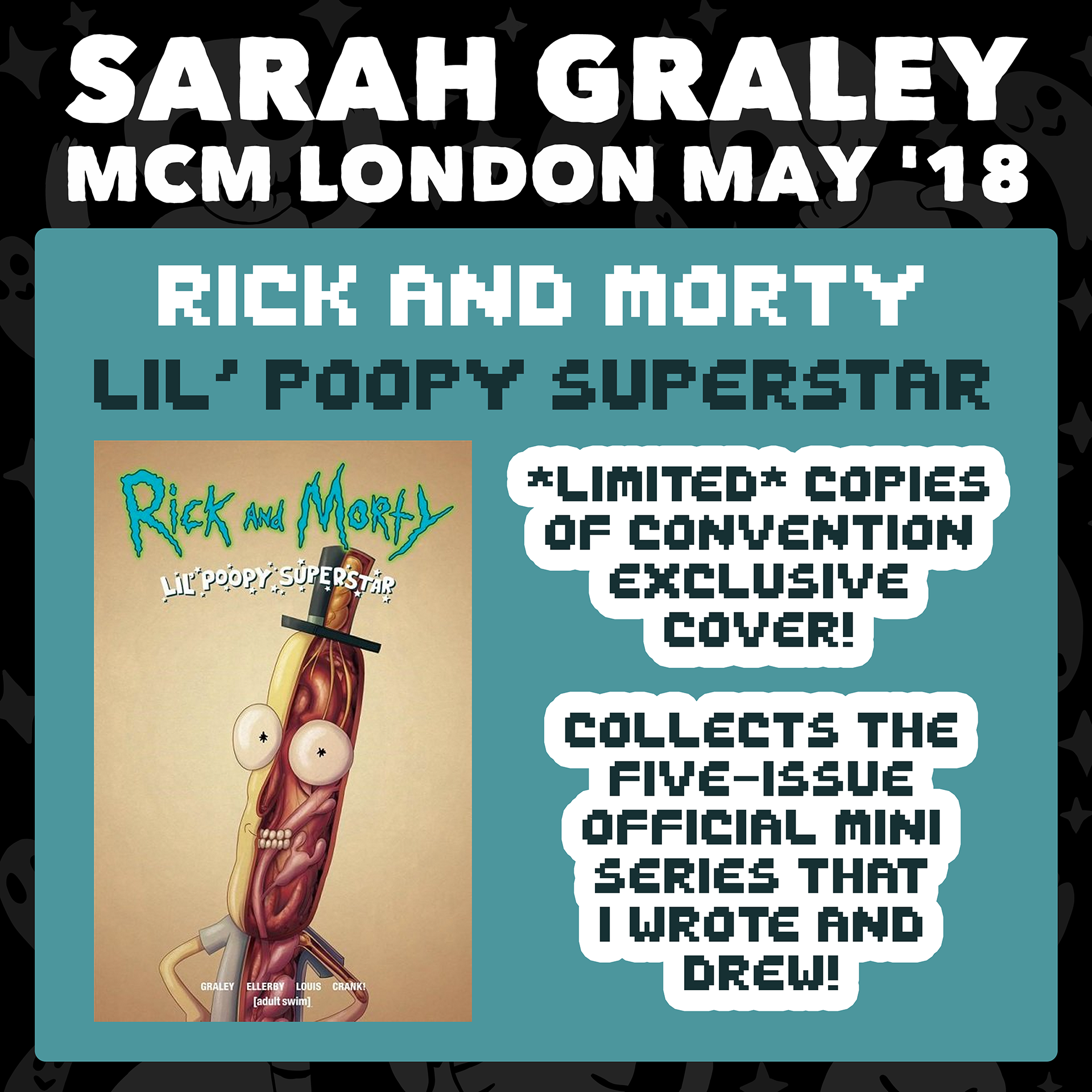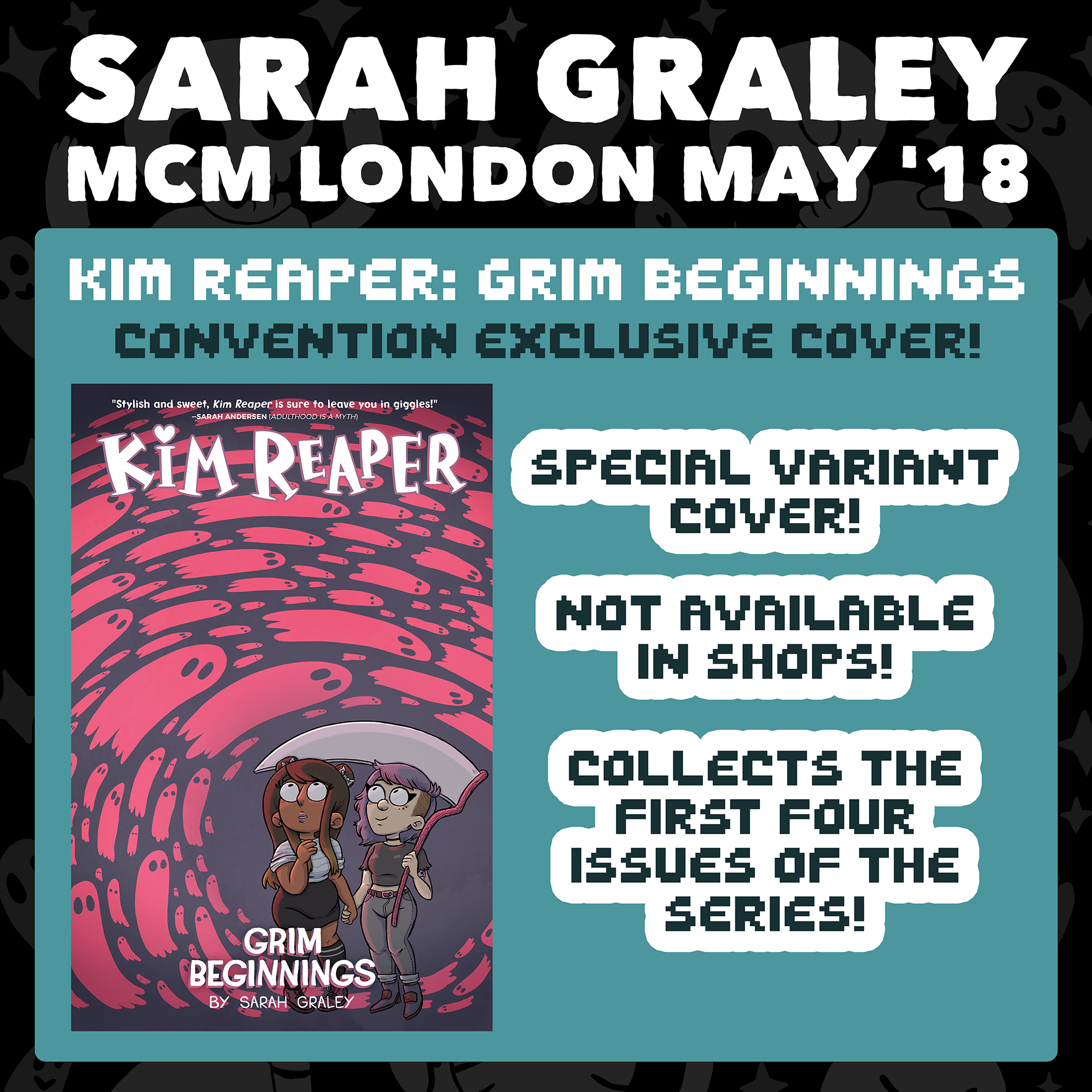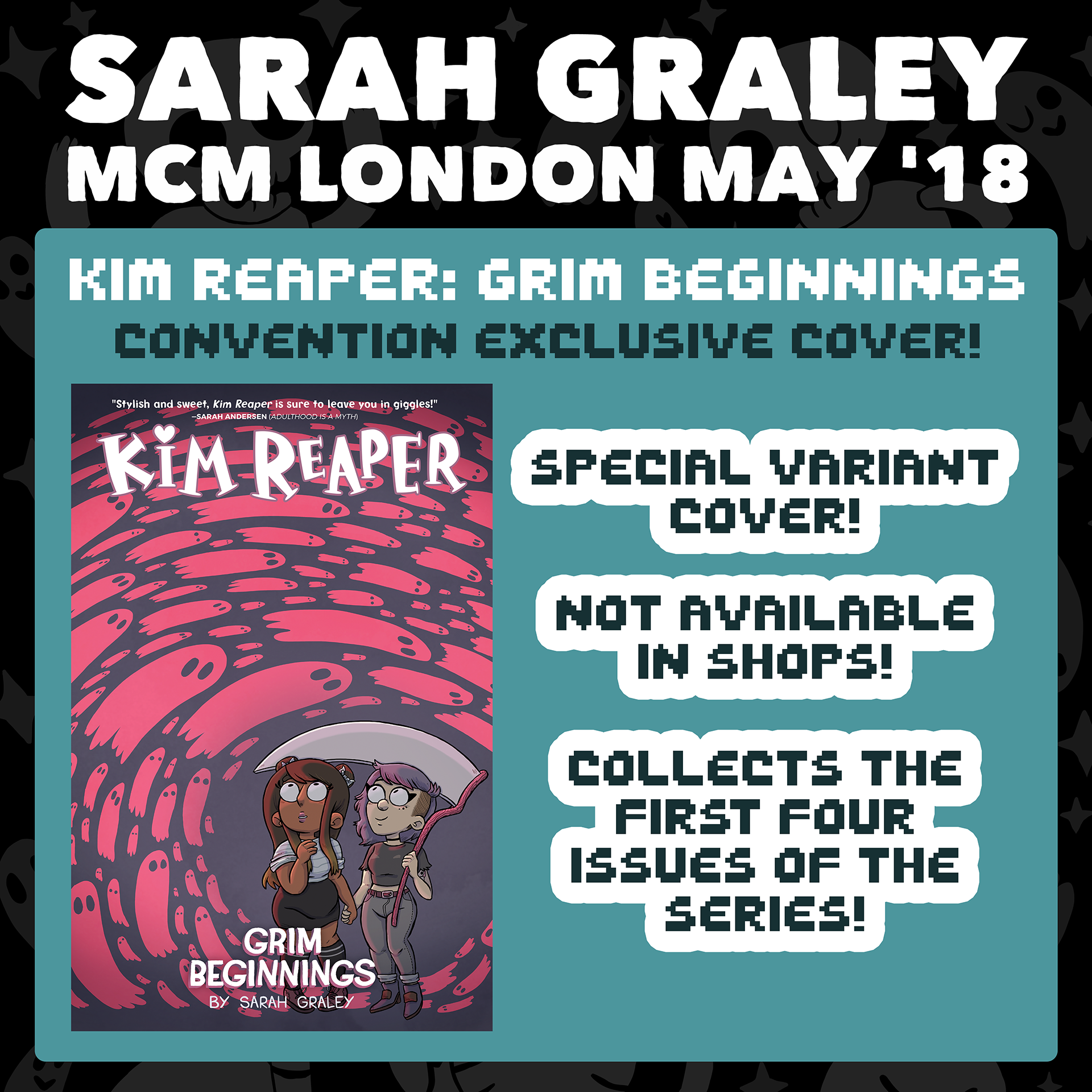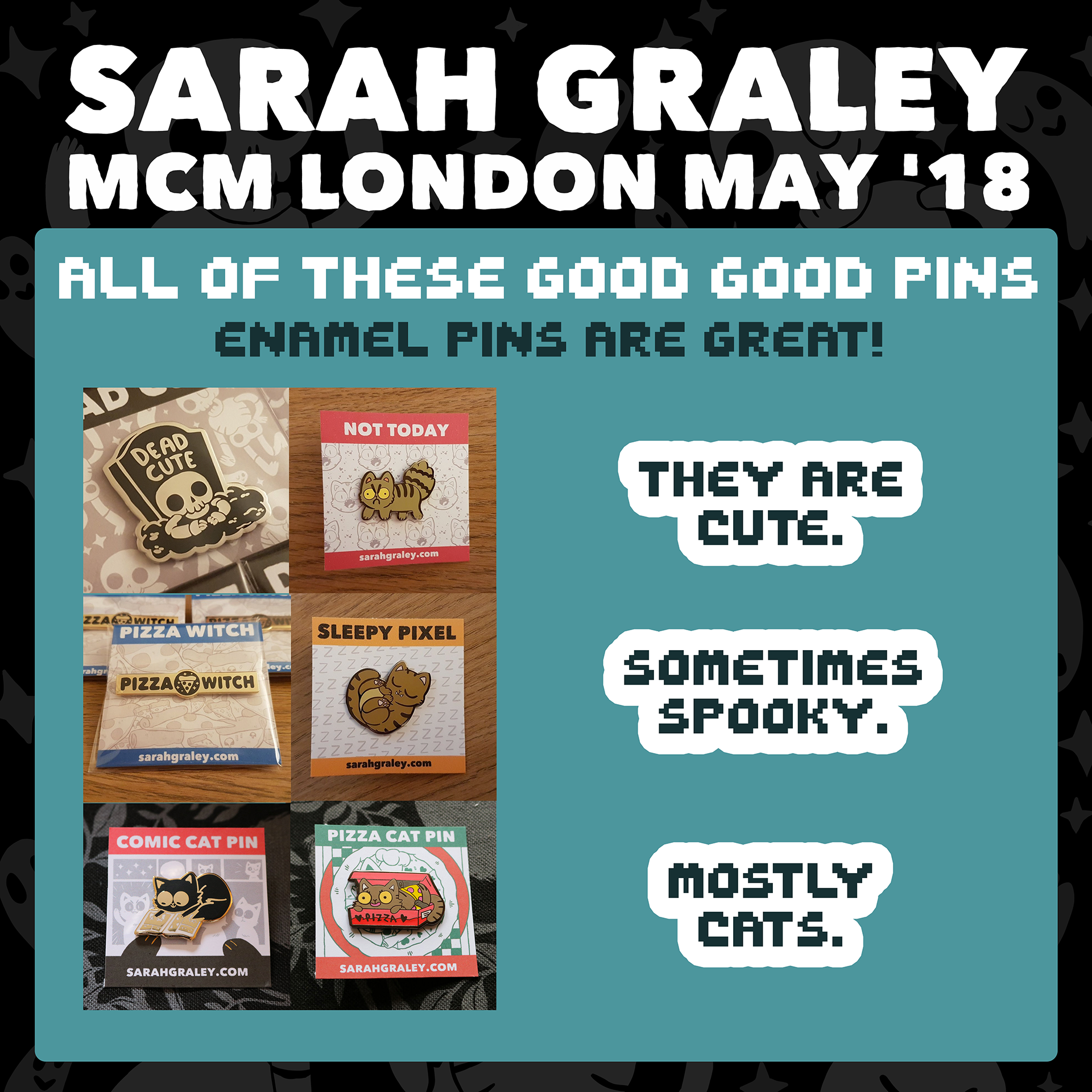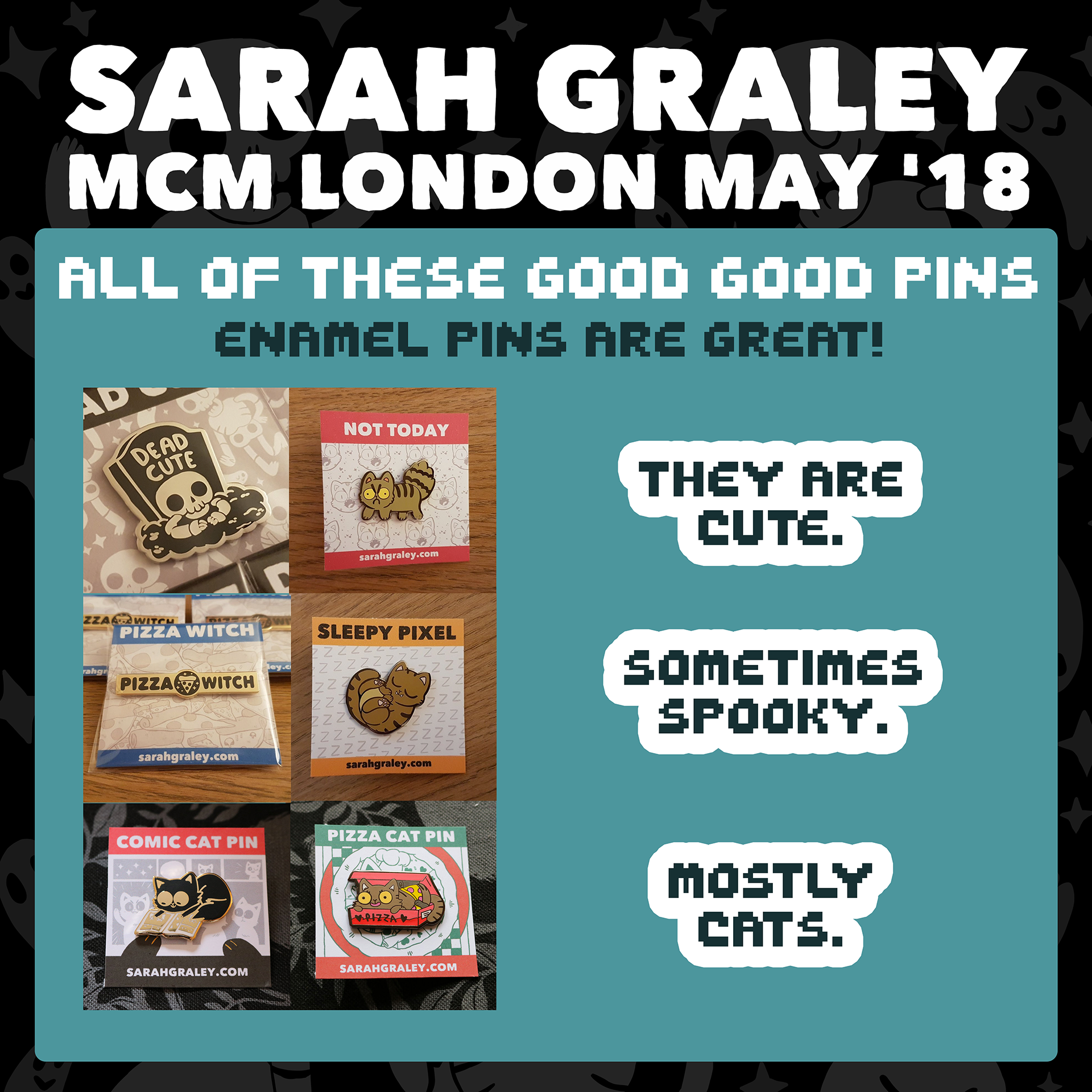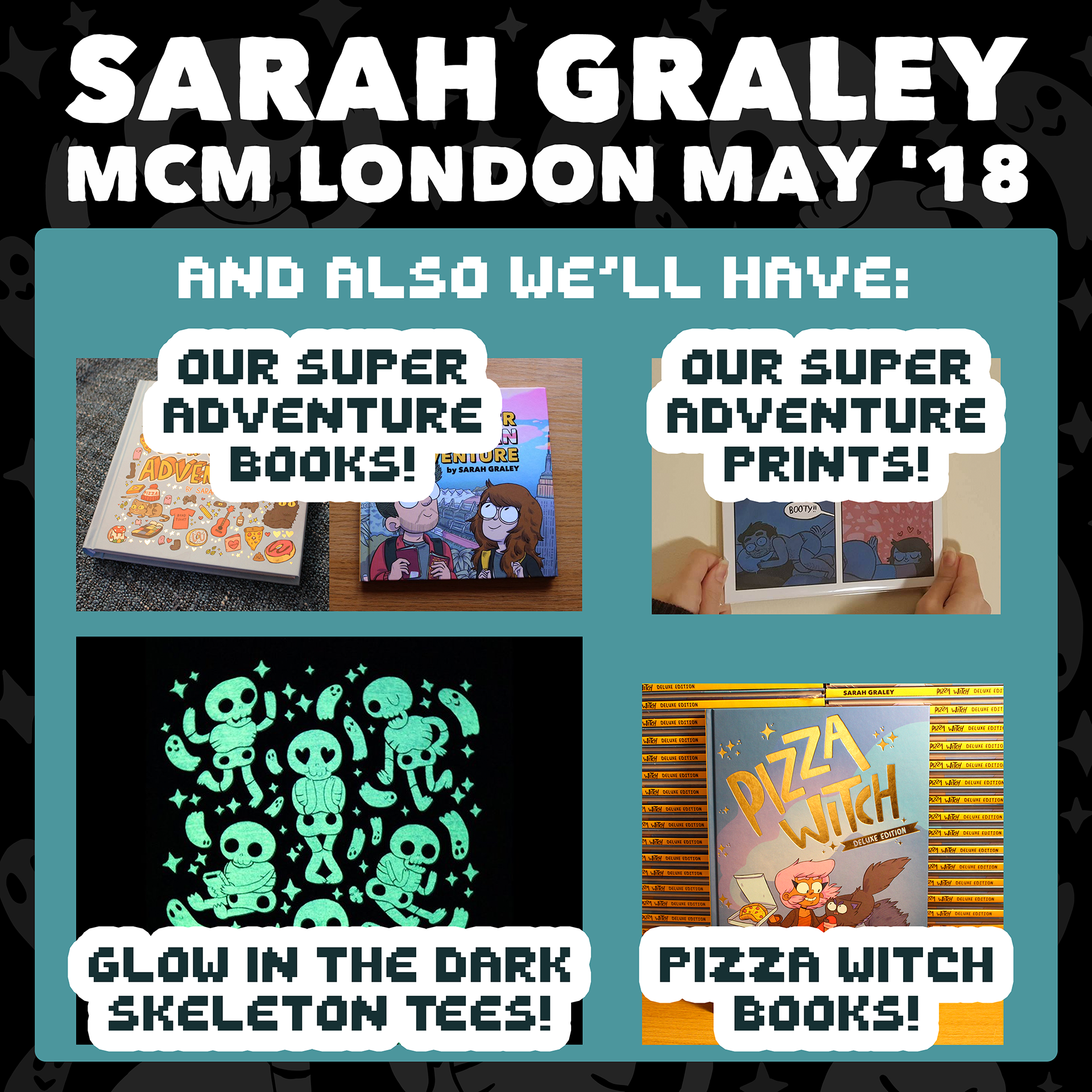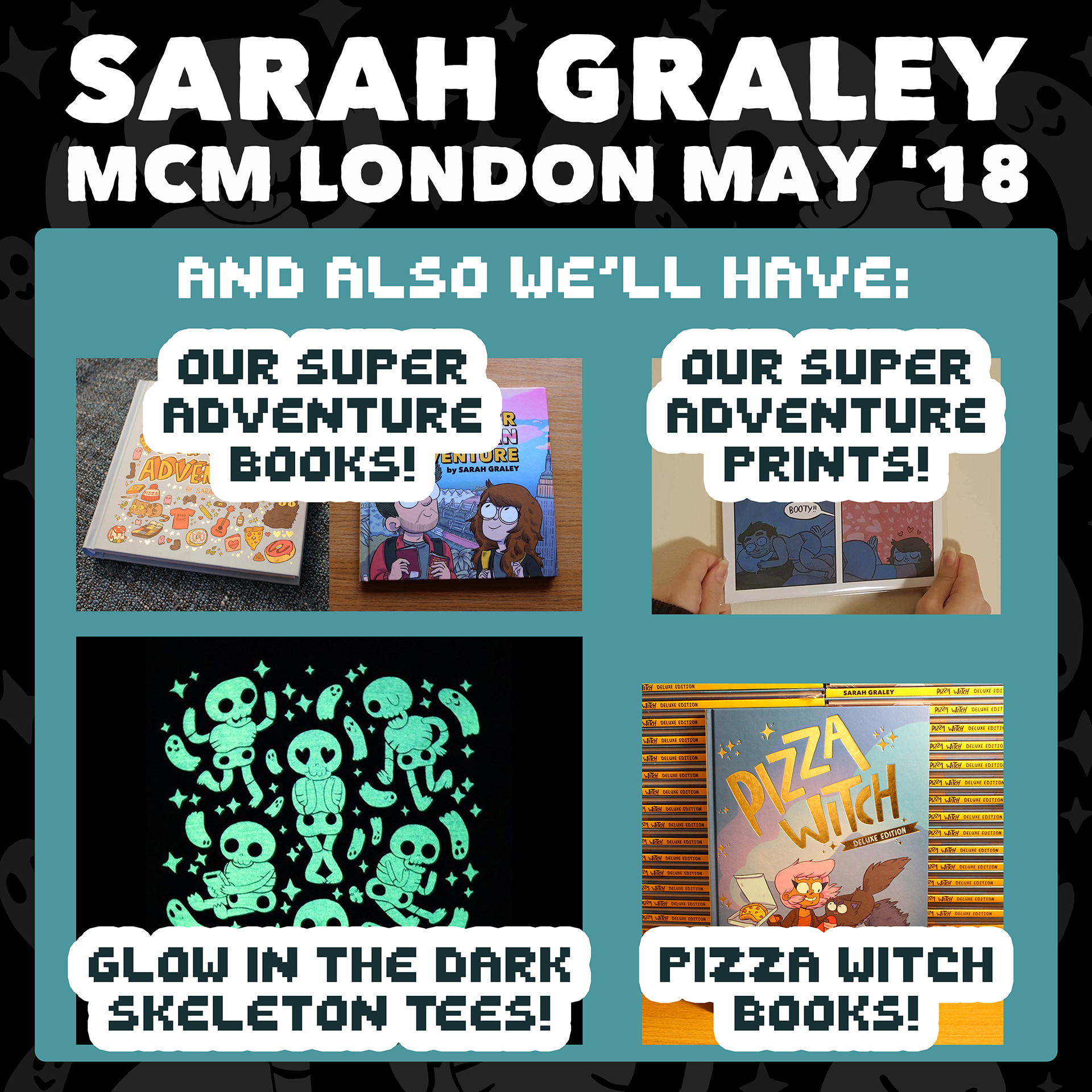 PIZZA WITCH T-SHIRTS
They've arrived! Thank you to everyone who preordered, we're getting them packaged up ready to ship out tomorrow! They are glowing wonderfully!
If you missed out on the preorder – fear not! You can now order Pizza Witch t-shirts (and hoodies, and sweatshirts, and etc) over at my new Threadless store! These ones don't glow, but they are still 100% magical!