One of our favourite things about our Japan trip was winning prizes from gashapon capsule machines! We got loads of cool lil' things throughout the trip but I think the one that truly captured Stef's heart was this great little Dragon Quest slime!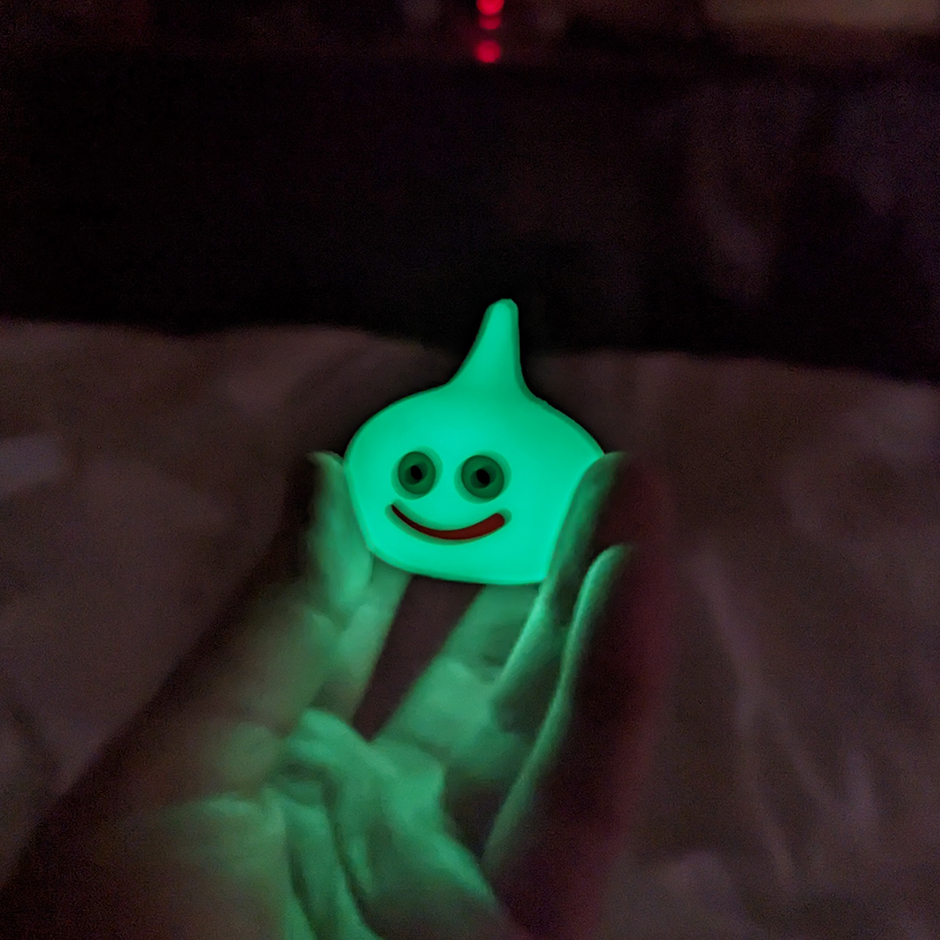 This comic will be in Our Super Japanese Adventure! It's available to pre-order now over at http://www.sarahgraley.com/shop ! 🙂
A huge thank you to everyone who came to see us at London Film & Comic Con! It was our first time ever doing this show and we had a lovely time!
Our next show is MegaCon Manchester on 29/30th July 2023! We've not done a Comic Con in Manchester since 2018 so we're pretty excited! Let us know if you're coming!