💔🌍💔!
Hey! We're going to be at MCM Birmingham this weekend! It's our last convention of what has been an incredible 2018, and we've got a whole booth this time around! We wont be in Comic Village, but we're pretty close to it! Hopefully we'll see you there!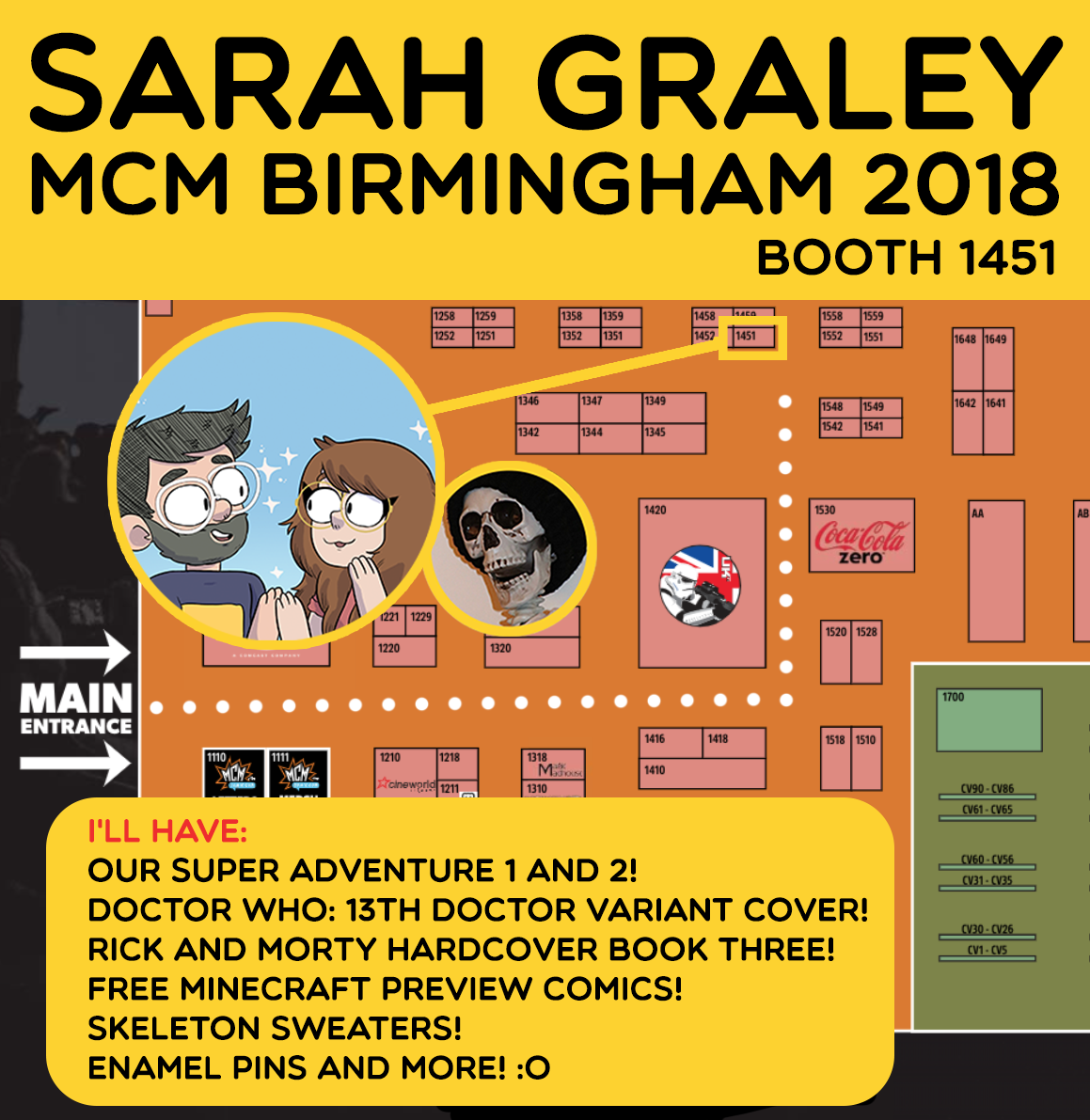 We'll have a bunch of cool new things like my Doctor Who: The Thirteenth Doctor #1 variant cover, Rick and Morty Hardcover Book Three (with sound chip!) and we'll have some free Minecraft graphic novel preview comics too!
Let me know if you'll be there in the replies!