Fancy snacks are the *best*. I wish every day could be fancy snack day! 🍩🍩🍩
THOUGHT BUBBLE!
Thanks to everyone to came out to Thought Bubble! It was a super nice weekend and we always love getting to talk to people who read the comics, you're wonderful! We bought a bunch of great books too – there are so many great comic creators at Thought Bubble! We recommend it highly.
MINECRAFT!
Lastly, in case you haven't seen yet, the first official Minecraft graphic novel has been announced, and I'm the artist for the book! You can see the cover and read a few pages over at Newsweek here: https://www.newsweek.com/minecraft-volume-one-comic-dark-horse-microsoft-mojang-partnership-1134815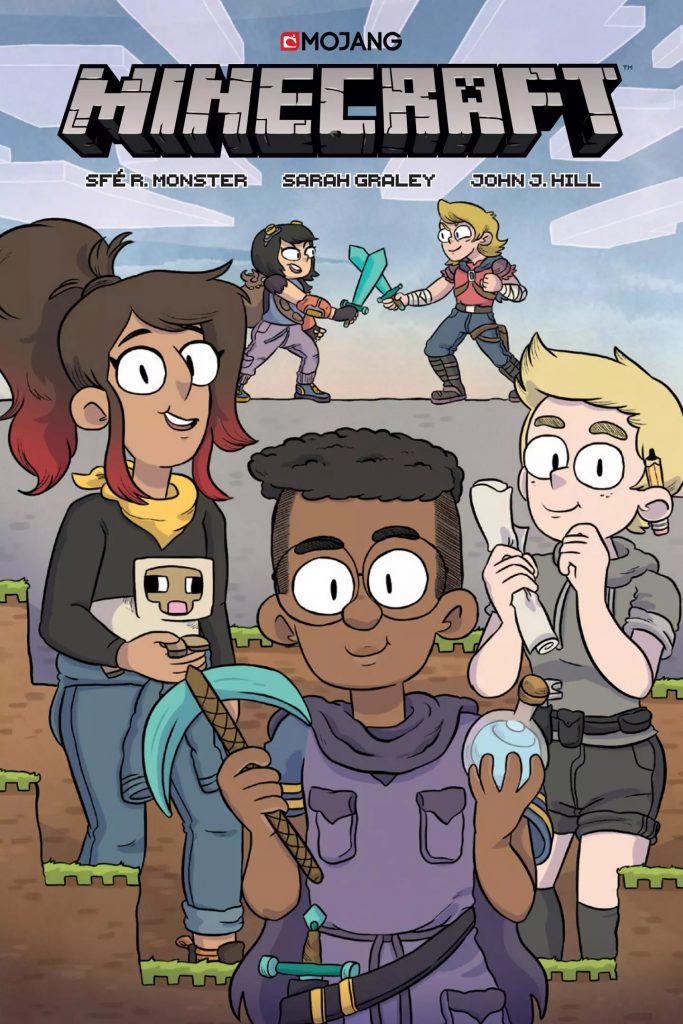 It's super exciting! It will be in shops Summer 2019 so keep your eyes peeled!