💥THUMB WAR!💥 Stef grew up with a version of the game where you bow your thumbs and smooch your thumbs before starting the game, did anyone else have weird thumb war rules?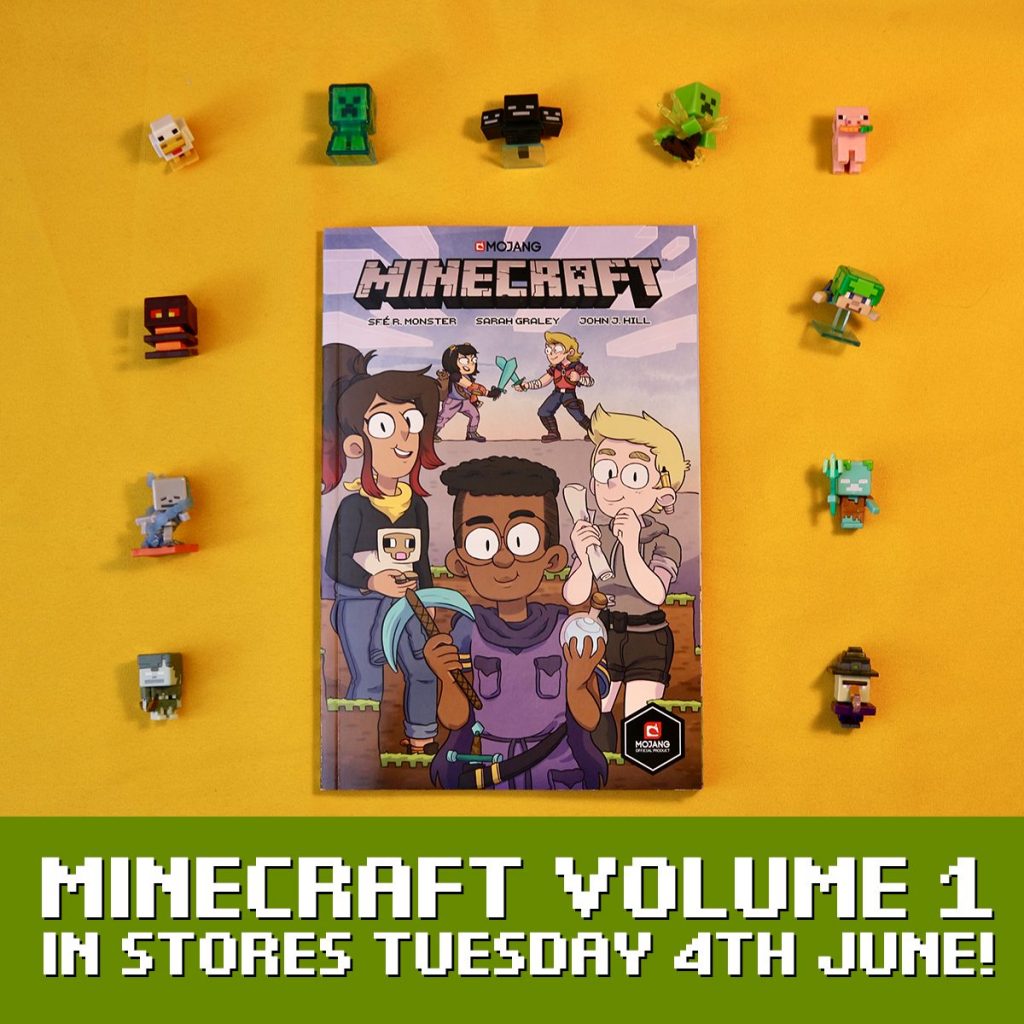 Minecraft Volume One is out this week! It's an official Minecraft graphic novel that I was the artist on! I'm super proud of it and it's available in all good comic and book shops! It was written by Sfé R Monster, lettered by John J Hill, and colour assisted by Stef!
(Amazon link: https://smarturl.it/minecraftvol1)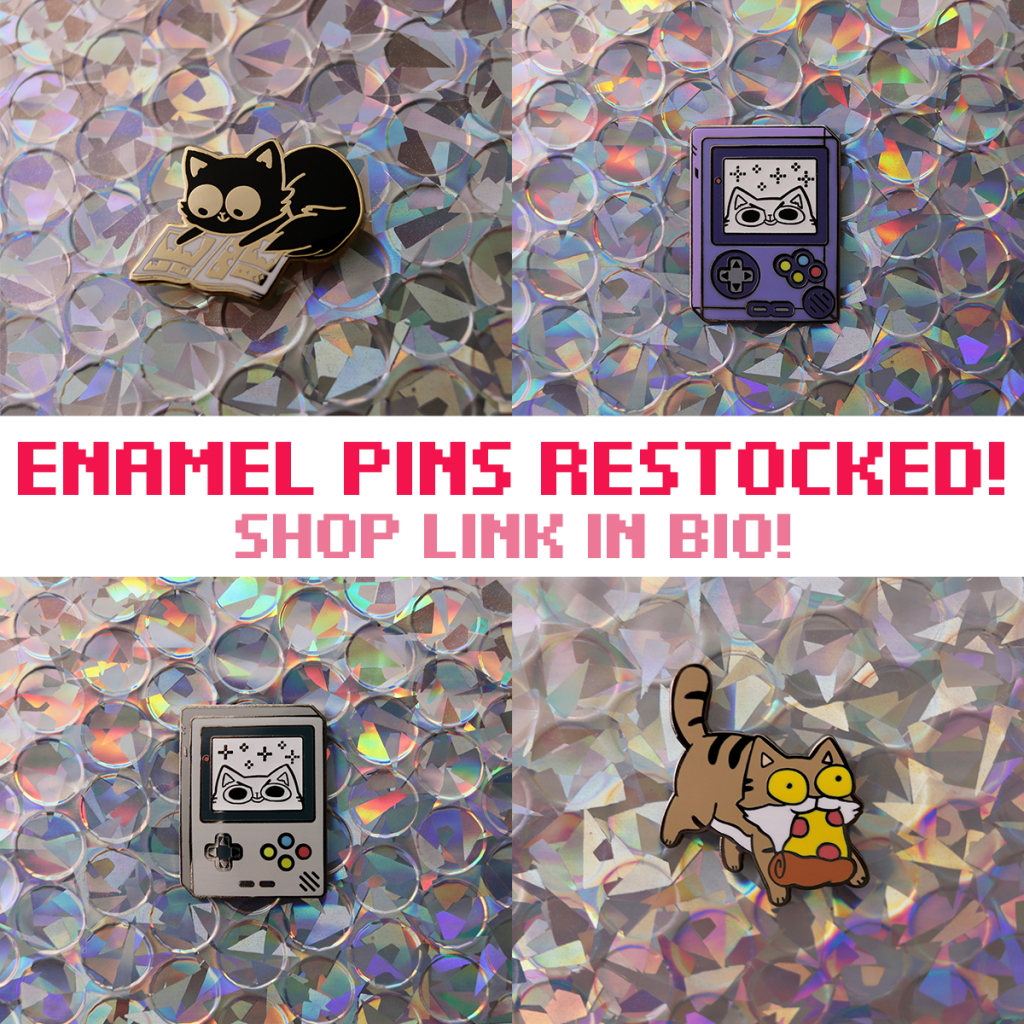 Lastly, I just got some pins restocked on my online store! If you've been waiting for the videogame cat pins to come back in stock, now's your chance!